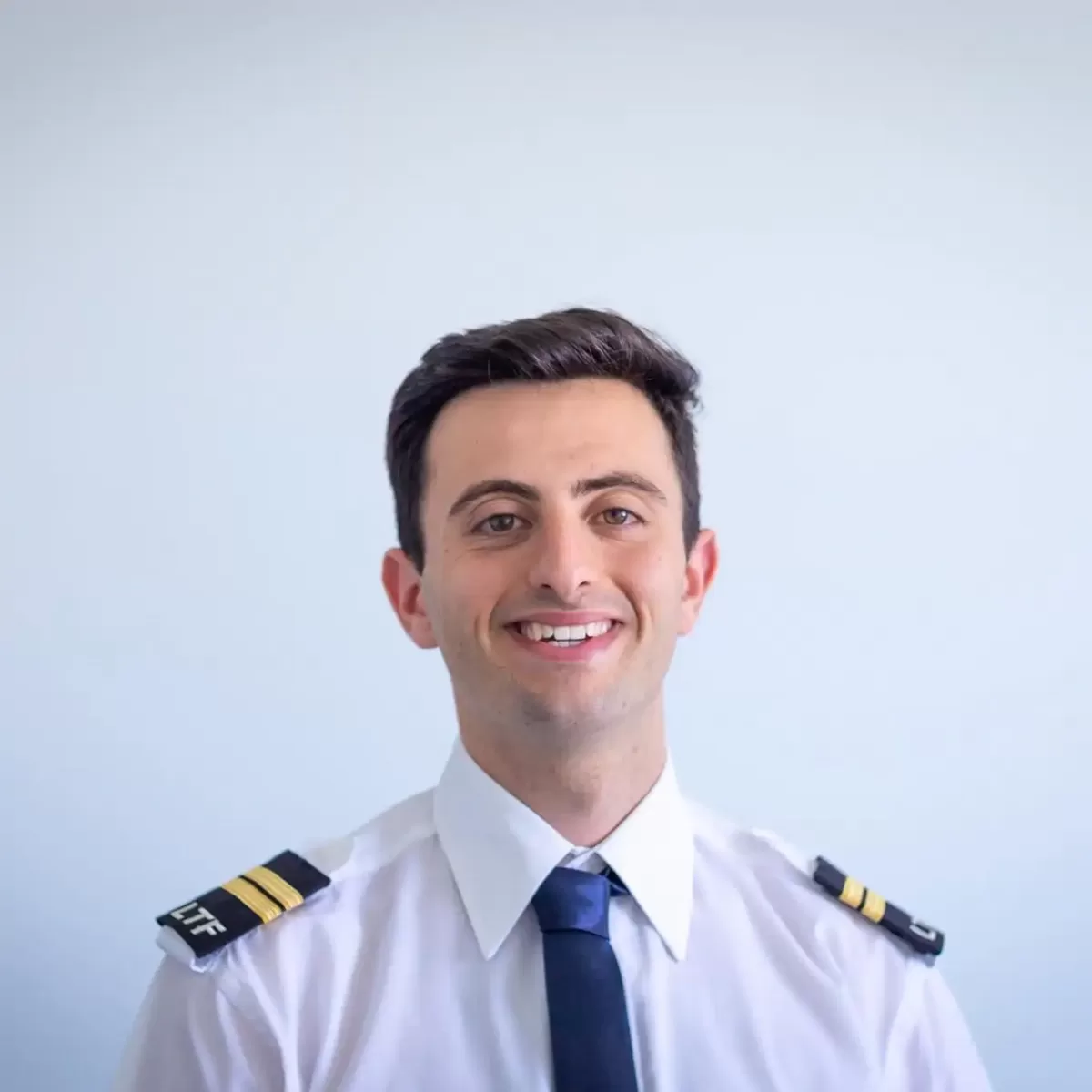 August 30, 2021
Alex Di Gregorio
Melbourne born and raised, Alex grew up with a love for all things aviation and started flying in 2016.
As a Grade 2 Flight Instructor at Learn To Fly he enjoys watching his students go solo for the first time, pass their exams and ultimately achieve their aviation dreams.
Alex is loving his role as a Flight Instructor at the moment, but future pilot career aspirations include possibly flying with an airline or the Royal Flying Doctor Service.