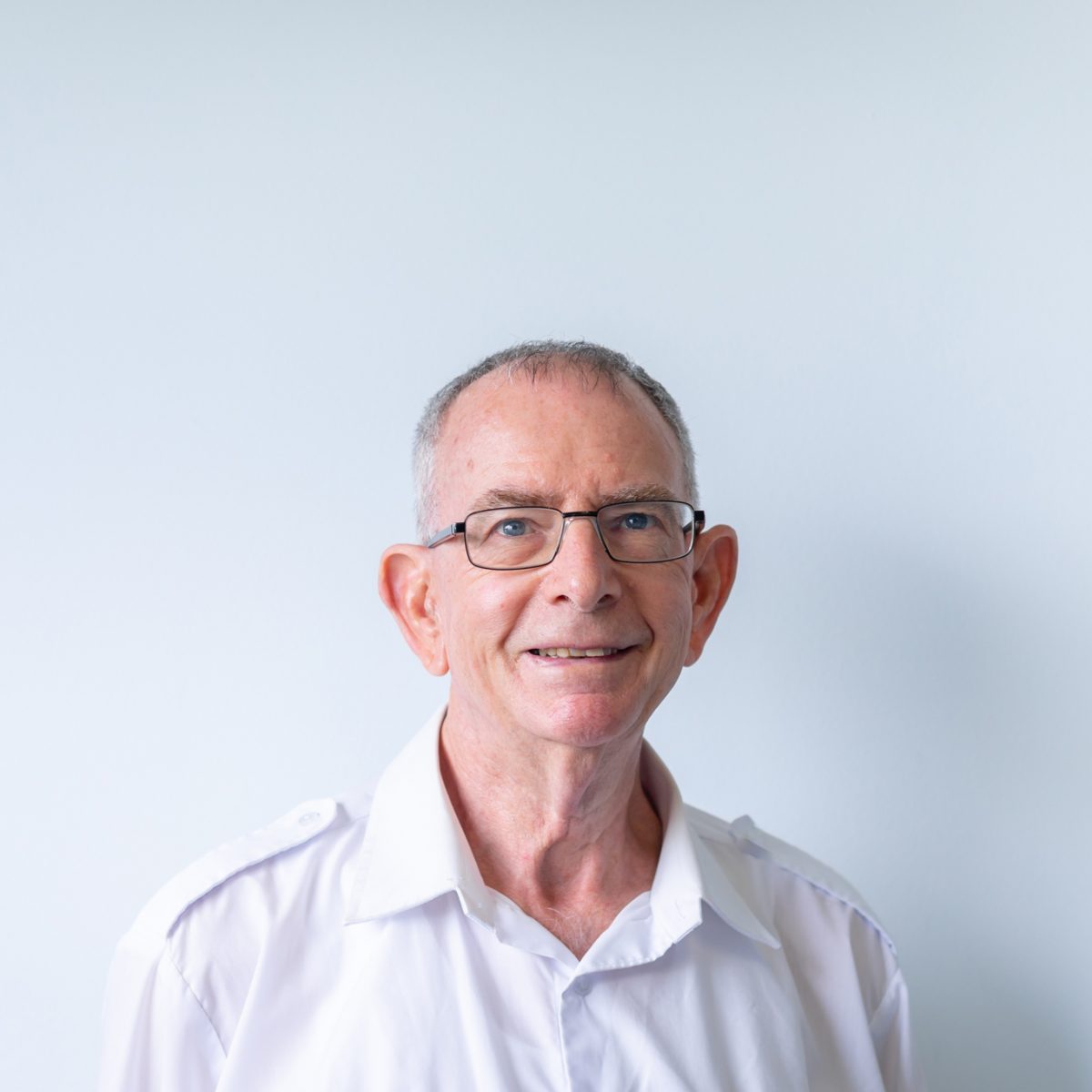 December 23, 2021
David Pilkington
Dave Pilkington is possibly one of the most experienced Aerobatics and Spinning Flight Instructors in Australia. He completed his initial Aerobatic Endorsement in 1972, and has built an incredible amount of accolades and achievements since then. In 1979 he received his 500ft Aerobatic Approval and Formation Aerobatics Approval, and that same year was crowned National Aerobatic Champion in the Advanced Category. He was approved to teach Advanced Aerobatics in the Pitts S-2A aircraft in 1980.
He obtained his Flight Instructor Rating in 1995, and is now a Grade 1 Flight Instructor with examiner authority for Aerobatics & Spinning Training Endorsements. In 2019 he was awarded the RAeS/Australian Flying WINGS Award for Flight Instructor of the Year. He has even published his own book on aerobatic training titled Aerobatics Down Under.
Dave's aviation career CV includes Vice President of Engineering and Production Flight Test/Demo Pilot for Pitts and Husky aircraft at Aviat Aircraft in the USA, Chief Engineer at Boeing Australia, and a role with GKN Engineering Services working on the Lockheed Martin F-35 Lightning II airframe design. More recently he has worked in part-time roles with GippsAero and Icon Aircraft, and of course Flight Instructing.
We don't have enough room to list each aircraft type that Dave has flown, but it includes a huge range of both aerobatic and recreational/training planes. He has even home-built and flown his own Laser aircraft and has his own Super Decathlon, which he conducts training in for the Aerobatics and Spinning Endorsement, Aerobatics and Spinning Training Endorsement, and UPRT Training.
We're thrilled to have Dave training our students – don't miss your chance to fly with one of Australia's most prolific aerobatic pilots!