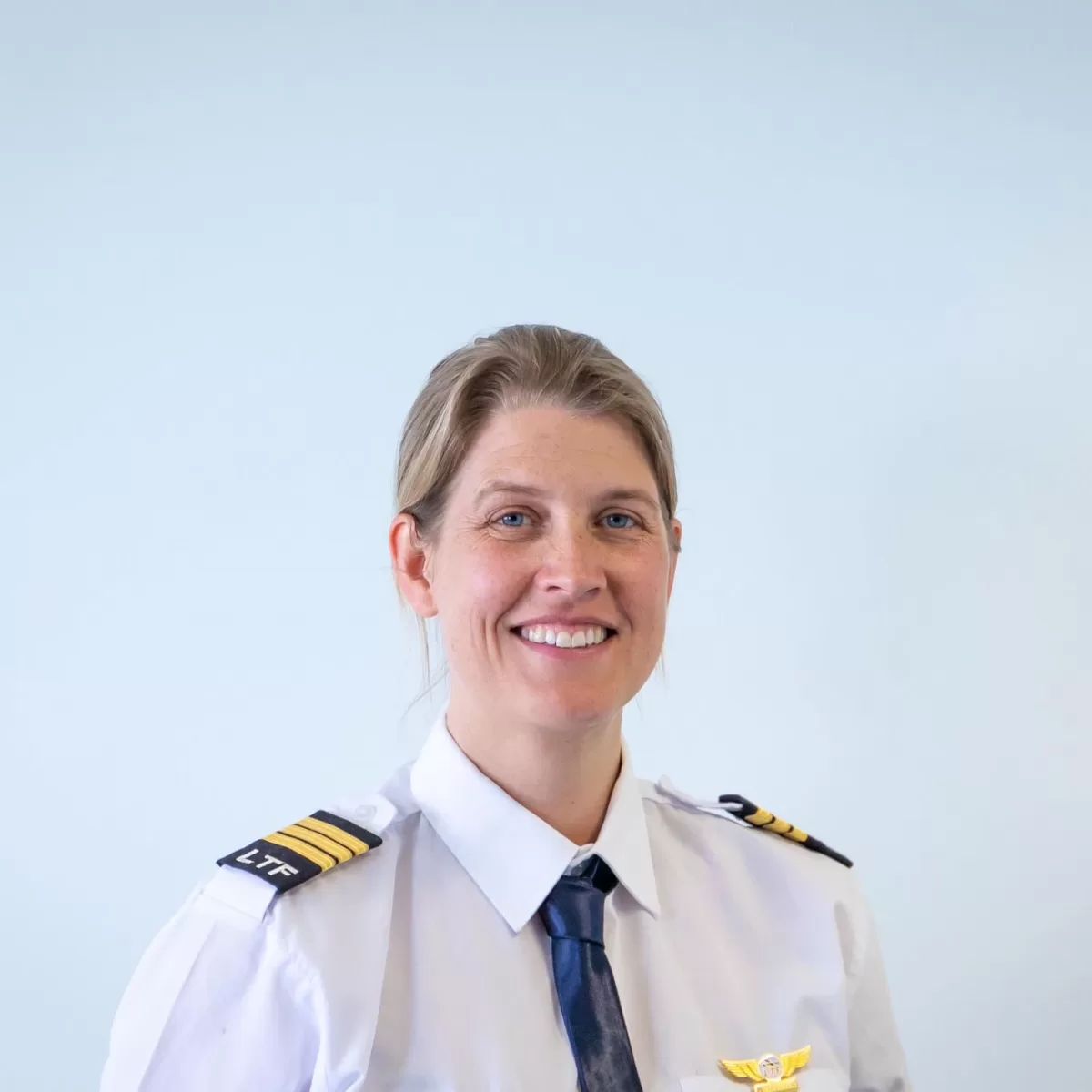 August 30, 2021
Jacqui Armstrong
Grade 1 Multi-Engine IFR Flight Instructor Jacqui Armstrong has more than 15 years of experience as a pilot. Her career began in 1999 and has seen her fly a range of aircraft in both charter and regional airline roles around Australia.
Jacqui grew up in Melbourne with aviation in her veins, with her father holding a pilot licence. Her grandfather built and flew his own aircraft, which is now on display at the Australian National Aviation Museum at Moorabbin Airport. With a family of her own now, we think there's a fair chance the tradition may continue!
As a flight instructor, Jacqui loves watching her students' faces light up when they pass a flight test. Her ideal aviation role is the one that allows her to build her career and spend time with her family. Or the one that allows her to captain the space shuttle into orbit.