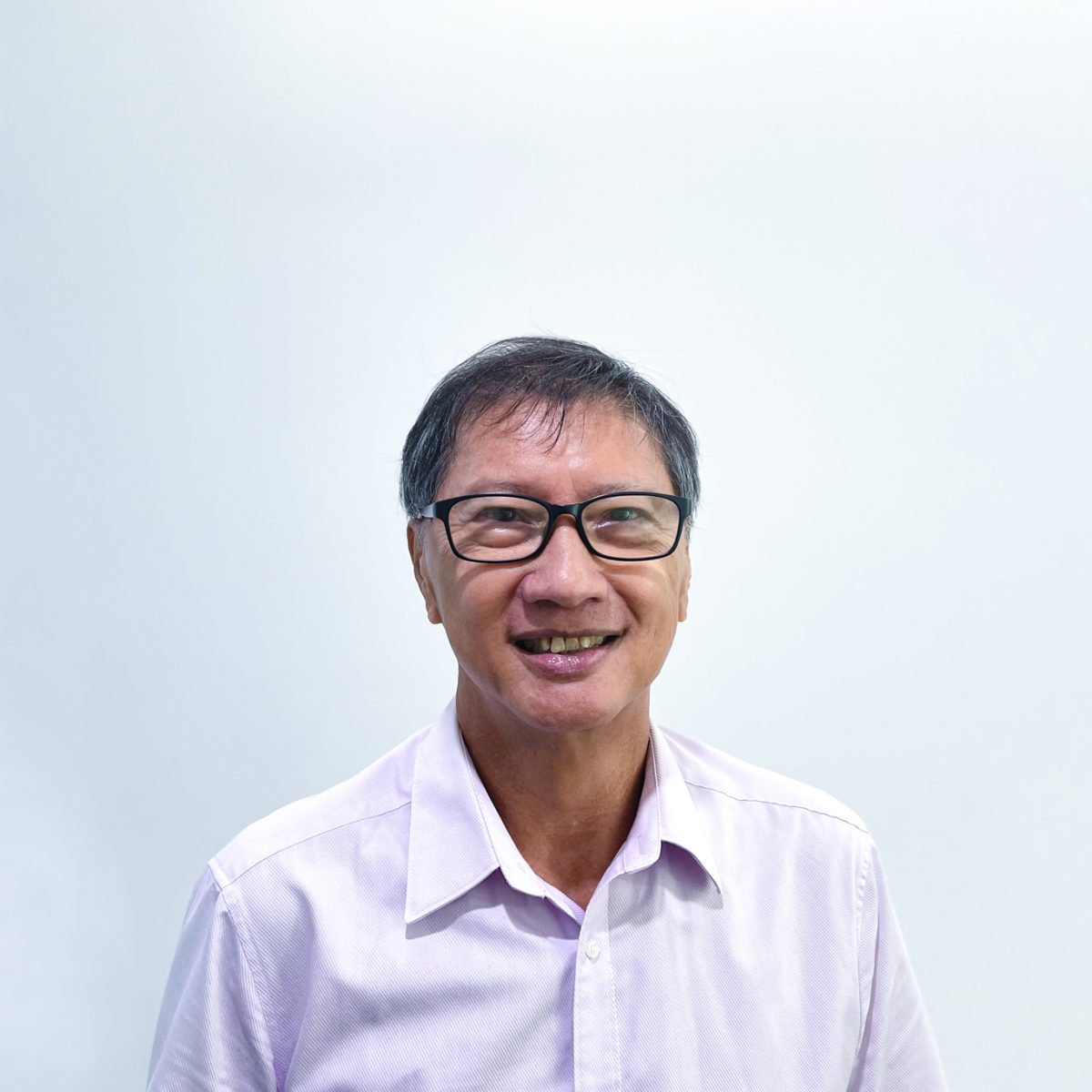 April 22, 2022
Kenny Kang
LTF Singapore Flight Training Consultant Kenny Kang has nearly 50 years' experience working in the aviation and airline industry in Singapore. From 1972 through to 2019 he worked in a range of roles for Singapore Airlines including 34 years as a pilot, retiring at age 65 as a Captain on a Boeing B747-400 aircraft.
Now that he has retired, Kenny is passionate about using the huge amount of knowledge and experience that he has built to assist future Singapore Airlines pilot hopefuls. If you are hoping to one day fly for Singapore's national airline, Kenny can help you to choose the right pathway.
You can get in touch with Kenny by emailing [email protected].