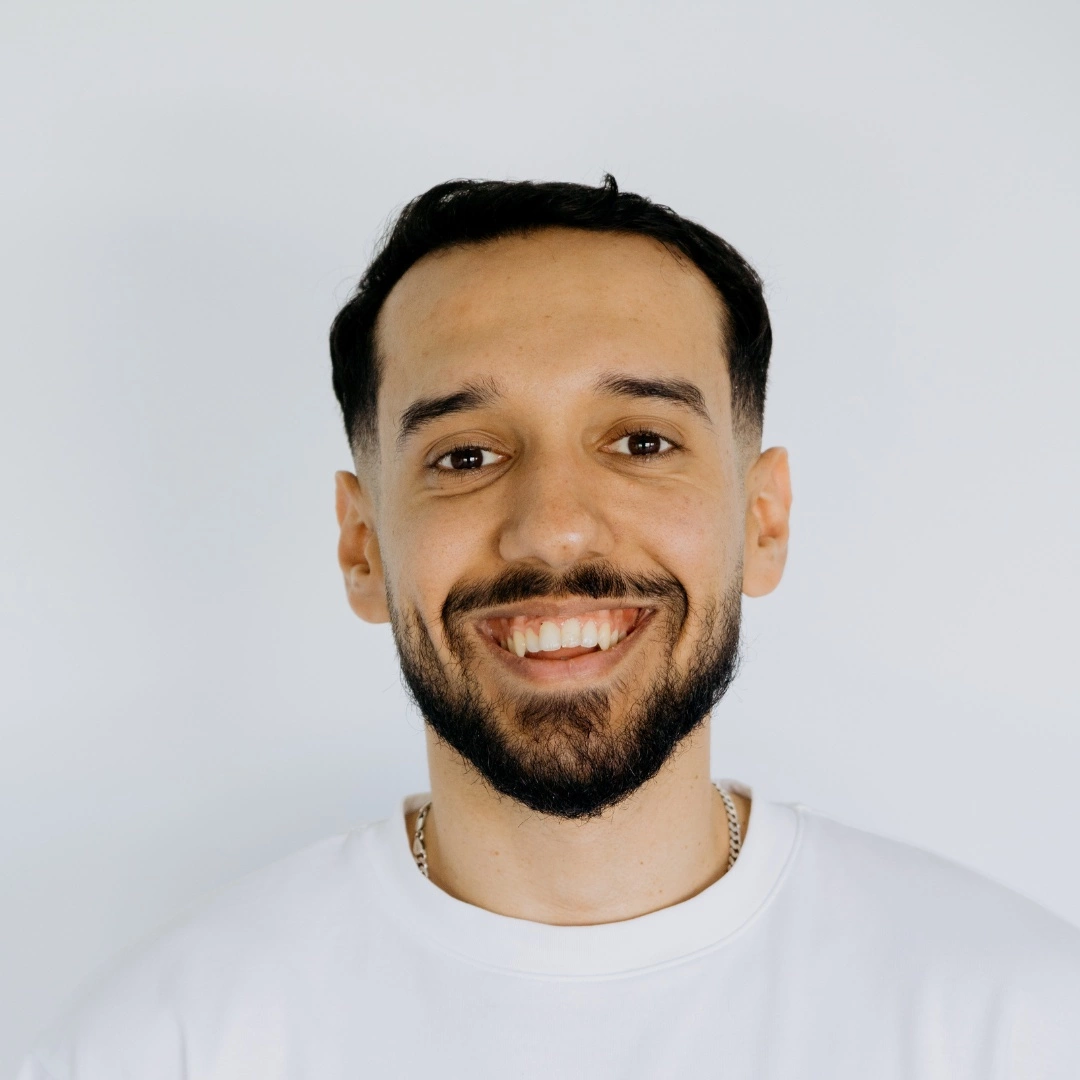 September 27, 2023
Mehdi Roeintan
Mehdi's journey began in Iran, where he was born and spent his early years before embarking on a dual upbringing in both Iran and Sweden. His family's relocation during his childhood ignited a lifelong passion for aviation, sparked by the excitement of flying on a plane.
Fueled by this early fascination, Mehdi realised his dream by obtaining his Commercial Pilot License (CPL) in 2021. He went on to acquire ratings in Multi-Engine Instrument Rating (MEIR) and Single-Engine Piston Instrument Rating (SEPIR), solidifying his expertise in the field.
Beyond the skies, Mehdi finds joy in spending quality time with his family, going for leisurely walks, dedicating time to training, and delving into enriching reads. Looking forward, his aspiration is to continue soaring through the skies and perhaps, one day, achieve a milestone by having part ownership in a Pilatus PC-24 — an embodiment of his aviation dreams.