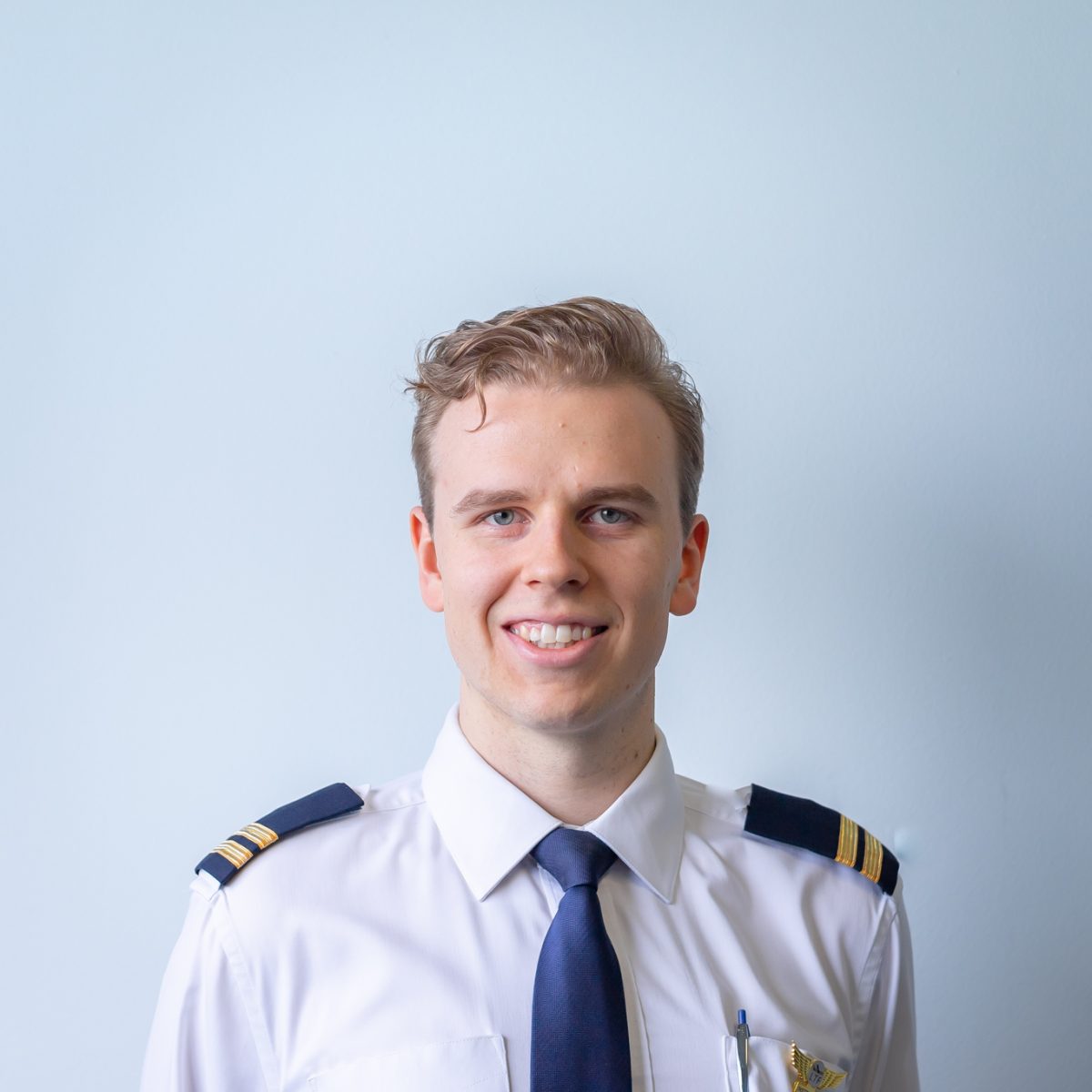 February 16, 2022
Paul Wydymus
Melbourne born and raised, LTF Grade 2 Instructor Paul Wydymus started flying in 2016, and has been flying commercially since 2019. As a small child he was captivated by flying, and his passion for aviation continued to grow as he got older.
Key moments in his developing love for aviation included an experience flying in the B737 simulator at the Qantas Flight Training Centre in 2012, and then taking the controls of an aircraft for the very first time during a Trial Introductory Flight in 2013 – the latter of which really cemented his goal of becoming a pilot.
Now as an instructor, Paul's passion and sense of pride is in putting in the effort to see his students improve with patience and perseverance, learn important new pilot skills and ultimately achieve milestones in their training.
Paul's long-term goal is to work towards flying in an aeromedical role for the RFDS if the opportunity arises. At this stage though, he is just enjoying each and every aspect of flying and appreciating the fact that he is able to pursue something he is so passionate about. We are thrilled to have Paul join the LTF Flight Instructor Team!