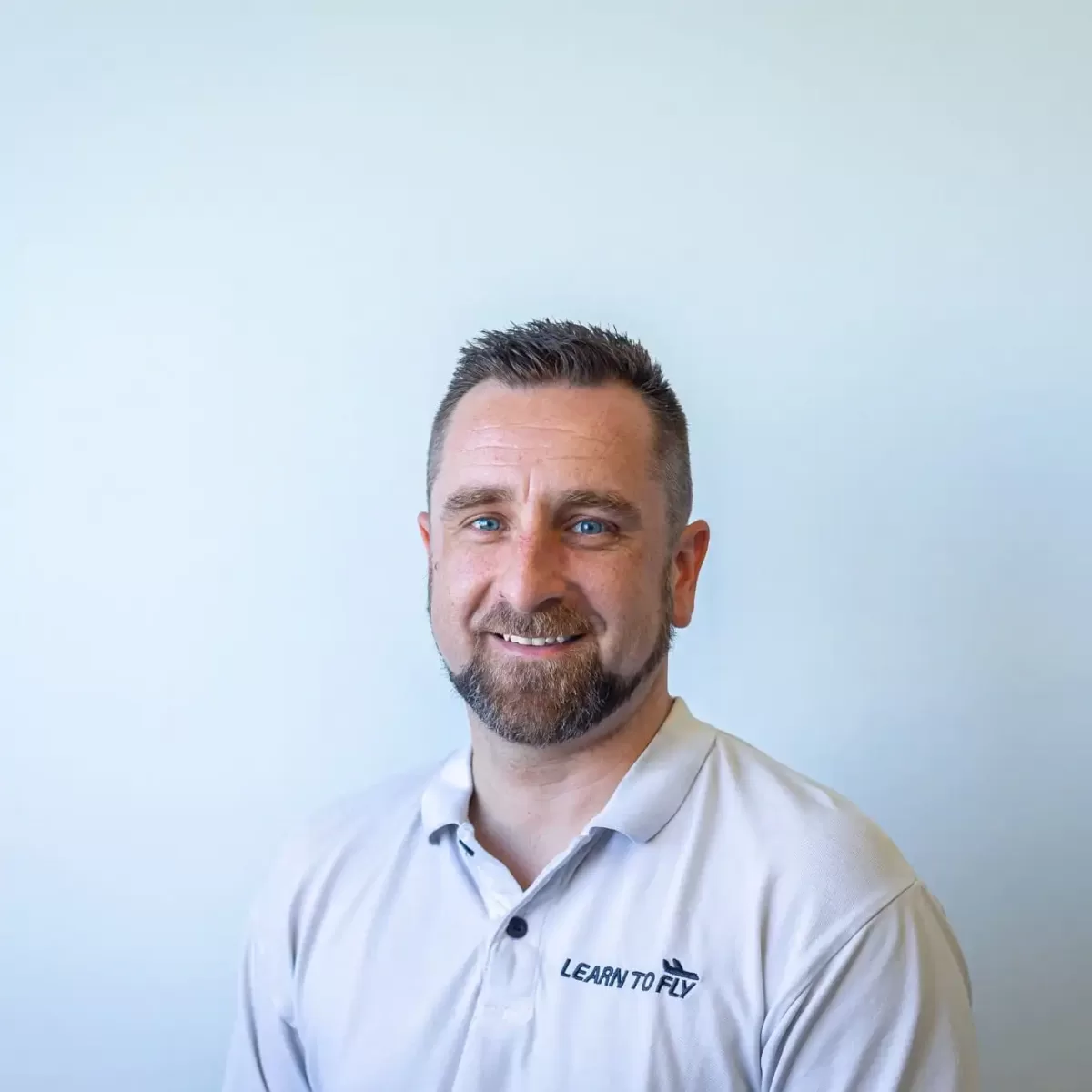 August 30, 2021
Rob Embury
Rob Embury has been interested in aviation since childhood, attending airshows with his grandparents and building model planes with his dad.
He studied Multimedia Design at university and has worked in marketing roles for nearly 15 years, with a particular interest in social media and digital content creation. Outside of digital marketing, Rob has a passion for landscape and weather photography. He runs regular photography tuition workshops and tours and travels to Tornado Alley in the USA each year to chase and document storms.
Learn To Fly's Digital Marketing Manager role combines digital content creation, photography and aviation together – so it couldn't really be any more of a perfect fit!