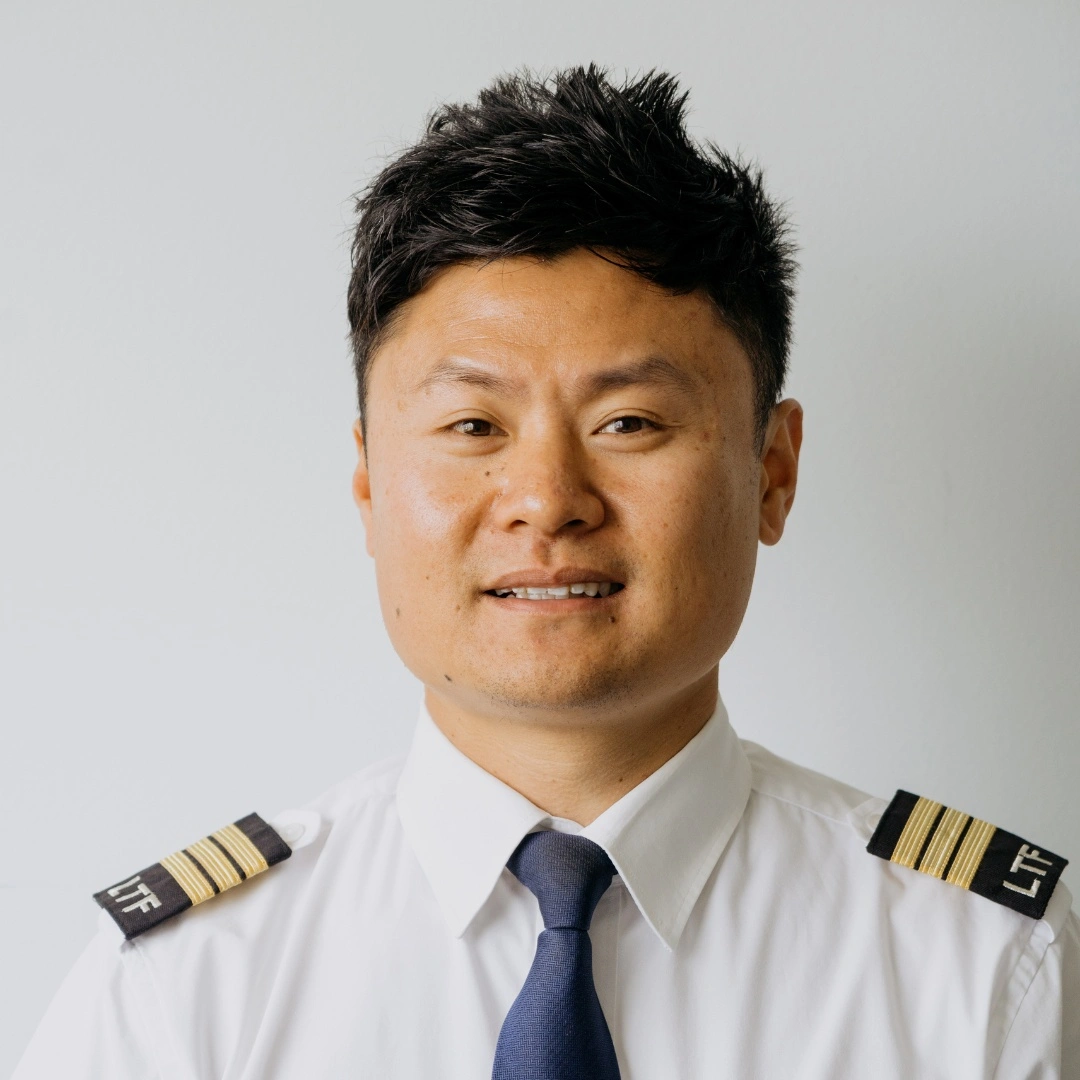 September 01, 2021
Stephen Kong
Grade 1 Flight Instructor Stephen Kong was born in Malaysia and grew up in Melbourne with a fascination for planes and aviation. He has been flying since 2013 and completed his flight training right here at Moorabbin Airport.
After completing his training, Stephen spent a number of years working as a Flight Instructor at Moorabbin. His instructor role saw him heavily involved in the training of airline cadets before he eventually joined a major Asian airline himself as a pilot.
As a pilot, Stephen loves the unique views of the world he gets to see from above. He's looking forward to working with student pilots again, and we are thrilled to have his extensive aviation experience here at Learn To Fly.