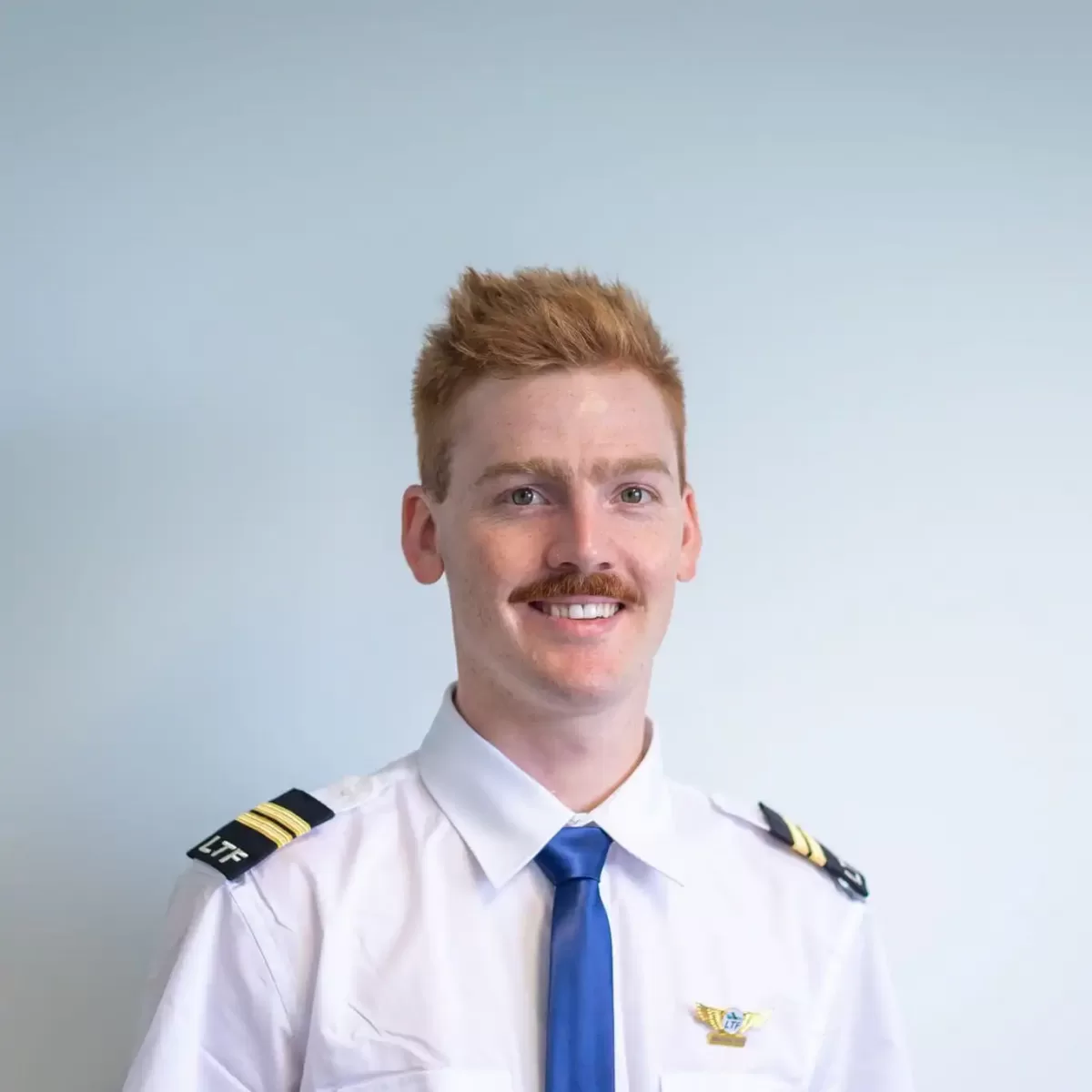 September 01, 2021
William Thomas
William Thomas grew up in a small farming town in regional Western Australia and was always fascinated with both the beauty of flying and the technical side of aviation. He started flying at age 15 and given his location, was able to build some very unique experiences flying over some of Australia's most remote and barren areas with minimal navigational aids.
As a Flight Instructor, William enjoys challenging his own knowledge and learning along with his students. He finds the ability to pass on his experience very rewarding and loves seeing students grasp complex problems and progress through their training.
William hopes to experience a variety of operations in his pilot career including multi-engine IFR instructor, flying for the Royal Flying Doctor Service, and eventually a major airline.