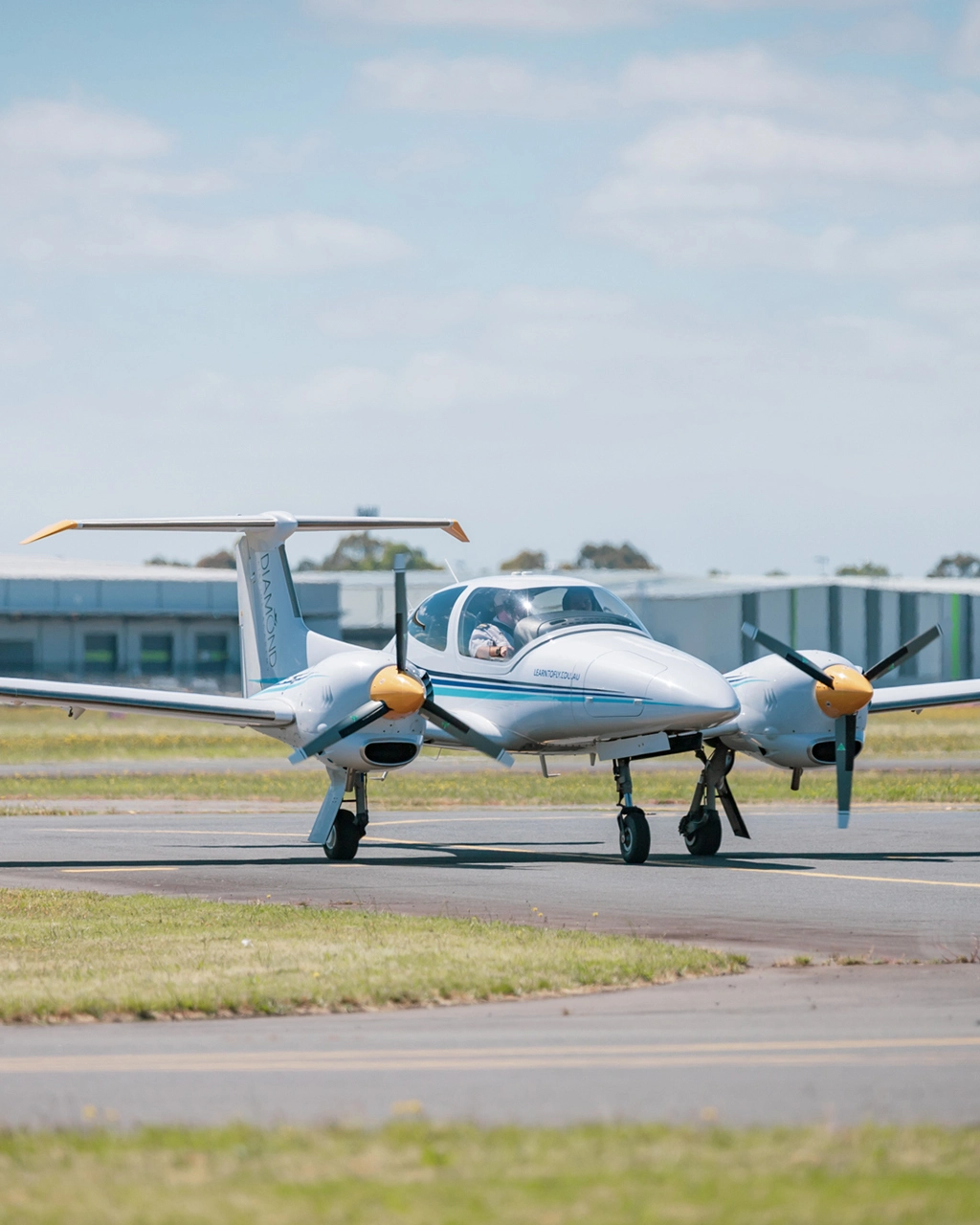 June 30, 2021
Take Off With an AVI50519 Diploma of Aviation Course
If you are wanting to become an airline pilot, or thinking about one of the many amazing pilot career options, the AVI50519 Diploma of Aviation course is the comprehensive training and preparation that you need.
Learning to fly is as complicated as learning to drive. When a person is learning to drive, the first thing they feel is fear—and excitement. When they begin, they don't know the right way to turn around a corner, or how to parallel park. But with time, practice and the right instructor, they will pass the dreaded driving test and hit the road. What once seemed so foreign now seems like second nature, and turning and parallel parking both become muscle memory. Learning to fly is much the same. With the right training and practice, becoming a pilot becomes accessible for anyone! Recreational flying and flying commercially however are two very different things and require different levels of expertise. For example, you may be responsible for the safety of hundreds of passengers on a plane as a commercial pilot.
Why choose Learn to Fly Melbourne for your AVI50519 Diploma of Aviation
Transparency & Affordability
Stay away from schools that ask you to pay for the whole course upfront without telling you exactly what they're charging you for, without a thorough breakdown. Make sure they mention additional ancillary you may have to pay (like landing fees at other airports, for example). The flight school you choose should tell you the cost per hour for each aircraft. They should also give you the cost for theory sessions, as well as exams. They should be able to advise you on how much time it usually takes a student to master the skills taught in the course.
At Learn to Fly we want everybody to have the opportunity to learn to fly, without affordability being a barrier. We believe in total transparency, which is why we give you a full payment schedule when you're enrolling with us. This breaks down the cost of every single component of the course. It includes pay when you apply items, non-flying components, pay as you fly items, as well as any additional requirements you may need to pay for.
About Learn To Fly
We are the only Victorian flight school offering flight training in Diamond aircraft. We also have the largest training fleet of Sling 2 aircraft in Australia. Our entire fleet includes Sling 2s, Diamond DA40s, Diamond DA42s, Cessna 172s, a Piper Seminole, a Foxbat and a Super Decathlon. A wide range of aircraft gives students the opportunity to fly older aircraft with analogue avionics or modern aircraft with glass cockpit features like the Garmin G1000.
Learn To Fly leads the way in simulation training, with 3 full cockpit synthetic trainers as well as an immersive 3-screen Xplane sim with responsive aircraft throttle and rudder controls plus Garmin instrumentation. We pride ourselves on state-of-the-art facilities and training options. Our AVI50519 Diploma of Aviation students have access to fully digitised classrooms, and an industry-leading online portal offering fully remote online training and 360 degree virtual cockpit procedural training.
Highly Experienced Instructors
Our highly experienced instructor team boasts a diverse range of aviation backgrounds. These include specialised niche areas, making them experts in specific aspects of flying. Our instructors love giving backing to the students by imparting their knowledge and training to the next generation of pilots. Some of our Grade 1 instructors have well over 10,000 hours of professional flying experience. We have close ties to aviation career specialists who provide invaluable guidance on entering the industry after completion of training.
Get your AVI50519 Diploma of Aviation from Learn to Fly Melbourne and get started on your career in the skies today!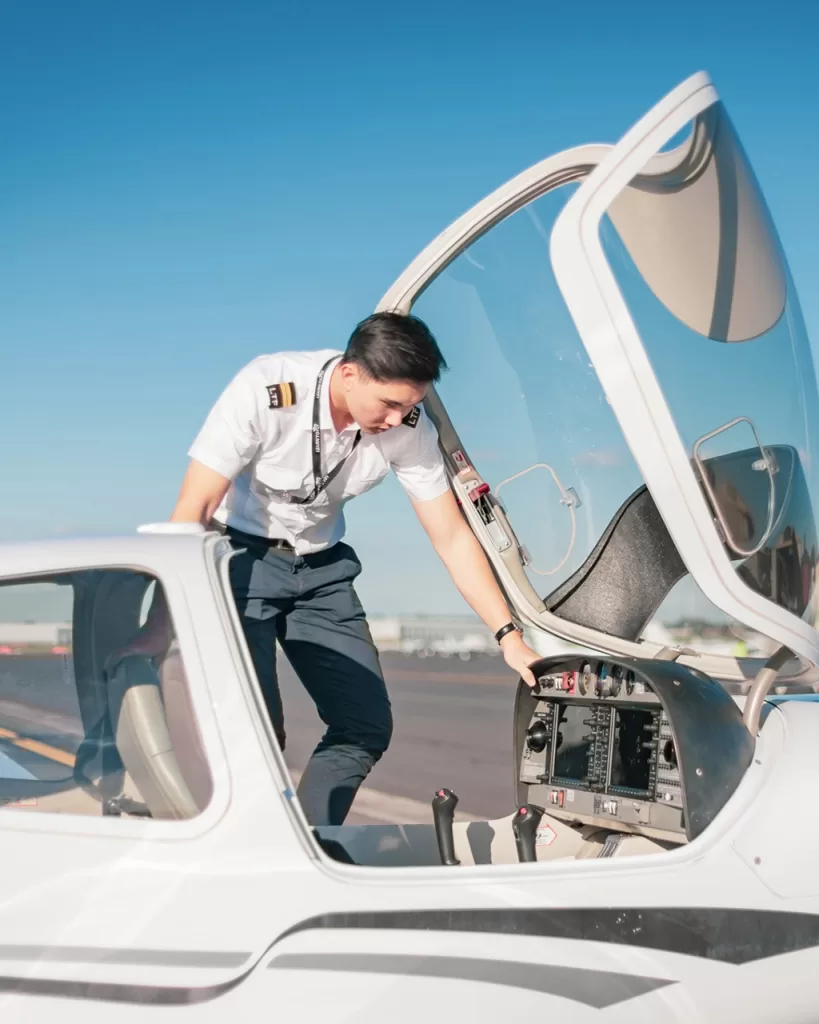 To register your interest in our Diploma of Aviation courses, email [email protected] or visit https://drift.me/learntofly/meeting to book a meeting and school tour.