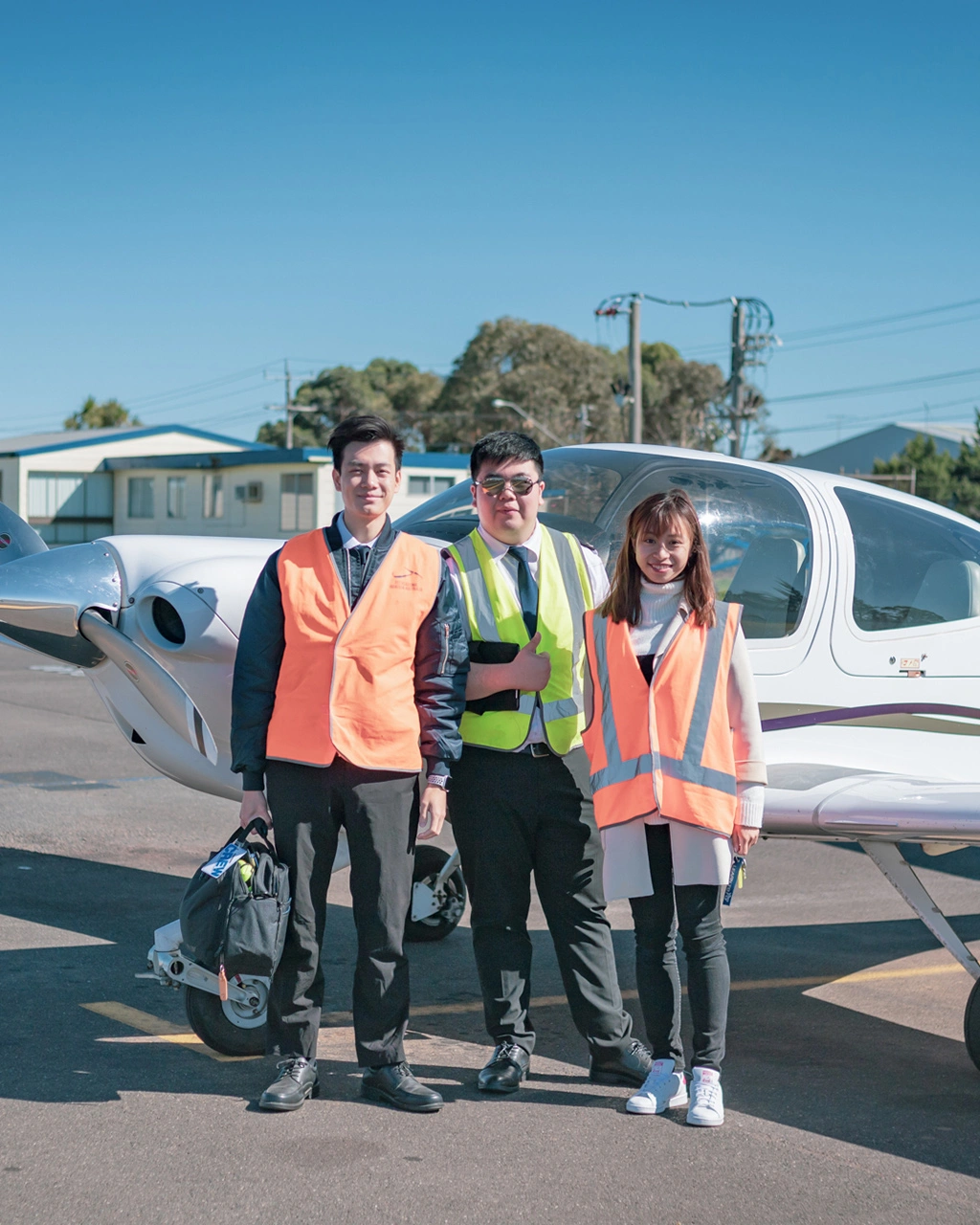 October 05, 2017
Five Benefits of Choosing a Part 142 Accredited Flying School in Australia
Learn to Fly Melbourne is excited to announce that we have become a Part 142 accredited flying school operator under the Civil Aviation Safety Regulation (CASR). This results from our new partnership with Australian Pilot Training Alliance (APTA).
Over the past few years, pilot licencing regulations in Australia have been reorganised and redeveloped. They have changed from older criteria to reflect a more global perspective regarding pilot licencing and standards.
This move may not be obvious to the customer or pilots. Yet it has given rise to new terms and extra regulations and definitions. Flight training organisations across Australia now have two main paths that they can follow when seeking to earn their air operator certificate: Part 141 and Part 142.
Why choose a Part 142 accredited flying school in Australia?
Less than 5% of flight schools in Australia have received the advanced Part 142 flight training qualification. This accreditation means that we can continuously expand our flight training operation to reflect the highest industry standard.
There are numerous benefits for students, pilots and instructors who fly at a Part 142 accredited flying school.
1. CASA Approved Syllabus
Part 142 organisations must provide a Civil Aviation Safety Authority (CASA) approved syllabus of training. This CASA approval caveat for Part 142 initiates the necessity for additional oversight of training programs within organisations.
This results in further internal development and higher levels of safety and training. That subsequently improves standards not just within individual organisations but also within the wider aviation community. Part 142 flying schools benefit from a consistently higher level of governance and checks from CASA.
2. Advanced Flight Training
Our comprehensive CASA approved flight training syllabus includes the following new courses and types of flight training:
Integrated flight training for Private Pilot Licence (PPL) or a Commercial Pilot Licence (CPL) courses
Multi-Crew Pilot Licence (MPL), Air Transport Pilot Licence (ATPL) and Flight Engineer Licence
Multi-Crew Cooperation (MCC) training
Contracted recurrent training and checking
Being able to offer integrated flight training is one of the major points of difference between the Part 141 and Part 142 qualification. What it means for students earning their CPL is that they can cut down their flight training hours from 200 to 150 – a 50-hour flight training discount when compared with Part 141 flying schools.
3. Increased Cost Effectiveness
Integrated flight training – Our 150 hours Integrated CPL syllabus which blends practical flying and theory-based training compared with the 200 hours CPL syllabus offered by other Part 141 schools – is just one of the ways that the Part 142 qualification is extending our commitment to provide students with cost-effective flight training.
On top of this, flying schools with Part 142 are not required to add 10% GST to flight training costs, which is another saving for students.
4. Internal Training & Checking
Part 142 flight training organisations are required to have a professional development program for all personnel and flight instructors within the school. They must also have a quality assurance manager to ensure ongoing high standards.
This conditional improvement of know-how and standards applies not just to students, but trainers and instructors alike who continually develop their own skills within an organisation.
5. Enhanced Safety
All Part 142 flight training organisations must have:
A Safety Department & Safety Management System
A CASA Approved Safety Manager & Deputy Safety Manager
A Risk Management System
Regular safety meetings, audits and reviews
Safety oversight globally has become one of the main areas of focus in not just maintaining high aviation standards, but improving safety as a whole. This is most visible in the incorporation of formalised procedures for Safety Management Systems.
These systems actively monitor standards and safety within training organisations by promoting an ongoing awareness, attitude and approach towards threats and risk on a daily basis. The net result for pilot candidates is that these systems set a higher standard for all who come in contact with them, making not just the individual pilots safer, but organisations and the industry as a whole.
We are excited for students to enjoy the increased benefits of training with us now that we have achieved the CASA approved syllabus Part 142 qualification.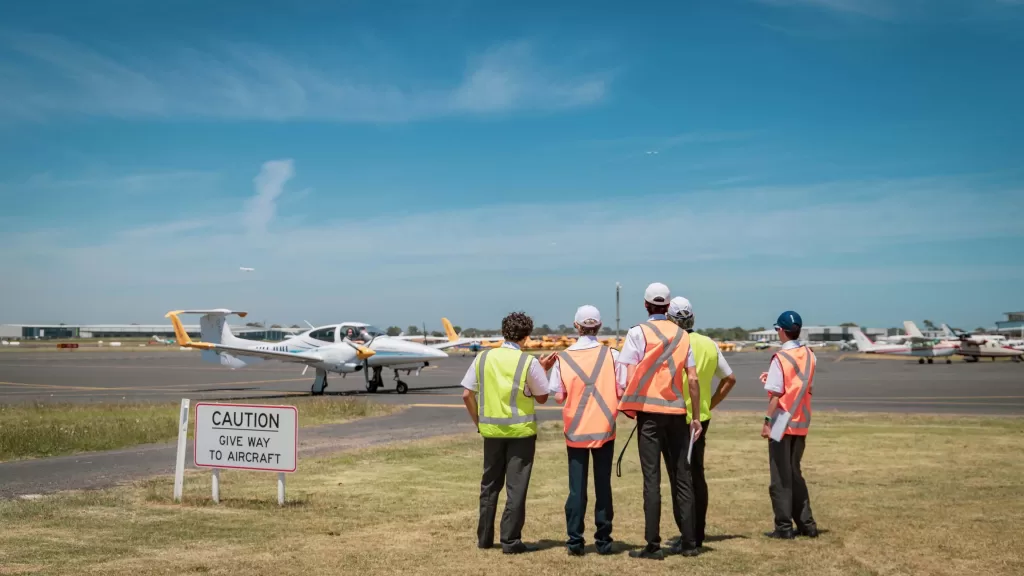 Want to learn more about the benefits of flying with a Part 142 accredited flight school? Email [email protected]. You can also visit https://drift.me/learntofly/meeting to book a meeting and school tour.