Skip to content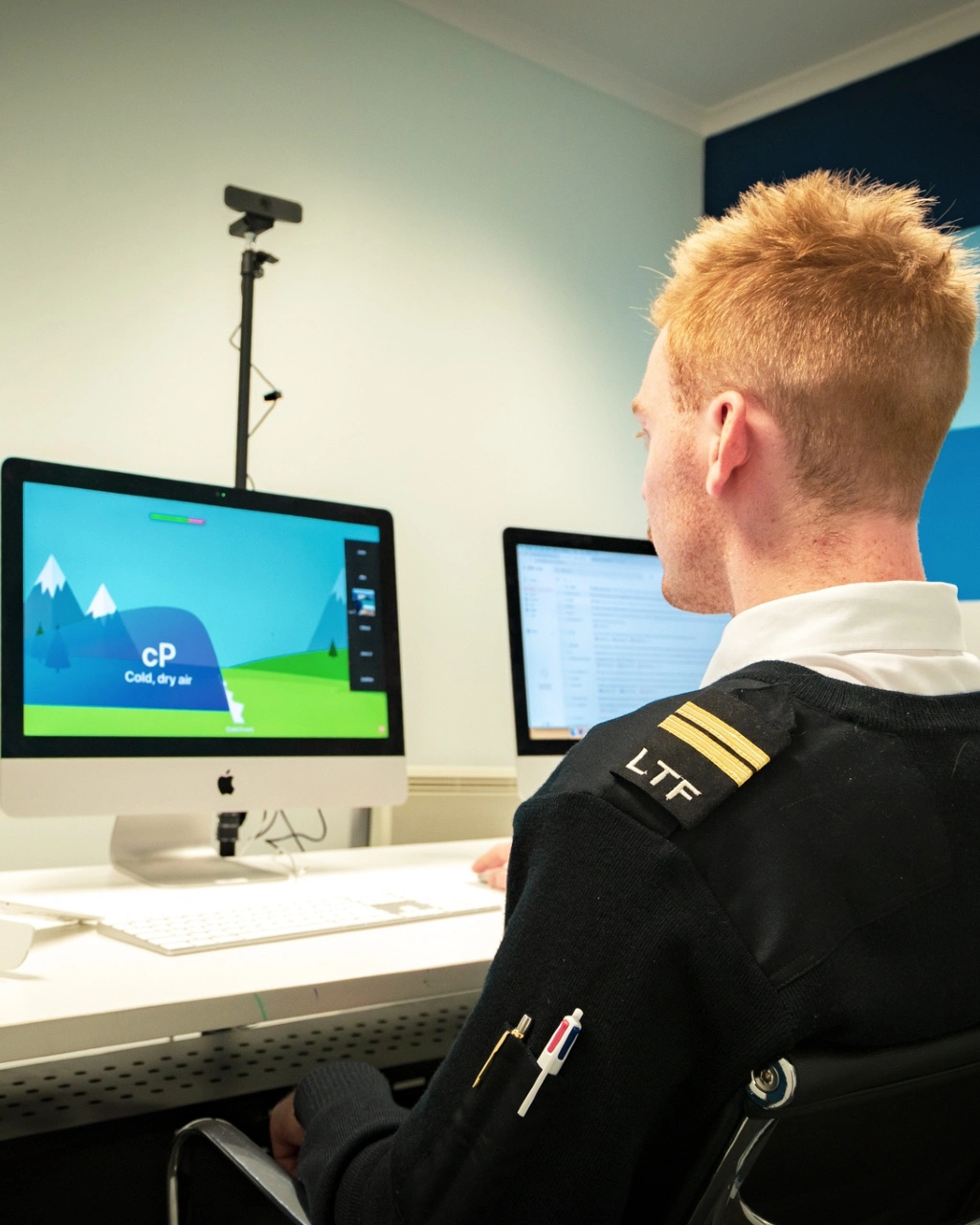 Online Flight Training Courses
Online Flight Training Courses
Top Online Theory Courses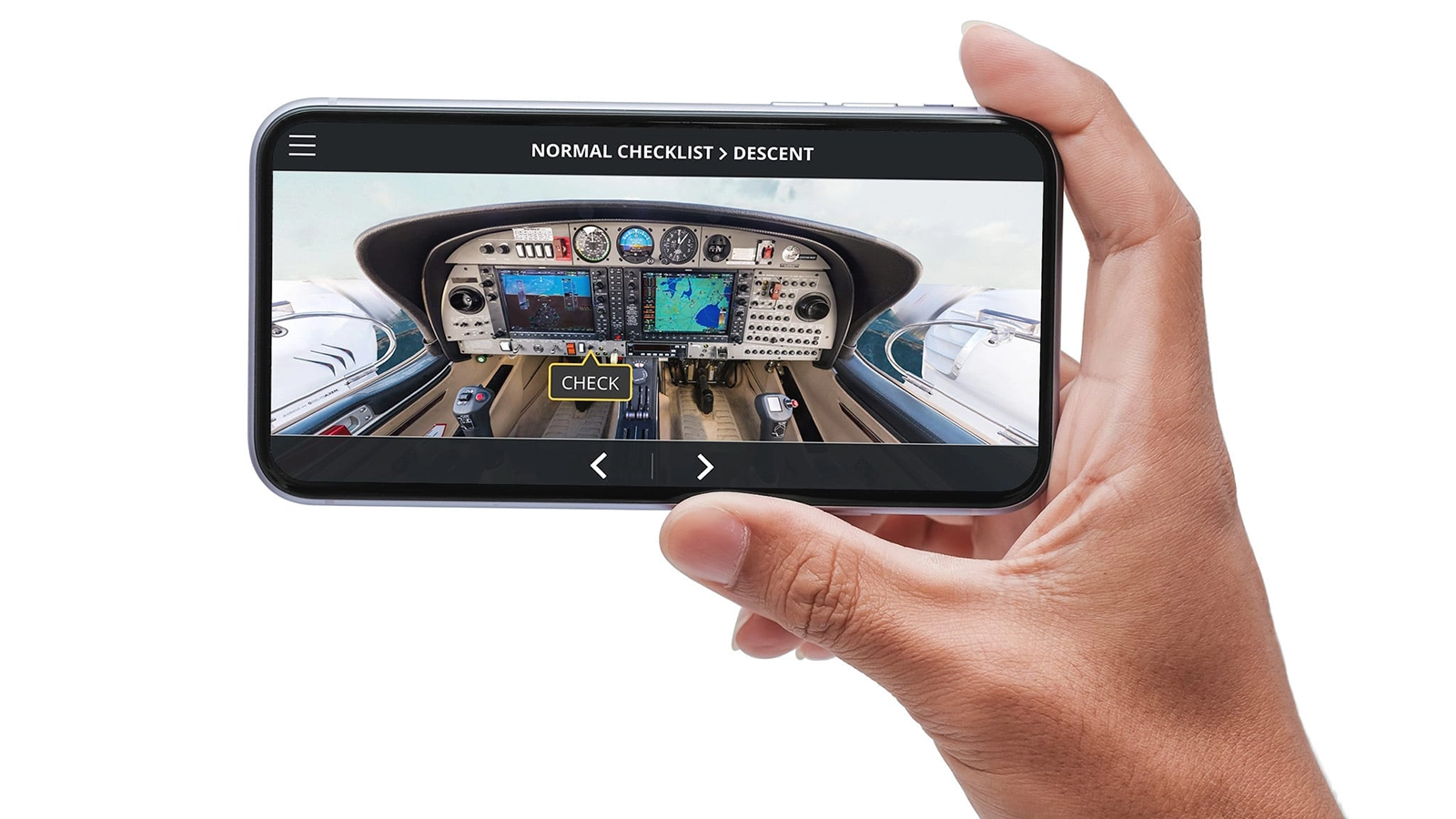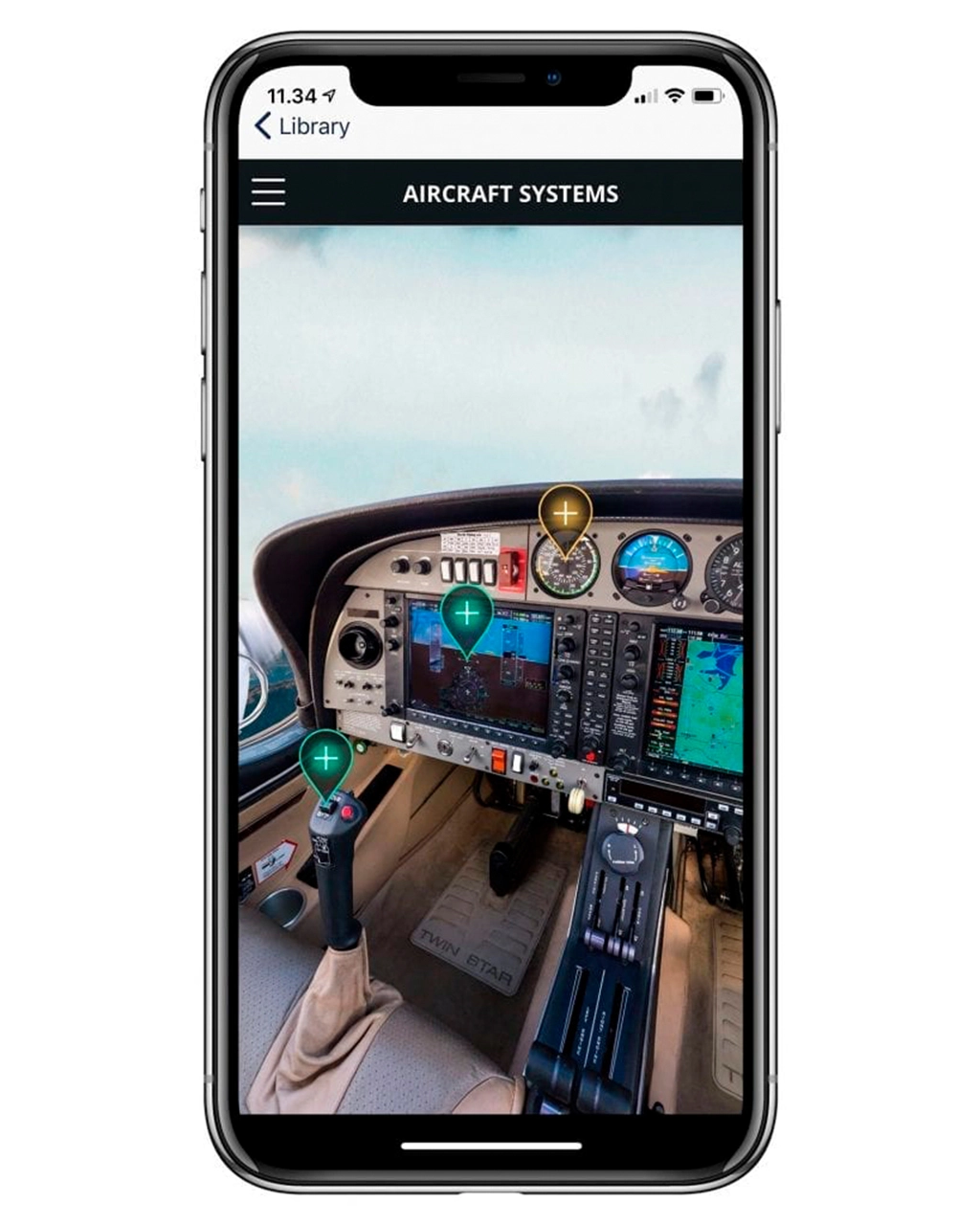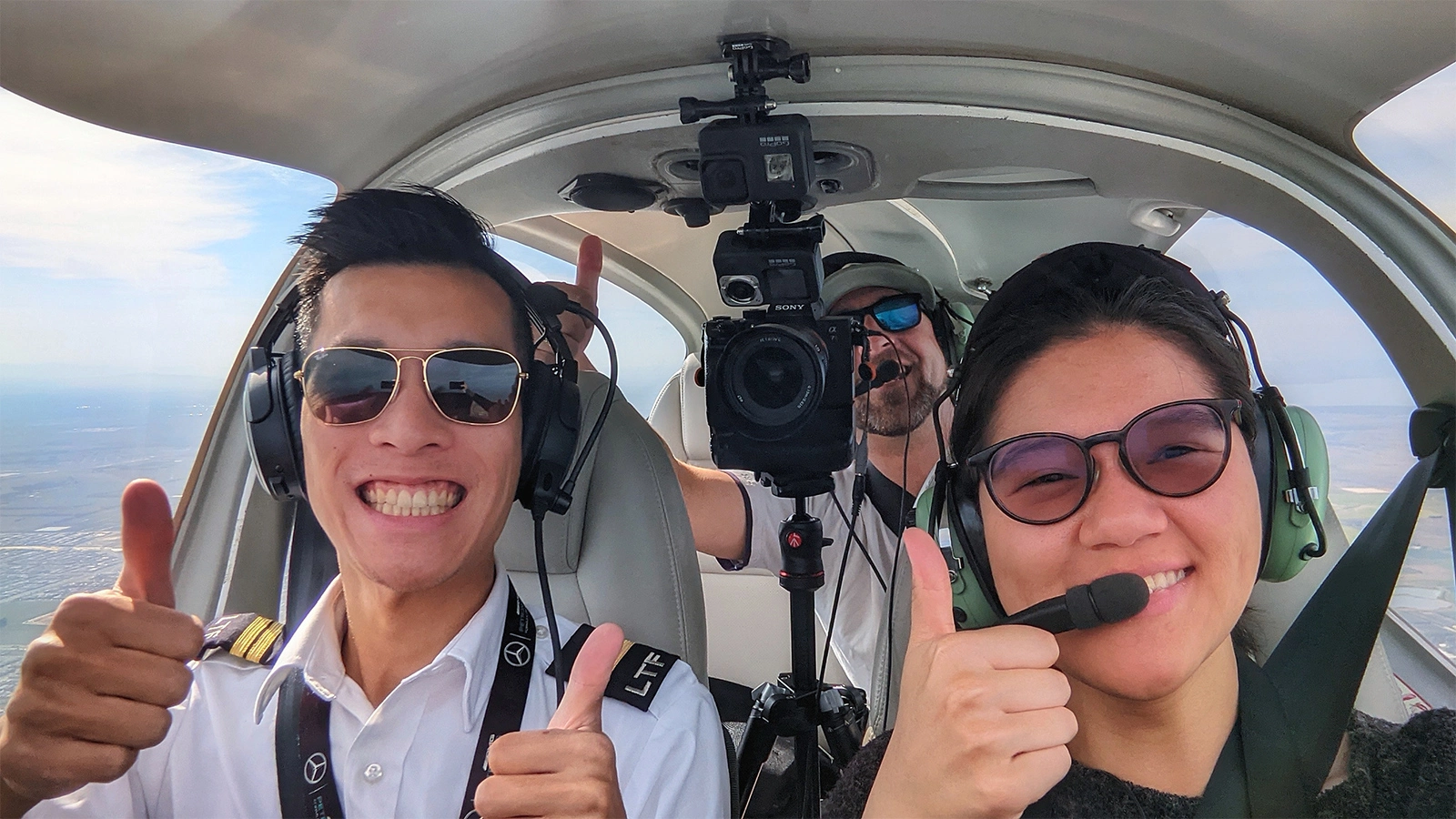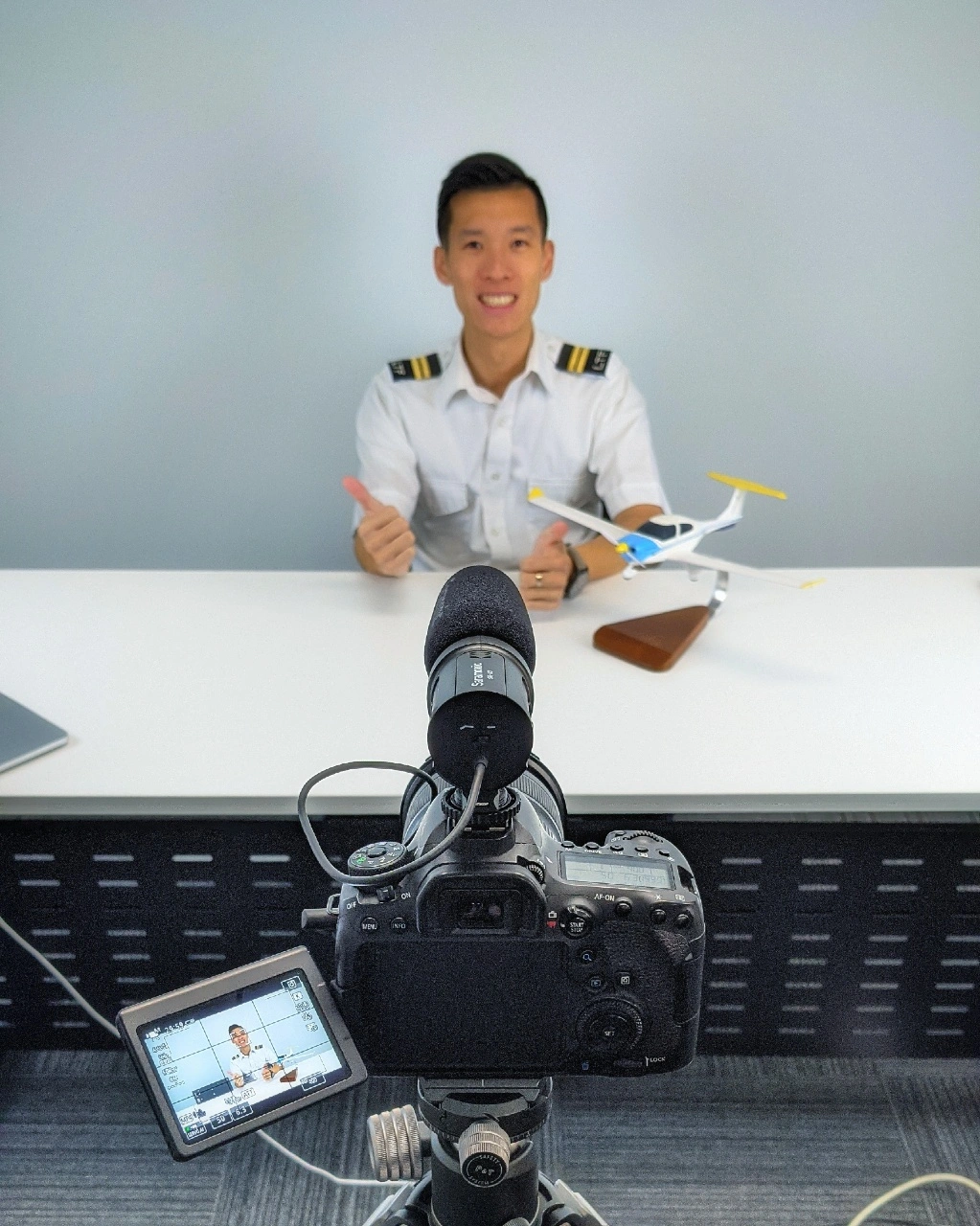 RPL Theory Course Introduction
RPL theory teaches you the fundamentals of flying including basic aerodynamics, flight planning, meteorology and navigation, as well as air law and human factors in aviation. Our Online RPL Theory course allows you to access full theory lessons anytime and anywhere, giving you the perfect headstart to your practical flight training.
PPL Theory Course Introduction
PPL theory adds more in-depth flight training concepts to the knowledge you learned during RPL theory, as well as advanced navigation principles and techniques. Our Online PPL Theory course provides great preparation for your practical PPL flight training, with complete theory lessons that you can view at any time from wherever you are in the world.
CPL Theory Course Introduction
You need to complete all 7 units of CPL theory and pass the exams before you are able to progress to your CPL practical flight training. Our Online CPL Theory course is perfect for pilots that have a busy schedule or may not be able to attend all classes in person, with all theory classes presented by an experienced instructor available at your fingertips online.
46 Hours
|
From $ 250 per subject
OR $2,450 for 7 subjects
IREX Theory Course Introduction
Instrument flying opens up a new world of aviation, and IREX theory is an important course that provides you with the knowledge you need to pass CASA's Instrument Rating Examination. With our Online IREX Theory course, you're able to learn from wherever you are in the world with detailed video lessons from an experienced flight instructor.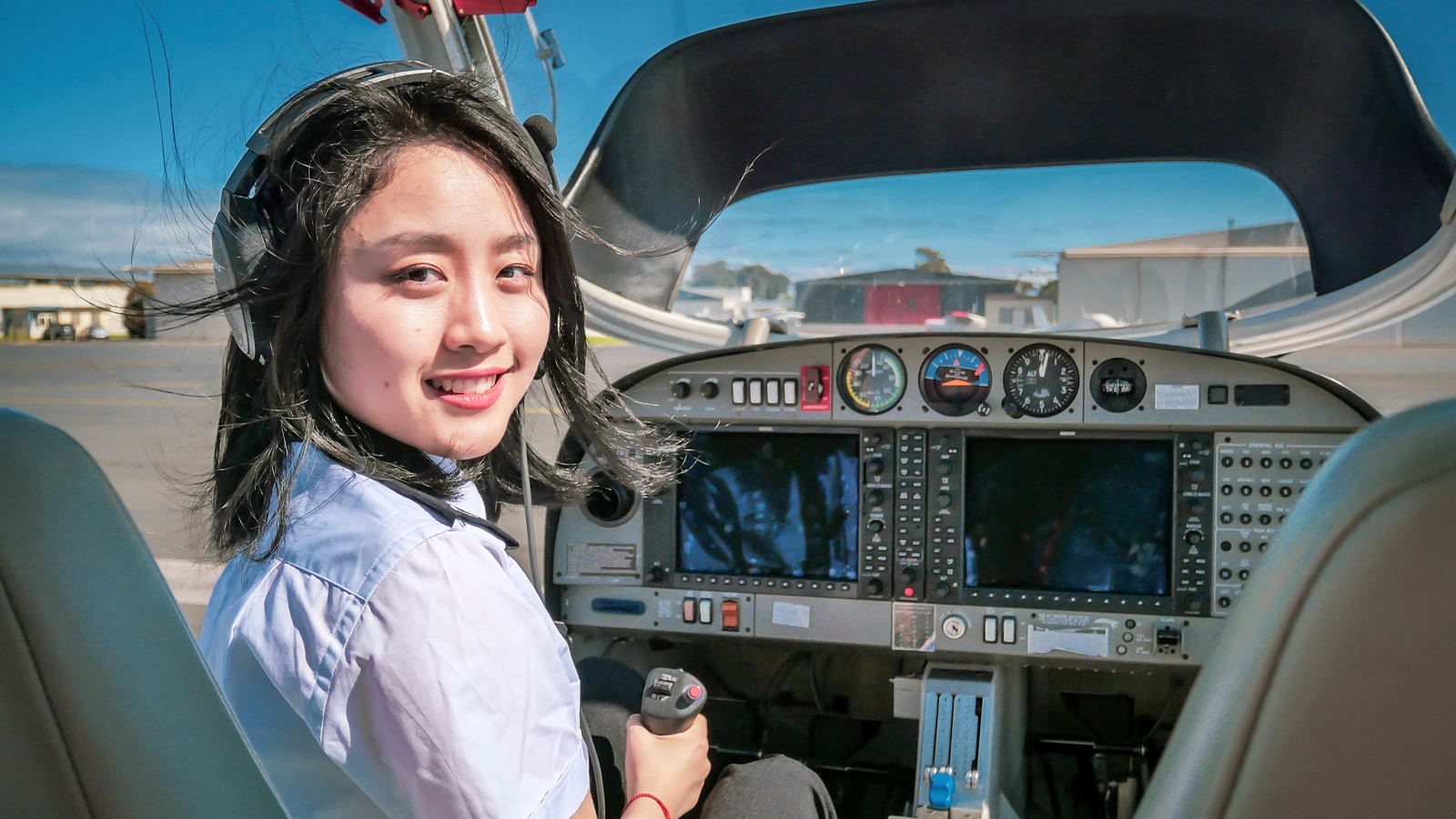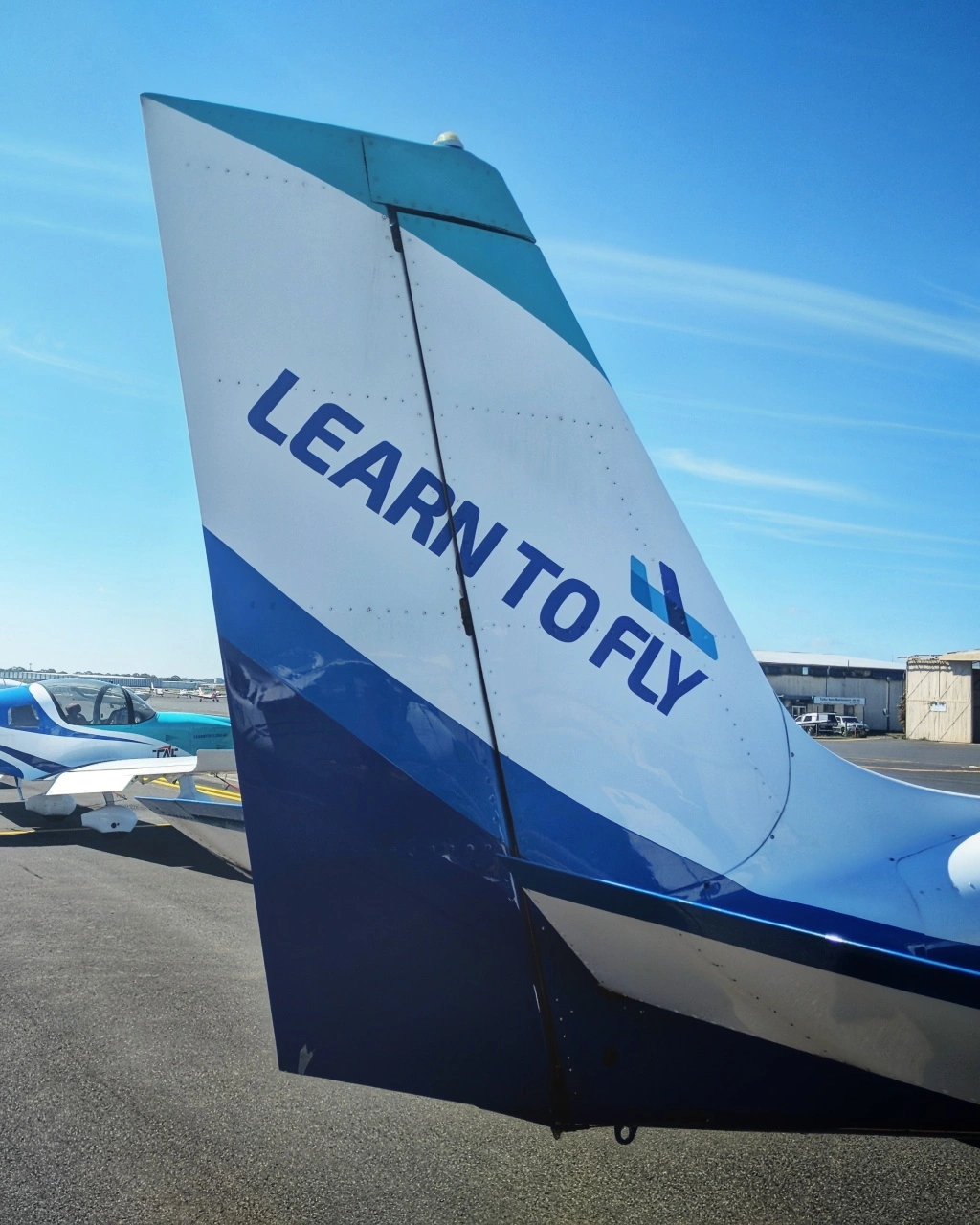 Online Cockpit Procedural Training

Students learn best by being there. But training in the actual environment can be expensive and impractical. Our Online Cockpit Procedural Training offers completely accurate cockpit representation and popup detail videos mean that you can practice procedural training including pre-flight checks and normal, abnormal and emergency checklists. It ensures that when it comes time to be in the actual environment, you are familiar with the surroundings and the procedures. So any time spent is time well spent, saving you money in repeated sessions and retests.
Aircraft Available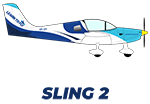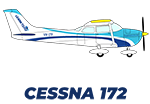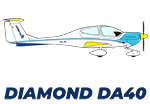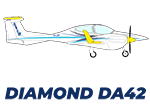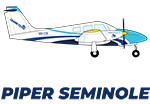 Price
AUD$195 each