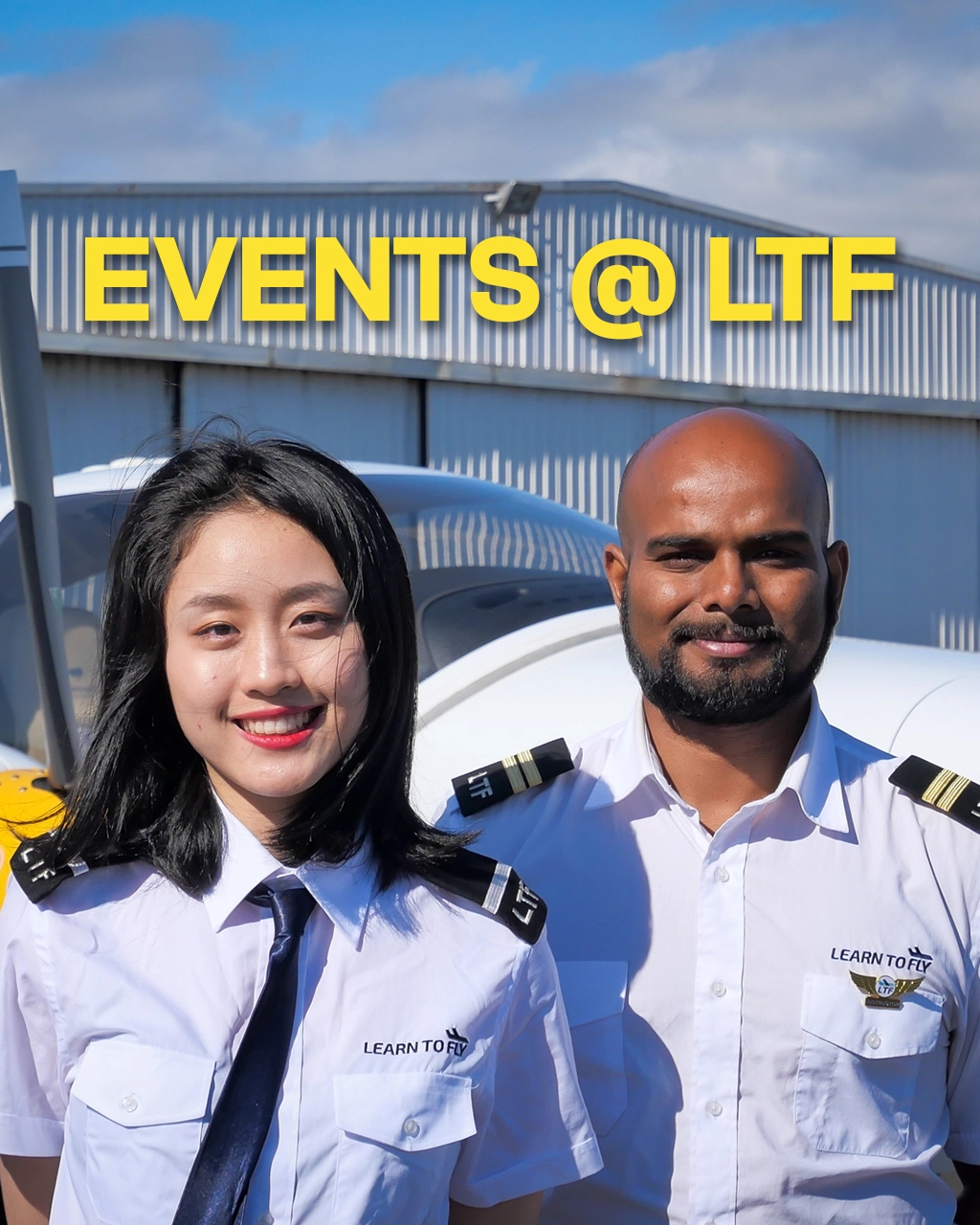 October 11, 2022
Upcoming Learn To Fly Events
Learn To Fly enjoys being involved in the wider aviation community. Throughout the year we participate in or host a range of events.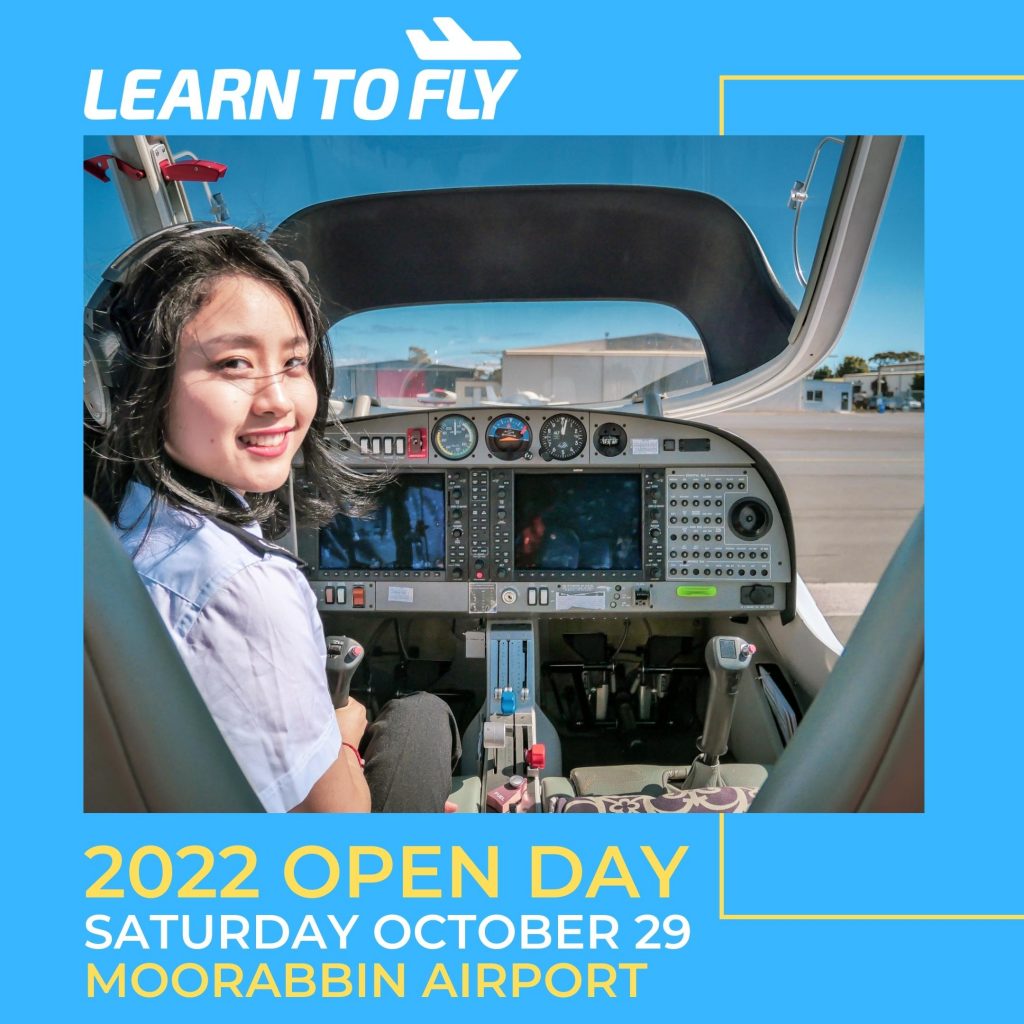 Learn To Fly Open Day 2022
📆 Saturday October 29th 2022
🕙 10am to 5pm
📍 Learn To Fly, 22-24 Northern Avenue, Moorabbin Airport VIC 3194
Come along and learn about flight training at our 2022 Learn To Fly Open Day at our Moorabbin Airport training base in Melbourne's south-eastern suburbs.
Meet our flight instructors, chat to current students, check out our fleet of aircraft and take a tour of our state-of-the-art flight training facilities.
We have 1 hour sessions available from 10am to 4pm. Click the link below to reserve your spot:
https://calendly.com/learntoflymelbourne/open-day-2022?month=2022-10&date=2022-10-29
Past Recent Events:
Seminar: How To Become an Airline Pilot in Singapore in 2022 | Singapore | Oct 1st 2022
In-Person 1-on-1 Flight Training Consultations | Hong Kong | Sept 22-27th 2022
Webinar: Applying for the Cathay Cadet Pilot Program in 2022 | Sept 20th 2022
📆 Stay tuned to our social media for free flight training content, flight school life, and future event announcements at https://linktr.ee/learntoflymelbourne
If you would like to find out more about learning to fly, you can email our flight training specialists at [email protected]. You can also visit https://drift.me/learntofly/meeting to book a meeting and a tour of our Moorabbin Airport training base.