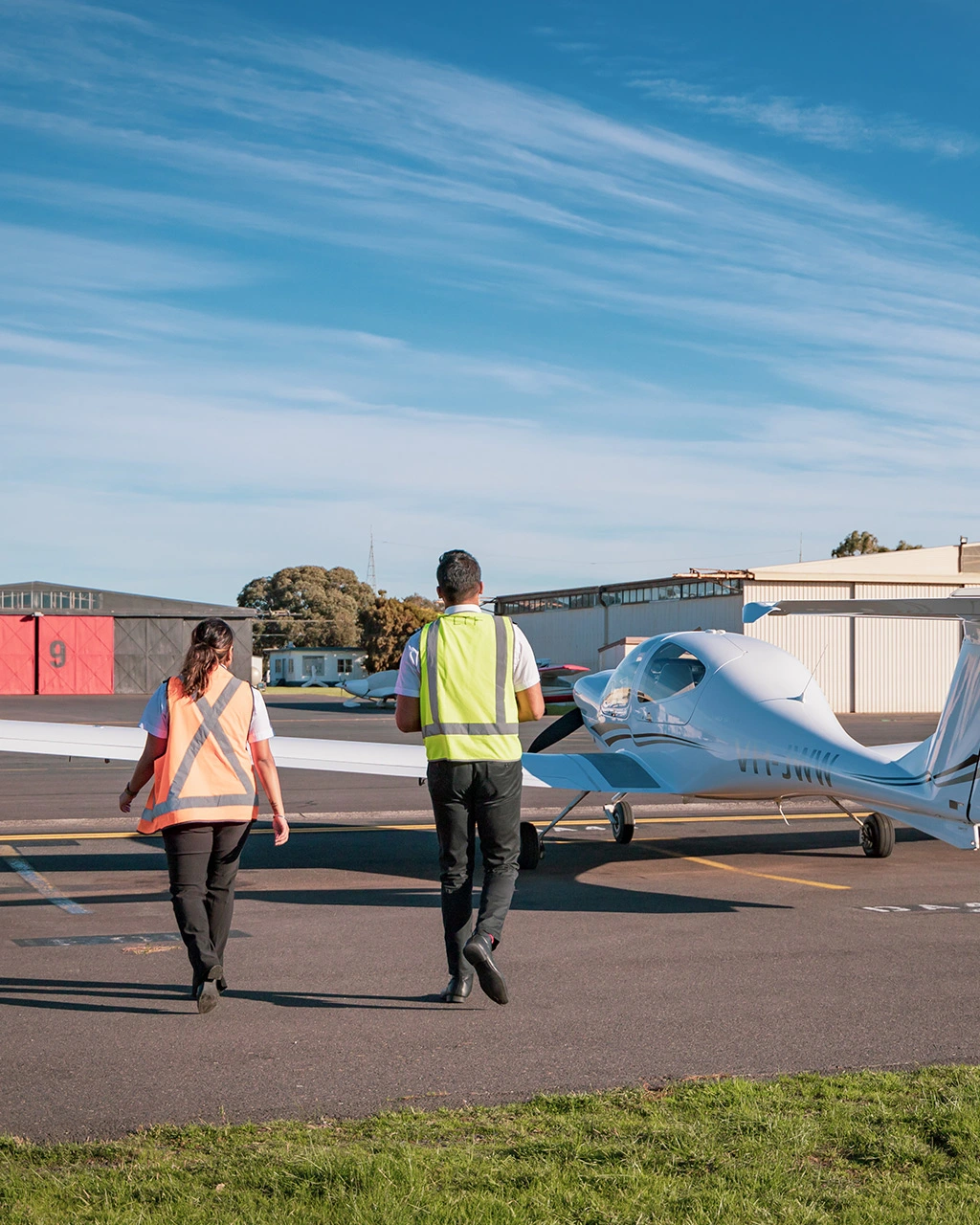 June 28, 2017
Flight Departure Processes: Part 1 of 3
With so many other things in life, it's easy enough for you to just remember something once you know it. Then it's no problem to repeat it. Like driving. But flying is different. There are checklists and acronyms (and more checklists) for a reason. There are far more safety considerations when you are flying, and following the right flight departures processes will help to ensure you have a smooth and safe flight, every time.
Walk the walk
A successful and safe flight begins before you even turn on the master switch. It all starts on the tarmac as you approach the aircraft. Your flight departure processes should involve asking yourself lots of questions:
Are the tie-downs done properly?
Are the tyres inflated correctly?
Is there any pink hydraulic fluid around the aircraft?
Is there any blue fluid around the aircraft reminiscent of Avgas?
It has been scientifically proven that asking yourself questions is the most effective way to stay in the loop of information.
Feel the wind
You should not only ask yourself about the aircraft or about the 'now' but also ask questions that will bring into effect a successful take-off. Personally, I like to ask myself these:
Should I use flaps or not?
What technique will I use for these conditions? Short field or normal?
Should I delay my rotation for density altitude, load or gusts?
What crosswind correction should I be using during taxi and initial roll?
These questions really are the basis for me completing smooth and safe flight procedures. They help me make sure I'm always ready to respond to new information. On that note, try to make sure you always pay attention to your surroundings. Feel the wind, look at the windsock, listen to the wind and feel the temperature on your skin. Forming attentive habits and looking out for these cues will allow you to prepare for a better flight.
Take it easy
After a normal interior and exterior pre-flight check has been completed, and the aircraft is confirmed to be in safe working order, we can proceed to the engine start. My secret tip is don't rush!
I've had the fortune to fly with the training captain of a major airline in Hong Kong, who is also a tailwheel aircraft instructor and aerobatic pilot. He said these wise words I will never forget, 'Don't rush because if you rush you will kill yourself one day.' I could not believe the severity of his words given his experience in aviation! Needless to say, I listened to his advice.
Get ready for ignition
Before I start the engine, I like to plug in the key, and with the master switch off, I rotate the key to start and then release it. The key should immediately snap back to the both position. This is a simple pre-start ignition check that I learned during my time as an aircraft maintenance intern in Hong Kong.
What this check does is make sure that the starter motor does not engage when the master switch is off, the key locks into position properly and the spring mechanism works.
Prepare the cabin
With the pre-start ignition check completed, I check the cabin. This is when you should adjust your harnesses and seats to your satisfaction, and keep a window or the canopy open. After ensuring that the propeller area is clear, flip on the beacon light switch and the master switch.
Look at your ammeter—it should show a discharge. Check your oil temperature to gauge the amount of priming required or (if it's the Rotax 912ULS equipped Sling 2 or the Bristell at Learn to Fly) the use of choke. Ensure all circuit breakers are in and the avionics master switch is off.
Wait for it
One of my pet peeves at this stage is pilots who don their headsets before the engine has started. What if someone was trying to get your attention about an unfolding emergency? With the headset on, you wouldn't be able to hear them. Instead, remove the headset from the dashboard and put it on your lap so you can have maximum visibility out of the windscreen.
An unwritten rule
Set the fuel selector in accordance to the POH and prime as required. After priming, ensure the primer pump is in and locked or, alternatively, that the auxiliary fuel pump is off. If the plane has a fuel-injected Lycoming machine, check that the mixture is set to full rich. If you're ever in doubt, start with no prime. This will avert the possibility of flooding the cylinder heads due to excessive priming.
Thank you to student pilot Howard Lau for contributing this great series on flight departure processes. Stay tuned for the next part, where we run through flight pre-departure checks.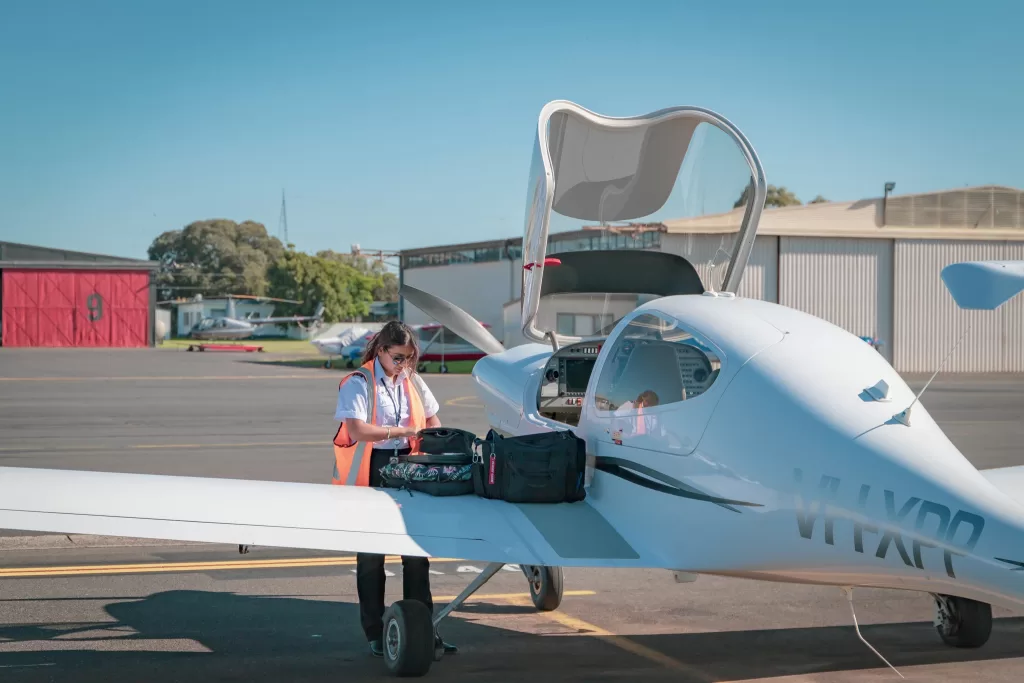 Find out what it feels like to take to the sky! Email [email protected] or visit https://drift.me/learntofly/meeting to book a meeting and school tour.