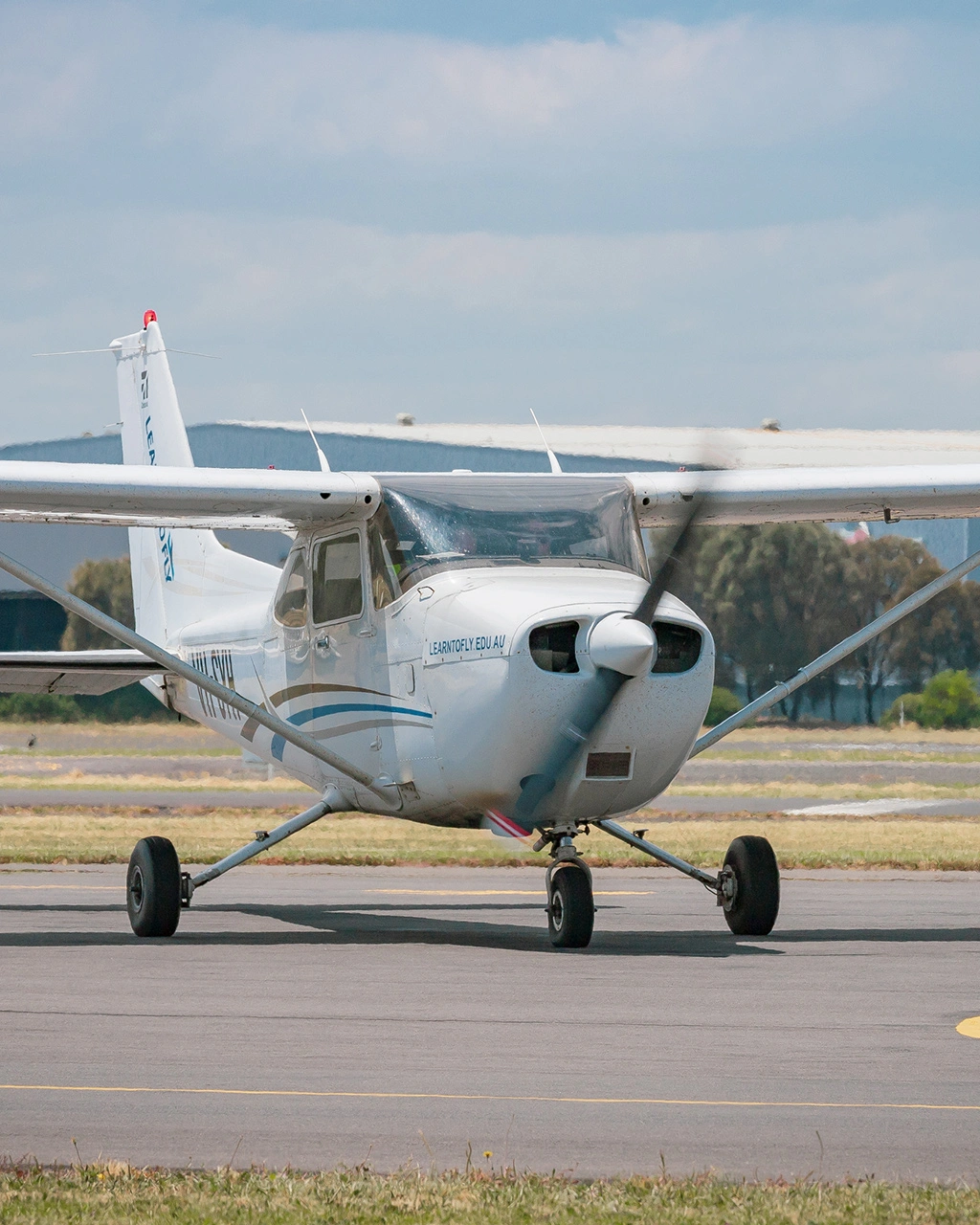 June 16, 2021
Should You Do Your Flight Training in a Cessna 172?
Planes are beautiful pieces of machinery. They take us up above the clouds and help us travel great distances in a short period of time. With so many planes out there nowadays, you may wonder which one is the best one to learn in. If you ask around at flight schools or among pilots, there is a good chance they will tell you that flight training in a Cessna 172 is the best way to go.
This single-engine plane is easily the most popular plane in the world. There have been more than 44,000 Cessna 172 'Skyhawks' manufactured since 1956, and they are still in production today. Impressively, while there have been some technology upgrades since the original, the overall design is remarkably similar to the original. The latest models have integrated cockpit avionics like the Garmin G1000 which has an improved graphical interface, powerful hardware, high-resolution displays, increased functionality for situational awareness, and wireless technology.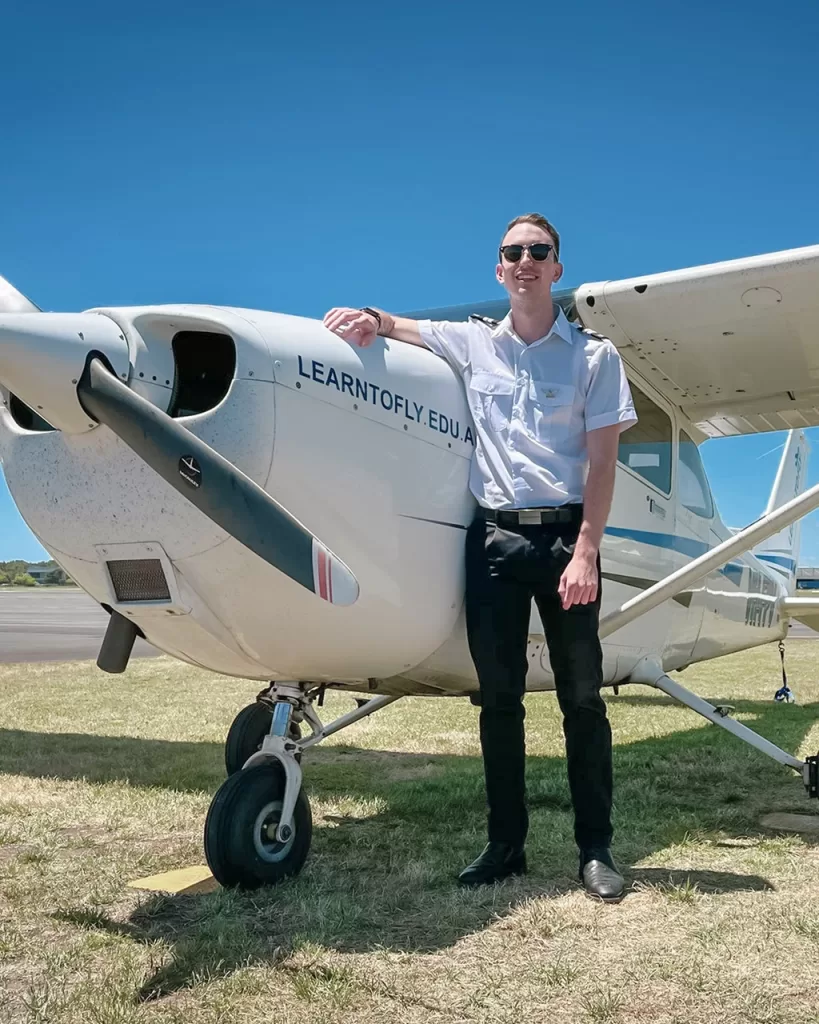 The Best Plane in the World?
Most pilots that have done their flight training in a Cessna 172 find that the ease and simplicity of operation make it a great beginner plane, regardless of whether it's a new or old C172 model.
The Cessna 172's high wing design is also a stand out feature. This design is different to much other training aircraft, as the wings are above the fuselage rather than below it. This gives greater visibility of the world outside the plane for beginner pilots. Also, the higher wings allow for a larger door and better access to getting into the cockpit.
The Cessna 172 is a fantastic aircraft to learn how to perfect your takeoffs and landings. It's sometimes even jokingly nicknamed the "Land-O-Matic" by pilots. The tricycle landing gear layout means that the centre of gravity sits in front of the main wheels. If you are learning and your landing is crooked the centre of gravity will naturally pull the plane straight. The C172 also has a great balance between speed and stability in flight. It is a lot easier to recover from spinning situations than a lot of other training aircraft. This is obviously a great attribute for an aircraft to have for beginner pilots.
Here at Learn to Fly we love seeing our students learn and grow in arguably the best light plane ever made. When you are learning to fly in a trusted aircraft design, and a plane you feel comfortable in, you can focus more easily on the more advanced concepts of flight training. When you are ready to become a pilot, Learn to Fly has you covered with flight training with a Cessna 172. Enquire with us on how to make it happen today!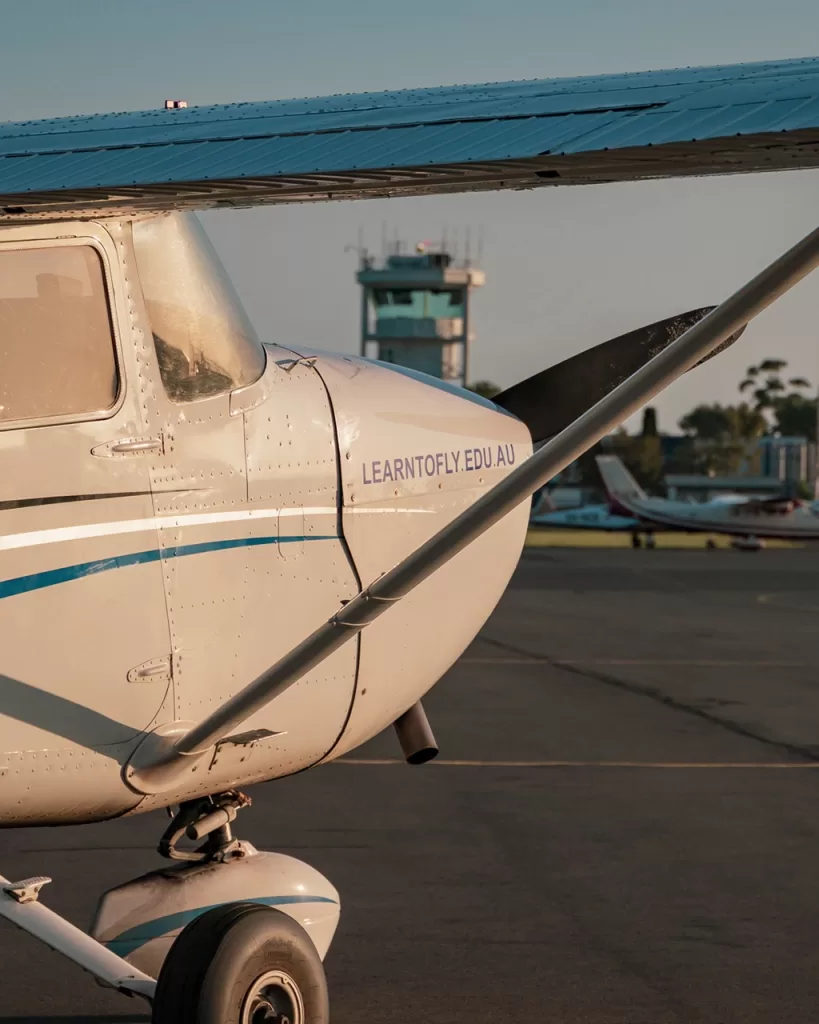 To find out more, email [email protected] or visit https://drift.me/learntofly/meeting to book a meeting and school tour.