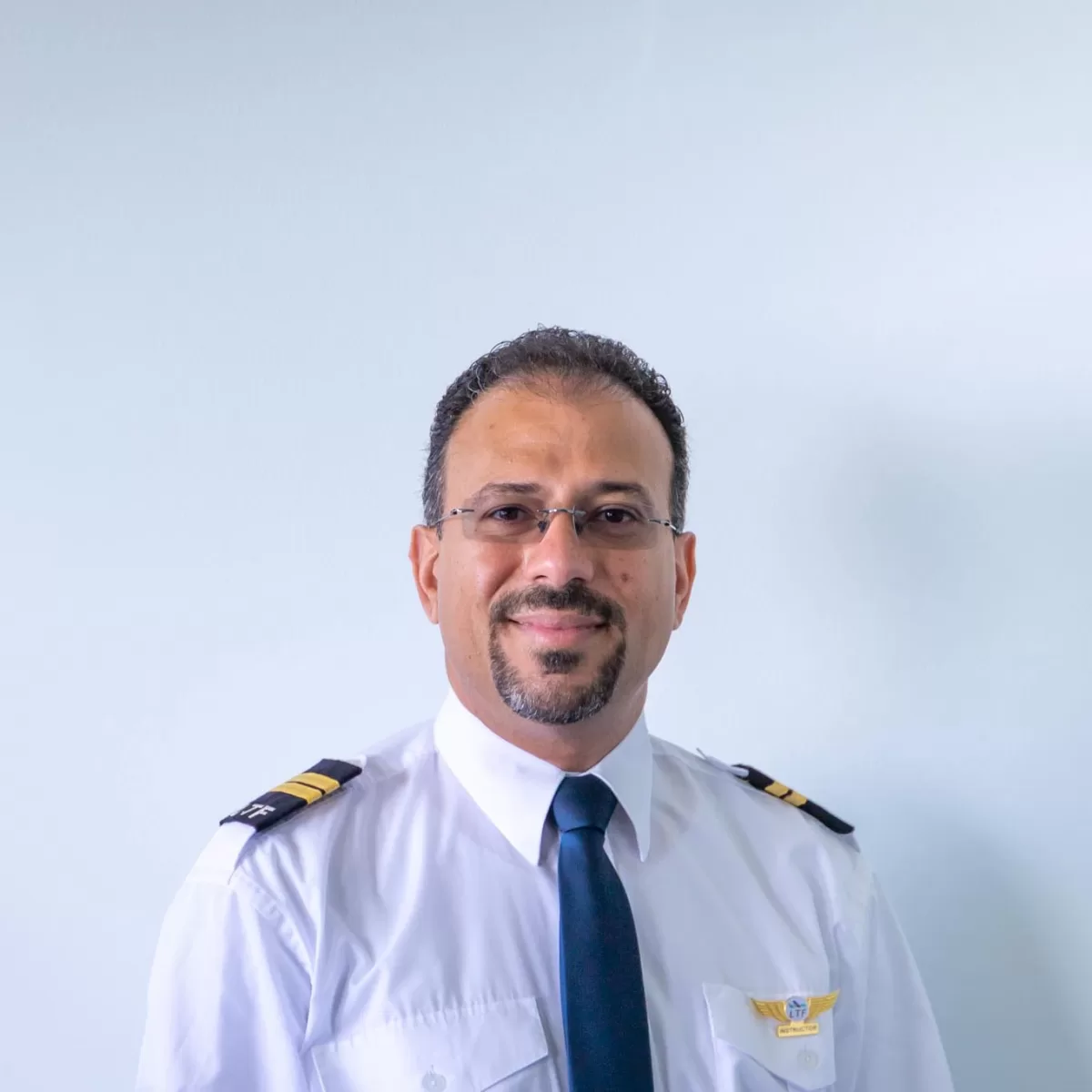 August 30, 2021
Ahmed Ibrahim
Grade 2 Multi-Engine IFR Flight Instructor Ahmed Ibrahim has been flying for over 20 years. As a child growing up in Cairo, Egypt, he always wanted to be a pilot and loved looking down at the terrain far below every time he flew.
Ahmed has always enjoyed instructing and teaching throughout his career. 5 years ago he decided to combine his hobby and passion to become a full-time instructor.
As an ultimate pilot career goal, he would love to one day own his own flying school teaching next generation ATPLs and specialising in high-performance aircraft instruction.