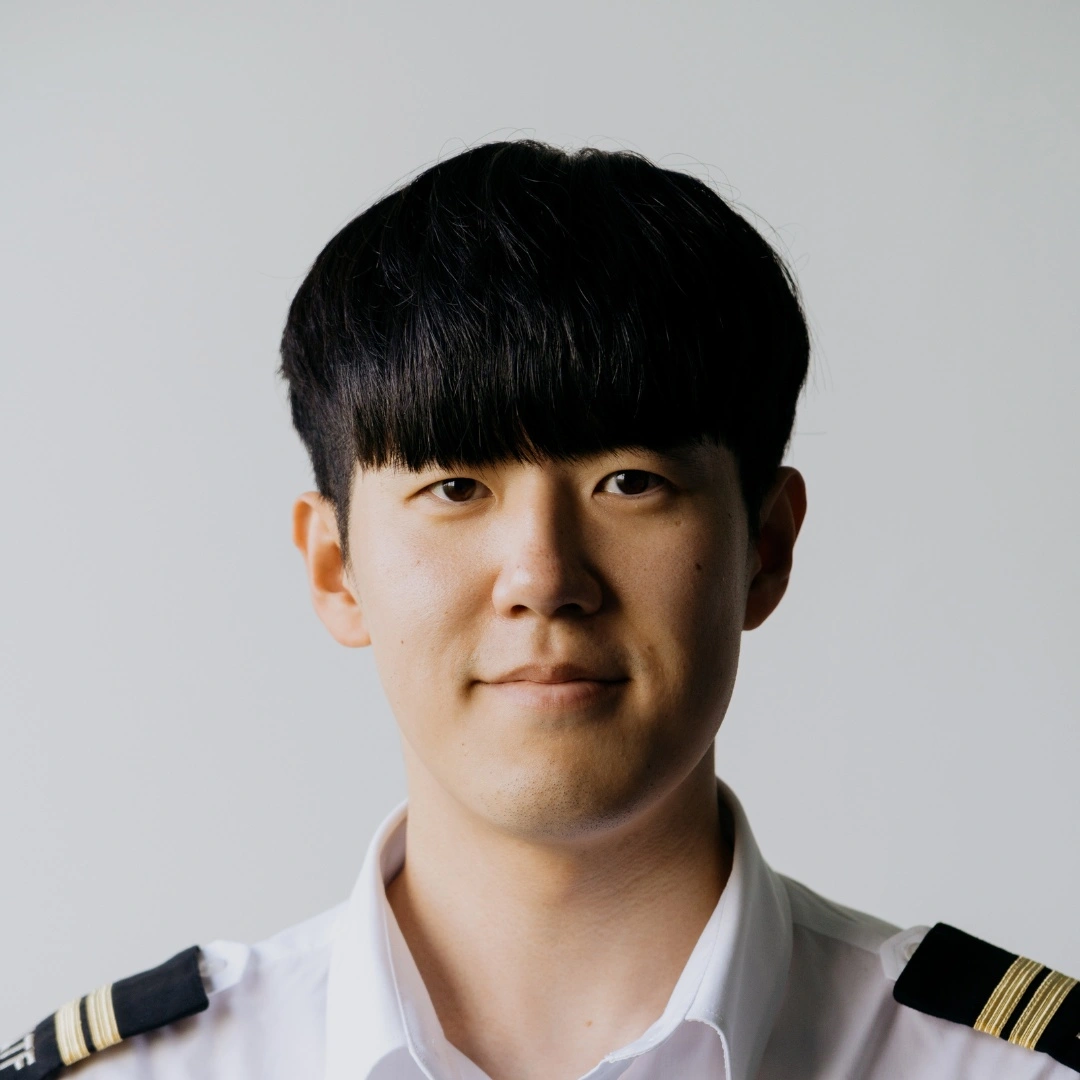 August 03, 2023
Alex Chen
Alex grew up in Hong Kong and later moved to Melbourne at the age of 15. After completing high school in Melbourne, Alex embarked on their flight training journey.
Having spent time at the Hong Kong International Airport during their upbringing, Alex developed a profound fascination for aviation. Witnessing the aircraft on the ground and in the air conducting operations sparked their interest in pursuing a career as a pilot. In high school, as Alex delved deeper into flight training, the realisation of the opportunity to become a pilot solidified their decision to follow this path wholeheartedly.
Alex's flight training commenced where they honed their skills for about a year before transitioning to completing their Bachelor of Aviation (Pilot Training) and obtained their RPL, PPL, CPL, and FIR licenses.
Presently, as a Grade 3 flight instructor, Alex's sights are set on further progression. The aspiration is to upgrade to Grade 2 and attain additional ratings and endorsements, including multi-engine class rating and IFR. Alex also expresses an eagerness to fly and teach with tailwheel aircraft. Ultimately, his dream is to work for a major international airline.
The allure of flying lies in the exhilarating experience and the breathtaking views it offers. The ability to multitask and maintain control of an aircraft serves as a constant source of fascination for Alex. In his role as a flight instructor, Alex finds immense satisfaction in assisting others in achieving their dreams of becoming pilots.
Outside of aviation, Alex enjoys playing soccer in their leisure time, though they humorously admit not being the most skilled player.