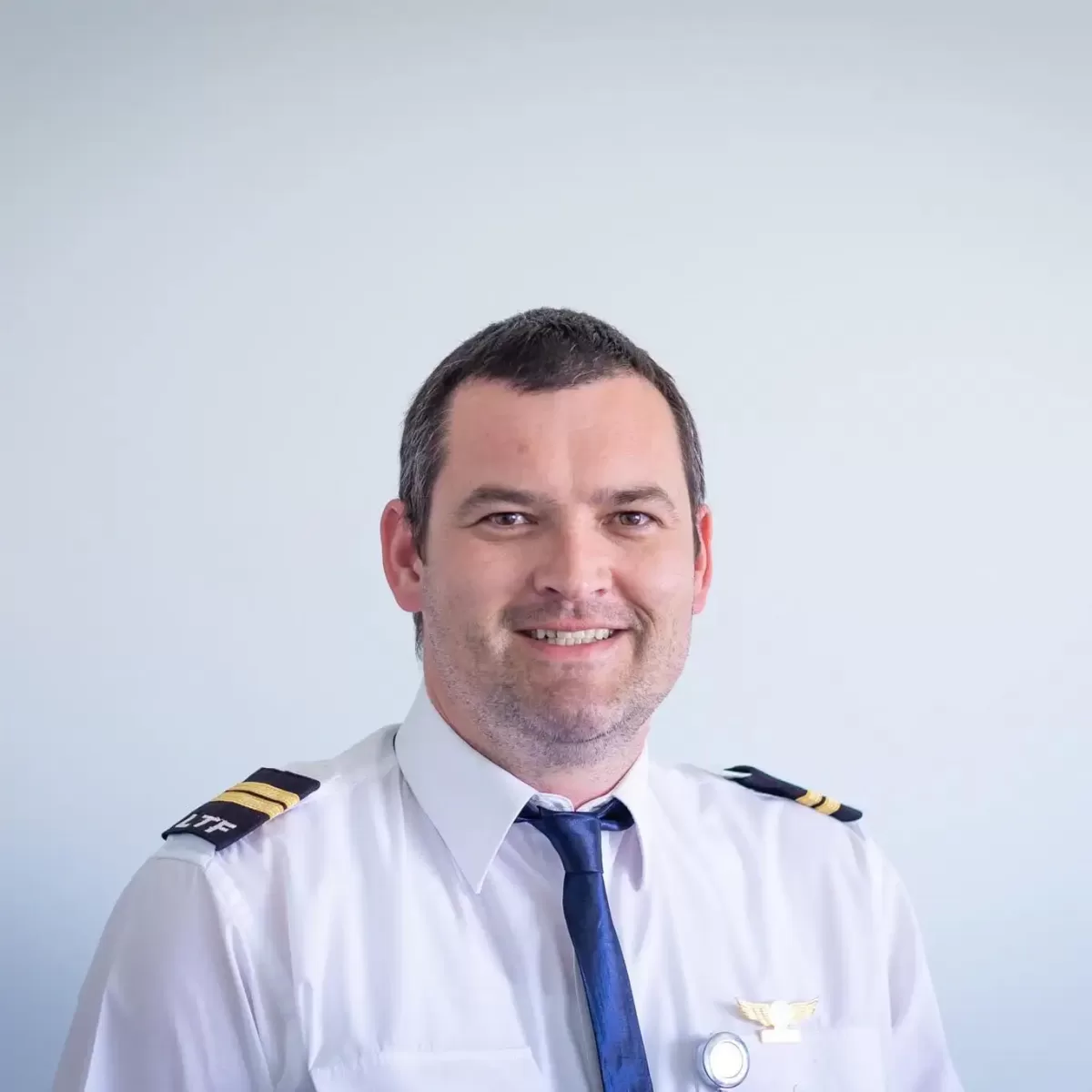 September 01, 2021
Alexey Khodakovskiy
Originally from Yekaterinburg in Russia, Alexey grew up around aircraft and had his first flying lesson in 2005.
Aviation runs in his family, and while he has had breaks in flying over the years, his heart has remained firmly within the industry through subsequent operational roles with OzJet and Tigerair.
Now a Grade 2 Flight Instructor at Learn To Fly, Alexey loves the self-development opportunities his roles provides, as well as being able to help students to achieve their goals. He'd one day love to work as either a flight examiner or a training and checking captain for an airline.