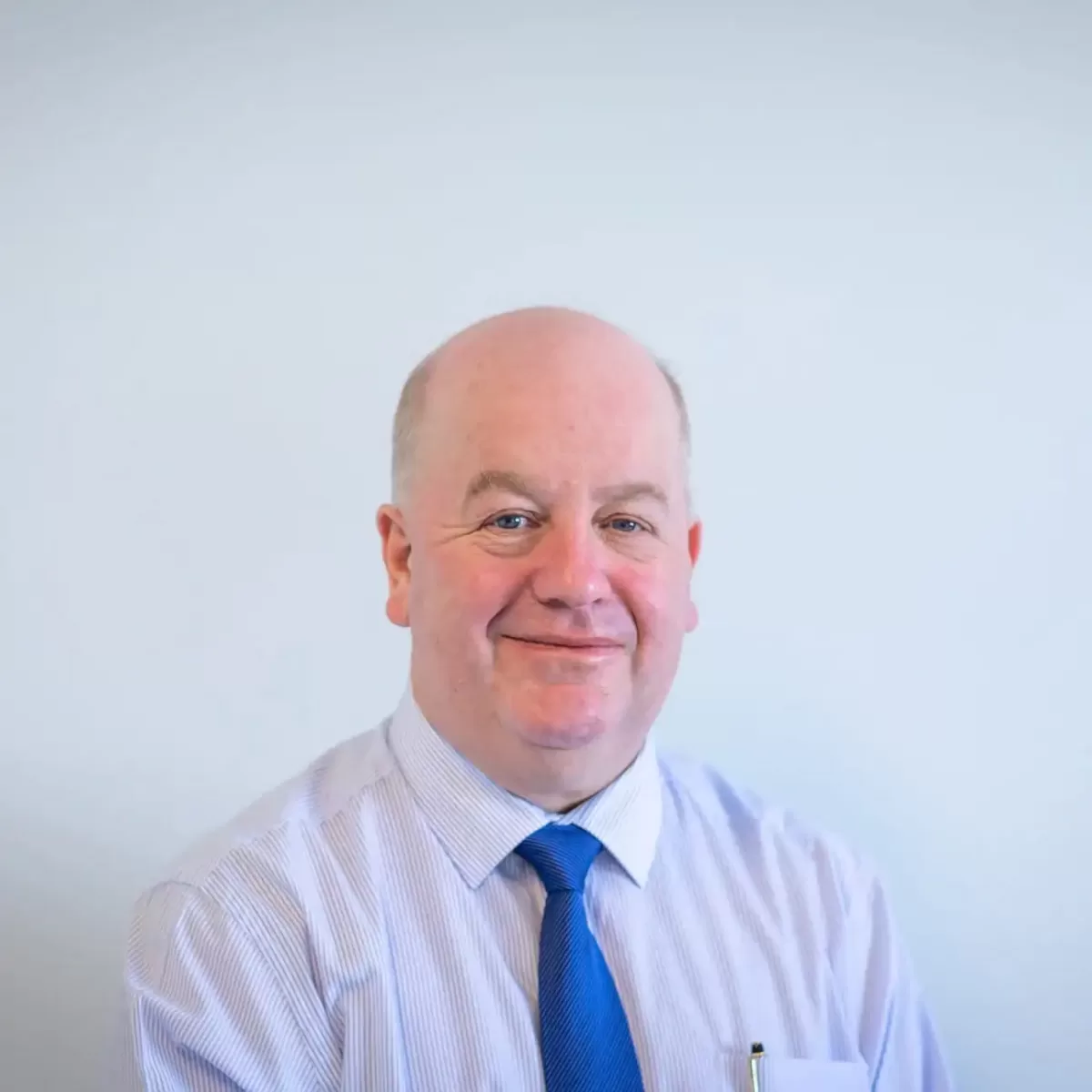 August 30, 2021
Darren McPherson
Senior Captain Darren McPherson has over 30 years and 18,000 hours of flying experience. He joins us as a highly valuable associate consultant through his business ACS – Aviation Consulting Services.
Starting his career as an aero club boy, Captain McPherson is an great example of what can be achieved through perseverance and dedication. He currently flies the Airbus A330 and A350 aircraft with a major international airline.
We are extremely lucky to have his wealth of knowledge on board here at Learn To Fly. Captain McPherson facilitates our Airline Interview Preparation programs and in just over 2 years has helped more than 100 students to get their first airline job.