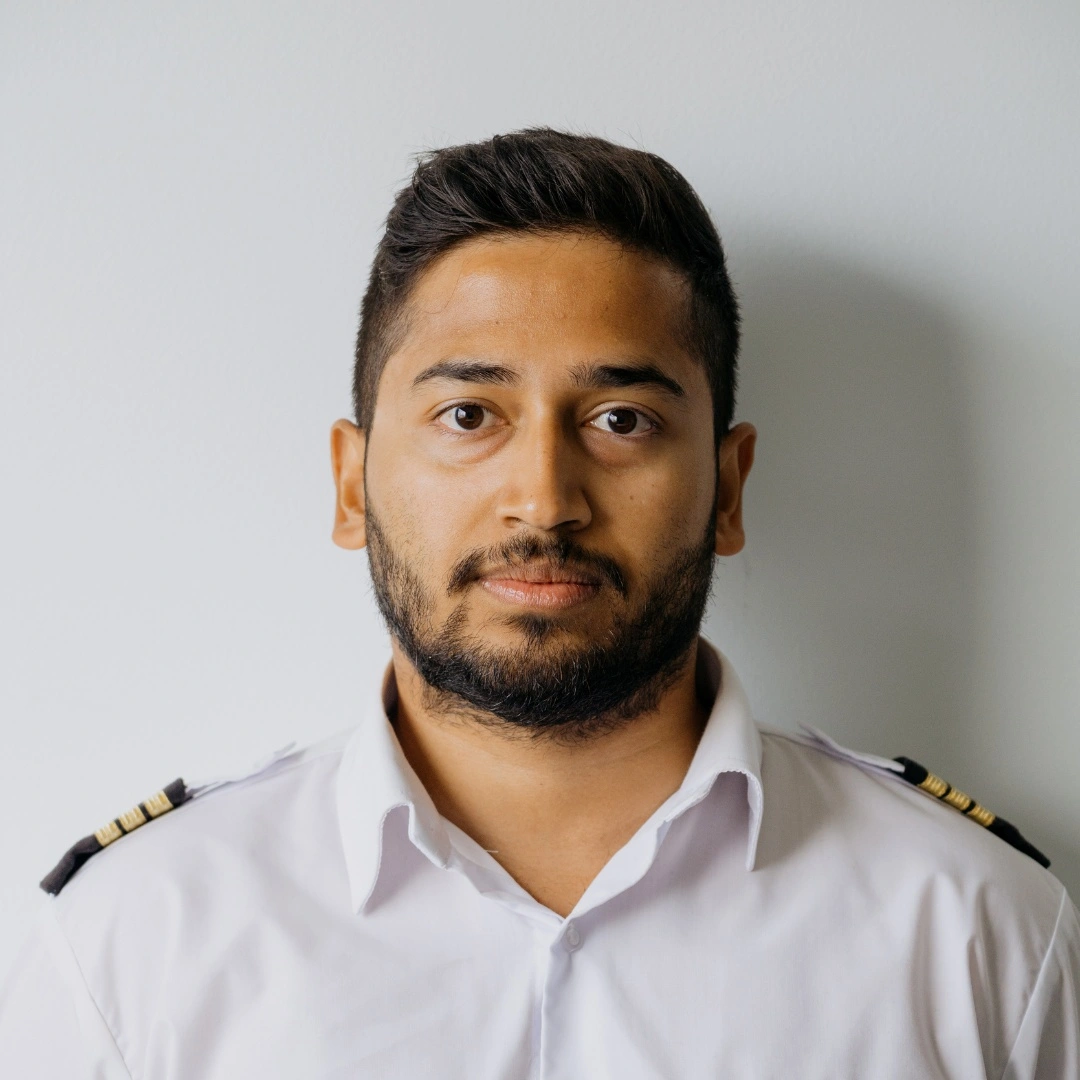 August 30, 2021
David Buultjens
Born in Sri Lanka, Grade 1 LTF Flight Instructor David Buultjens moved to Australia as a 7-year-old with a dream to one day be a pilot and have the "best office view in the world".
He started his flight training in 2013 and has now been instructing for nearly 3 years. He loves being able to help those with a passion for aviation to accomplish their flying goals.
Whilst he's already achieved his childhood dream of having the world's best office view, he'd love to one day work with a major international airline.