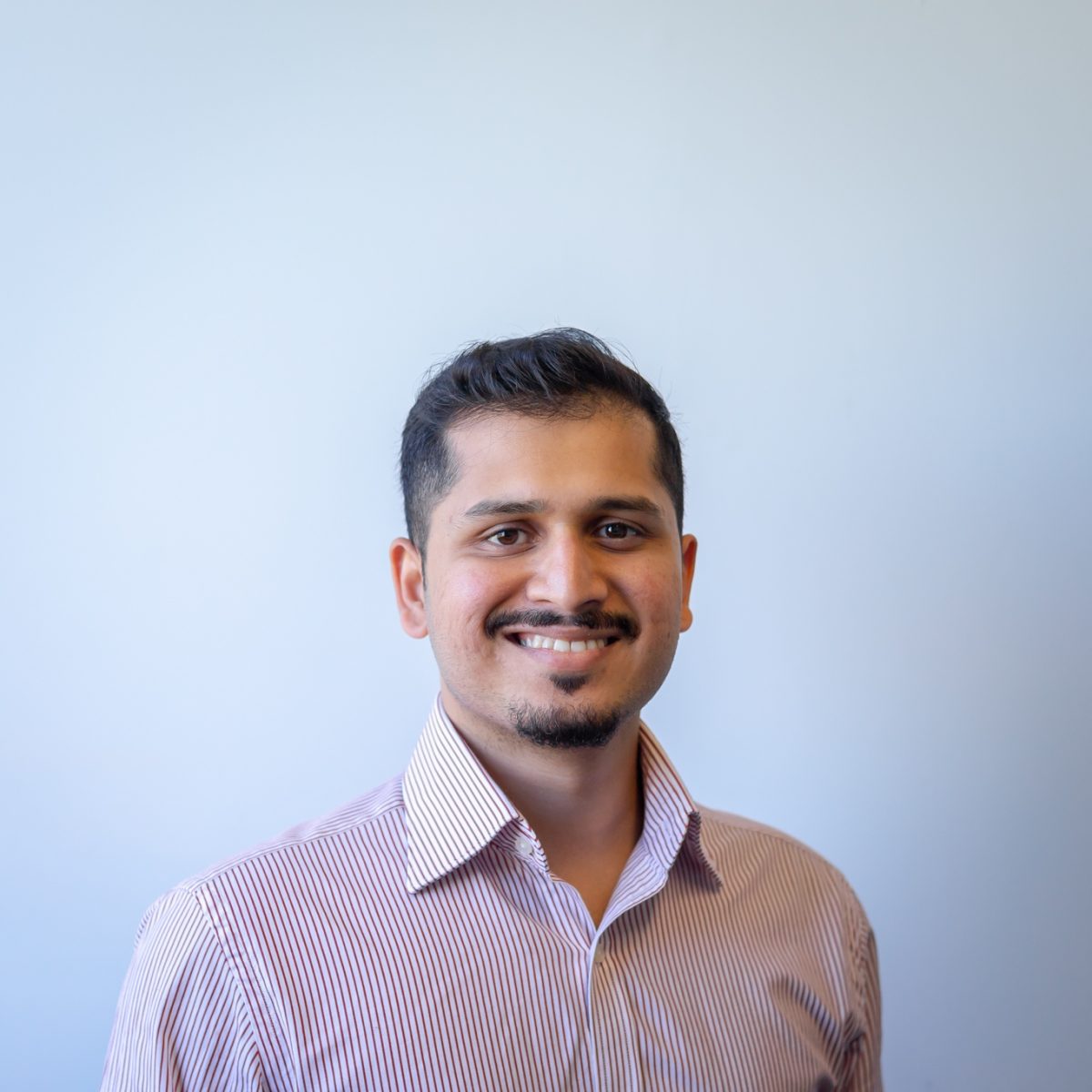 February 24, 2022
Elton Malowney
Whilst he has always had a fascination with aircraft and how they fly, it was a joy flight on an Air Force Cadets recruiting weekend that made Elton actually think to himself "I want to fly these for a living".
After high school, he completed a Bachelor of Aviation degree, and then followed that by completing a Flight Instructor Rating here with us at Learn To Fly.
Elton is a self-confessed "aviation geek" and enjoys learning about the engineering side of aircraft and their systems. As a pilot, he loves the peace and freedom you feel when flying through the air, leaving the noise and commotion of the world behind even just for a brief moment.
In his current role as LTF's Student Admissions Manager, Elton is on the ground inspiring and helping new pilots to chase their aviation dreams, whilst also working towards his own flying goals of one day sitting in the cockpit of a Boeing B787 Dreamliner or Airbus A350 with a major airline.