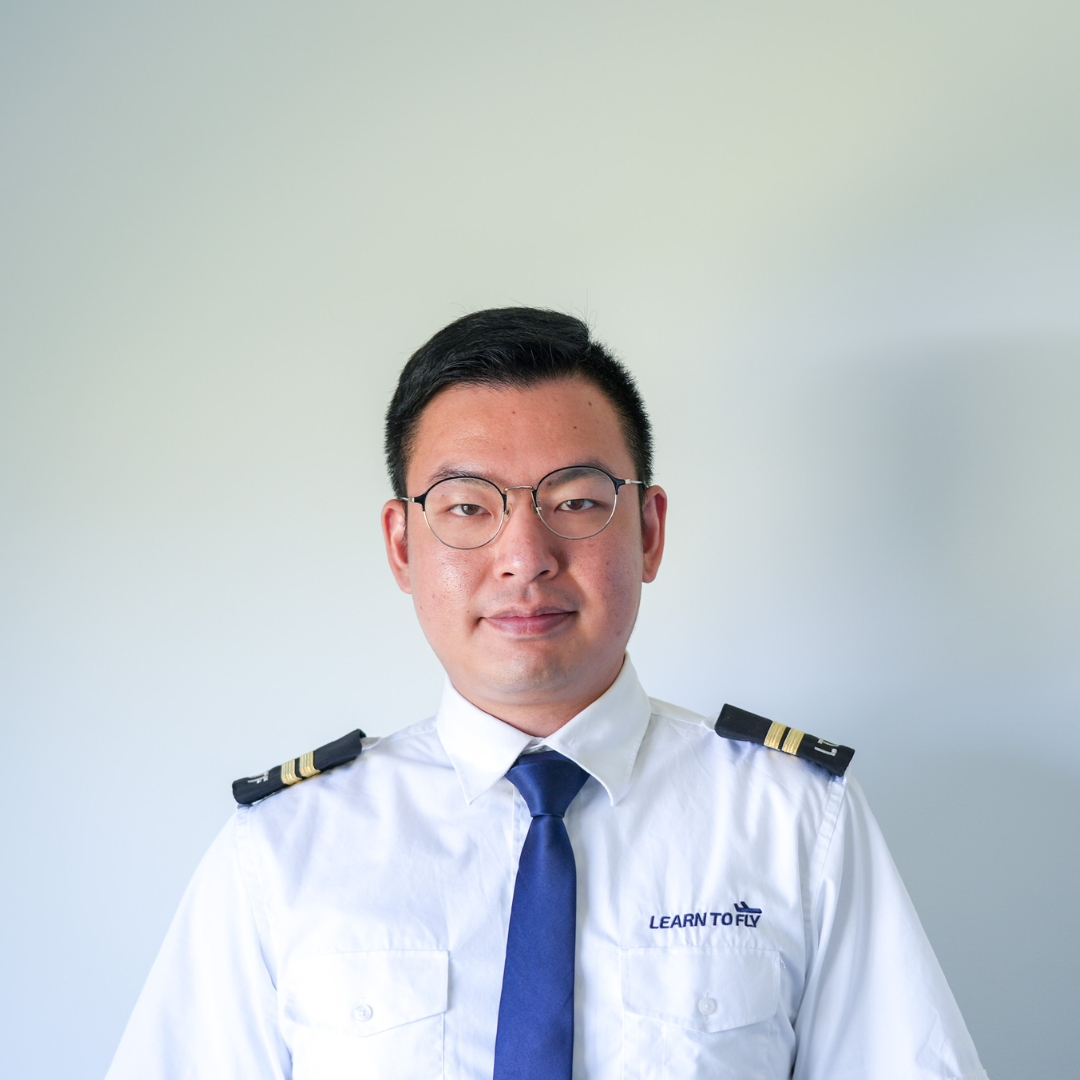 January 11, 2023
Freddie Hui
Freddie came from Hong Kong to begin his flying career in Melbourne. He completed all his training at Learn to Fly achieving his RPL, PPL, CPL and MECIR right through to his Instructor Rating. Being 100% Learn to Fly made as a student, Freddie has continued his flying career with us as an instructor, coming full circle to help others achieve their goals. 

During Freddie's childhood, he was always fascinated by planes flying through the sky. Now, Freddie says that he enjoys every moment of flying while passing on what he has learned to his students. He says that "students have the best classroom in the world from the cockpit, with a breathtaking view."
Freddie is looking forward to progressing his career by pursuing his Instrument Rating and gaining experience in different aircraft particularly Multi-engine aircraft, which he hopes to master and one day teach.