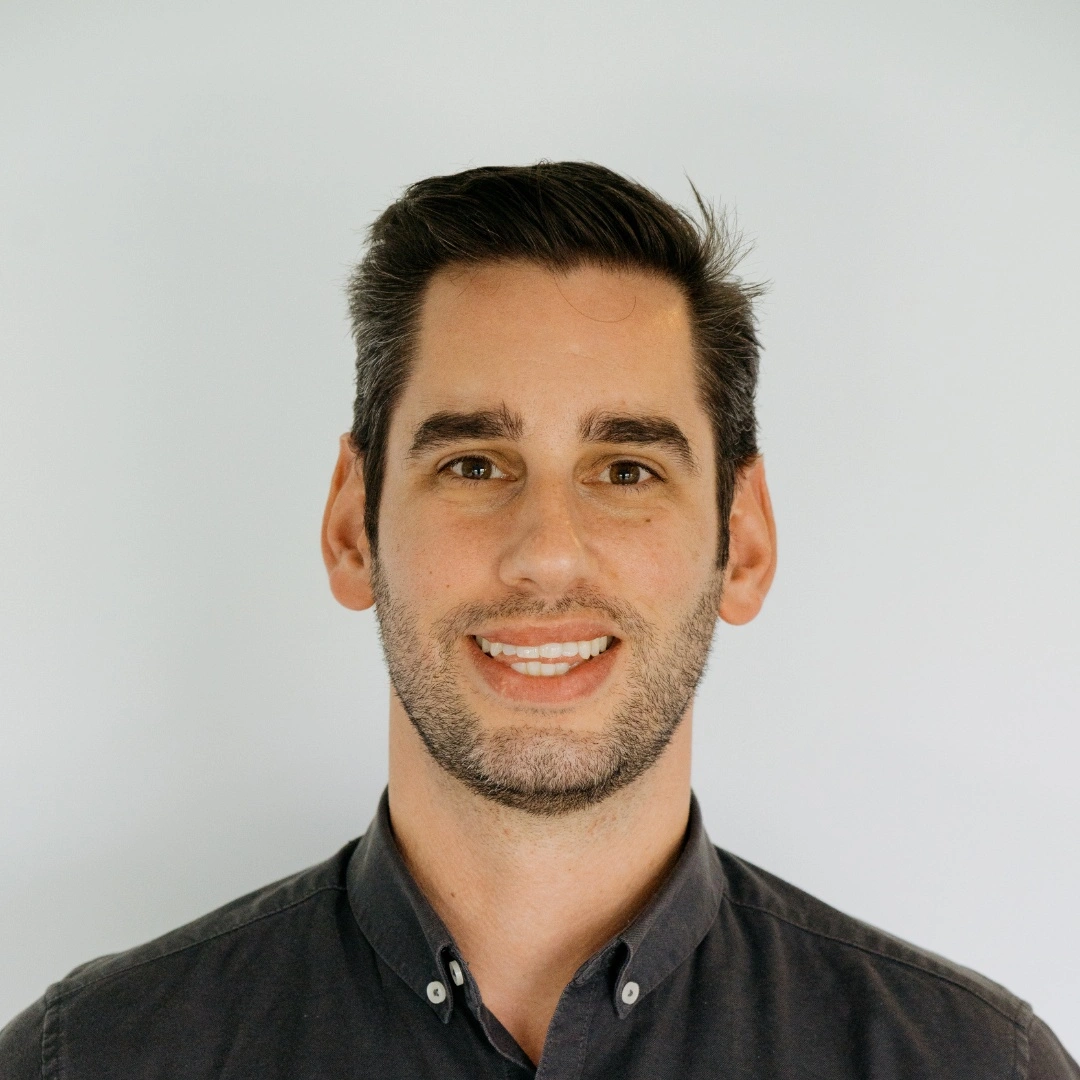 August 18, 2022
John Sabato
John Sabato from Prepared Consultancy Australia is our expert Airline Interview Preparation Consultant. John has a wealth of experience across various sectors of the aviation industry, with a career spanning more than 10 years.
For 7 of these years John flew with Cathay Pacific, where he was a First Officer, flying the Airbus A330 and A350 type aircraft on long-haul routes. John's own journey to becoming an airline pilot with Cathay was assisted by the comprehensive preparation offered by an airline interview preparation course.
This pathway has provided him with a unique perspective on the process and requirements, and an understanding of just how important that first airline application and interview is. It has also given him a huge passion for assisting others to get their own "first airline start". We're thrilled to have John on board for our Future Cadet Pilot Program and Airline Interview Coaching Session courses, to help give the next generation of airline pilot hopefuls the sound preparation and competitive edge they need to succeed in their applications and interviews.