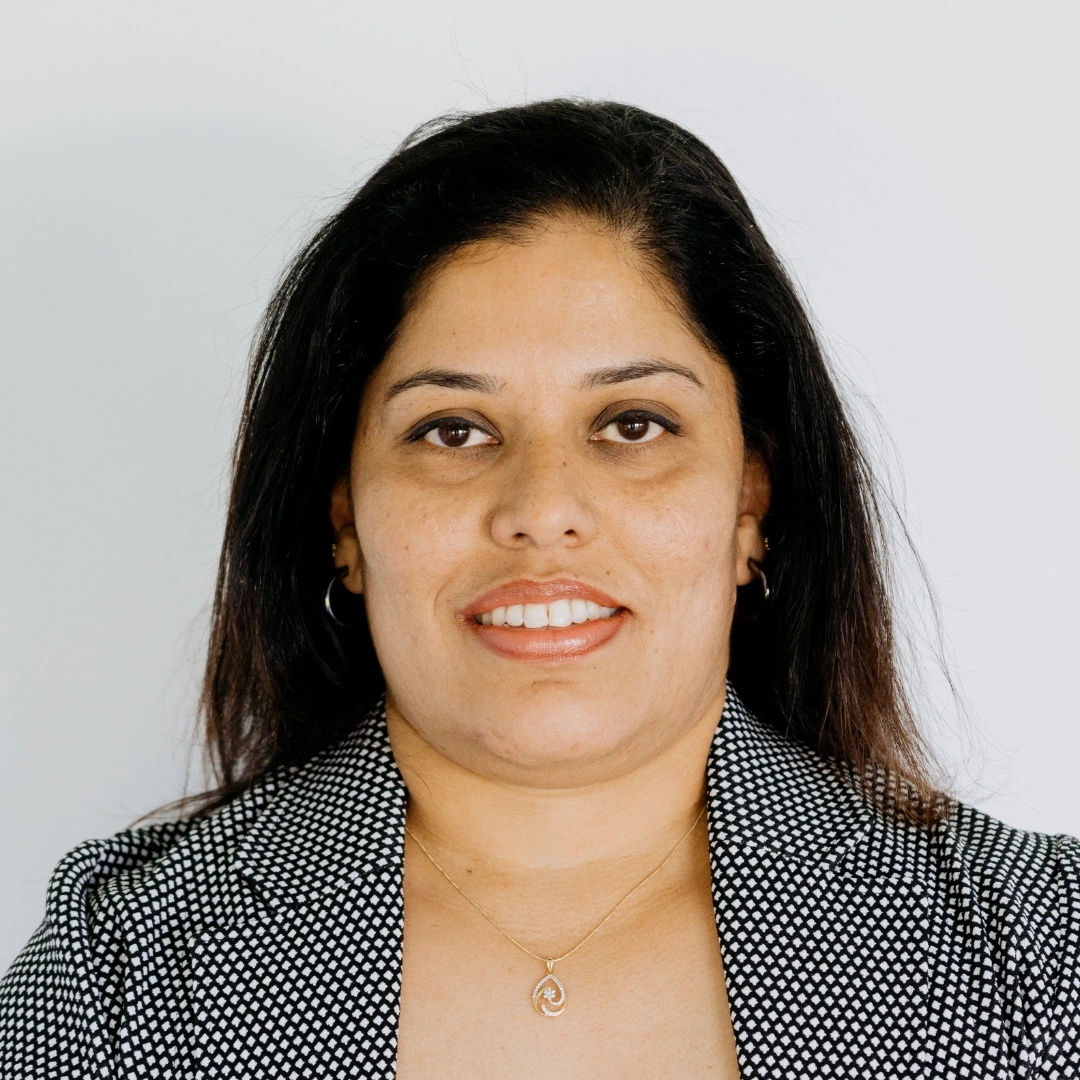 August 03, 2023
Jomsy Mani
Jomsy was born and raised in Kerala, the captivating state in Southern India known for its landscapes and serene backwater, where she developed a deep appreciation for education. She dedicated herself as a passionate physical science teacher in secondary schools, instilling a love for the sciences in the minds of young learners. Those early experiences shaped her commitment to education and ignited a desire to make a difference in students' lives.
In 2011, Jomsy made the decision to settle in Australia, specifically in the city of Melbourne, which she now proudly calls home. Over the years, Jomsy has contributed significantly to the education sector in various roles, focusing on critical areas such as quality assurance, risk management, compliance monitoring, and policy development. Her role also involved data reporting, student progress monitoring, system analysis, business process design, and systems implementation and training.
Jomsy's ultimate goal in this field is to continue making meaningful contributions towards RTO compliance, explicitly aiming to uphold the highest standards and align with the goals of Learn To Fly Melbourne. She is passionate about ensuring that educational organisations provide students with the best possible learning experience while maintaining integrity and adherence to compliance standards.
Cherishing exploring new destinations, immersing herself in diverse cultures, and savouring various cuisines is something Jomsy enjoys in her spare time. Adding "Pilot experience" to her bucket list is a goal that promises to unlock a new world of adventure and exploration from the cockpit, which allows her to take to the skies and explore the world from a unique perspective.