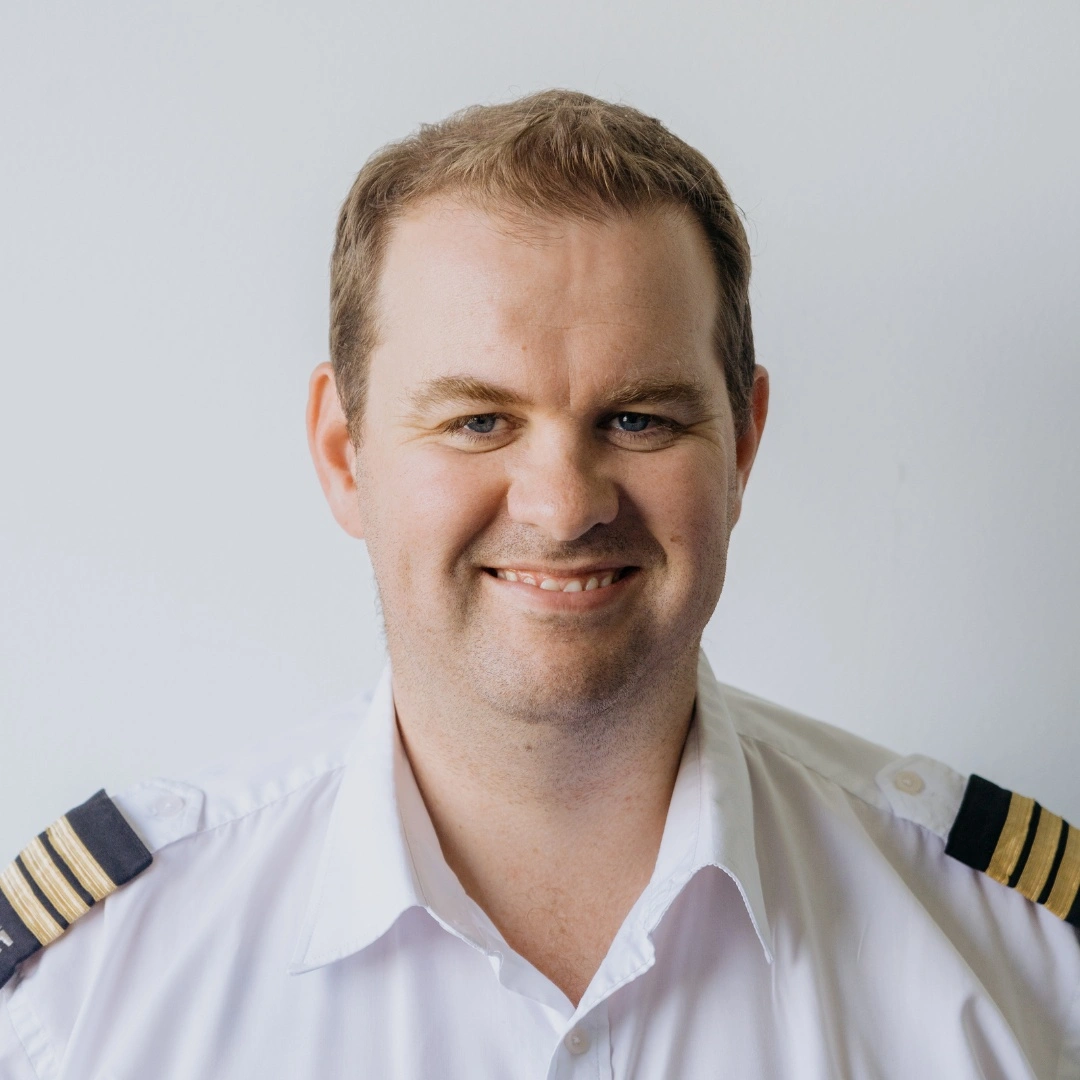 August 30, 2021
Joshua Best
Josh started his flying training at age 16 but was born with aviation in his blood. He remembers flying around the Victorian Gippsland region in Cessna 172s with his grandfather as a small child, as well as regular trips to some of the larger airports to watch the "big planes" coming and going.
As a Flight Instructor, Josh loves the fact that every day there is something different to teach. He's also a big fan of the fact that typically, every customer or student leaves with a smile on their face after flying.
Whilst Josh would one day love to fly in a domestic passenger transport role, his ultimate goal is to join the Royal Flying Doctor Service.