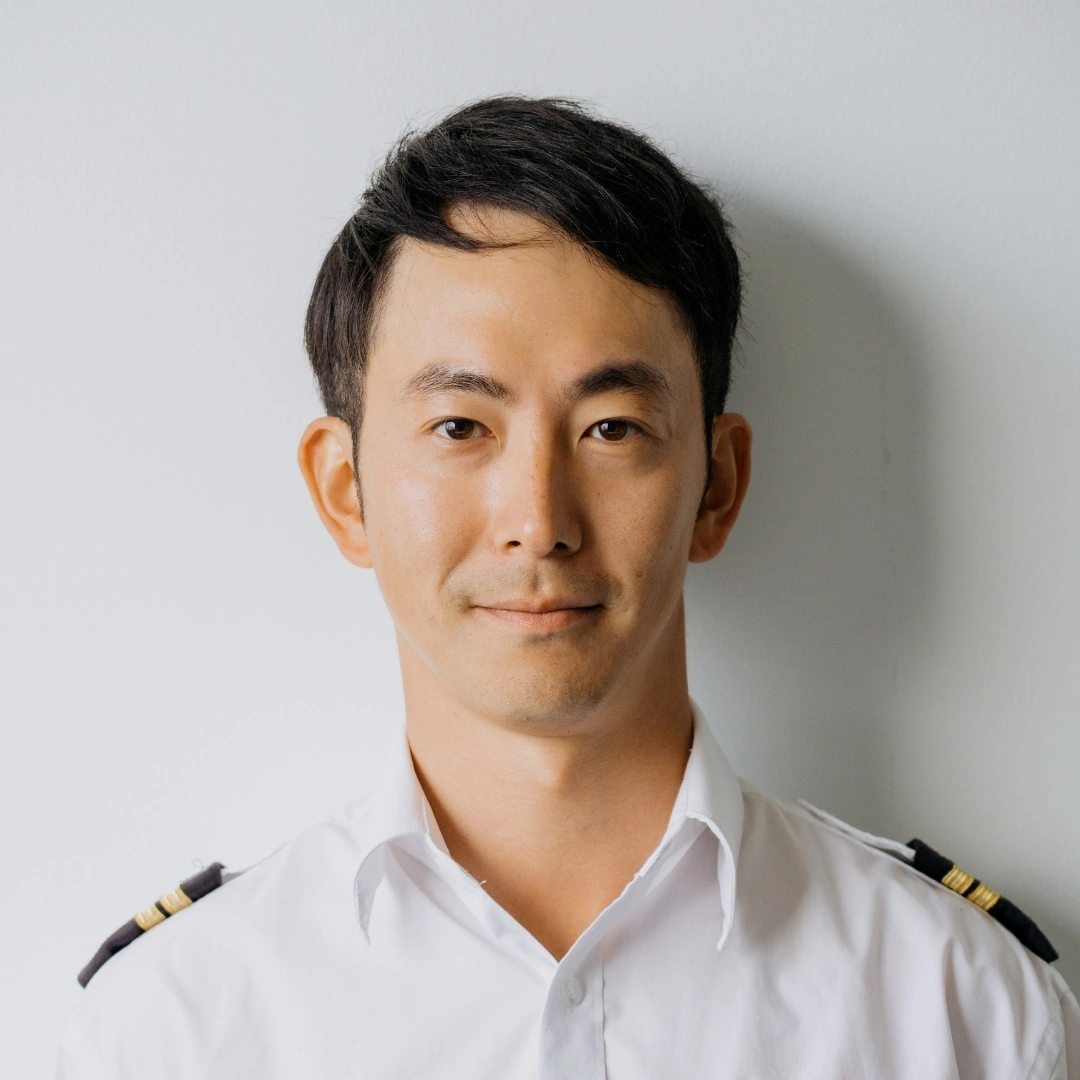 December 22, 2021
Kenny Won
Grade 2 LTF Instructor Kenny Won is originally from Korea and grew up in Hong Kong, and was fascinated by planes from a young age. He still clearly remembers a visit to the cockpit of an Airbus A320 during a flight when he was about 7 or 8 years old, and making the decision that this was what he wanted to do in the future.
Kenny started flying in 2017 in the USA, and obtained his PPL training part time whilst also studying at University. Following Uni, he returned to Hong Kong and worked in another industry for a couple of years before a career in the sky called to him.
He came to Australia and completed his CPL and Flight Instructor Rating with us here at LTF in 2019, and we're now thrilled to welcome him back as an Instructor. Kenny's ultimate goal is flying with an international airline.