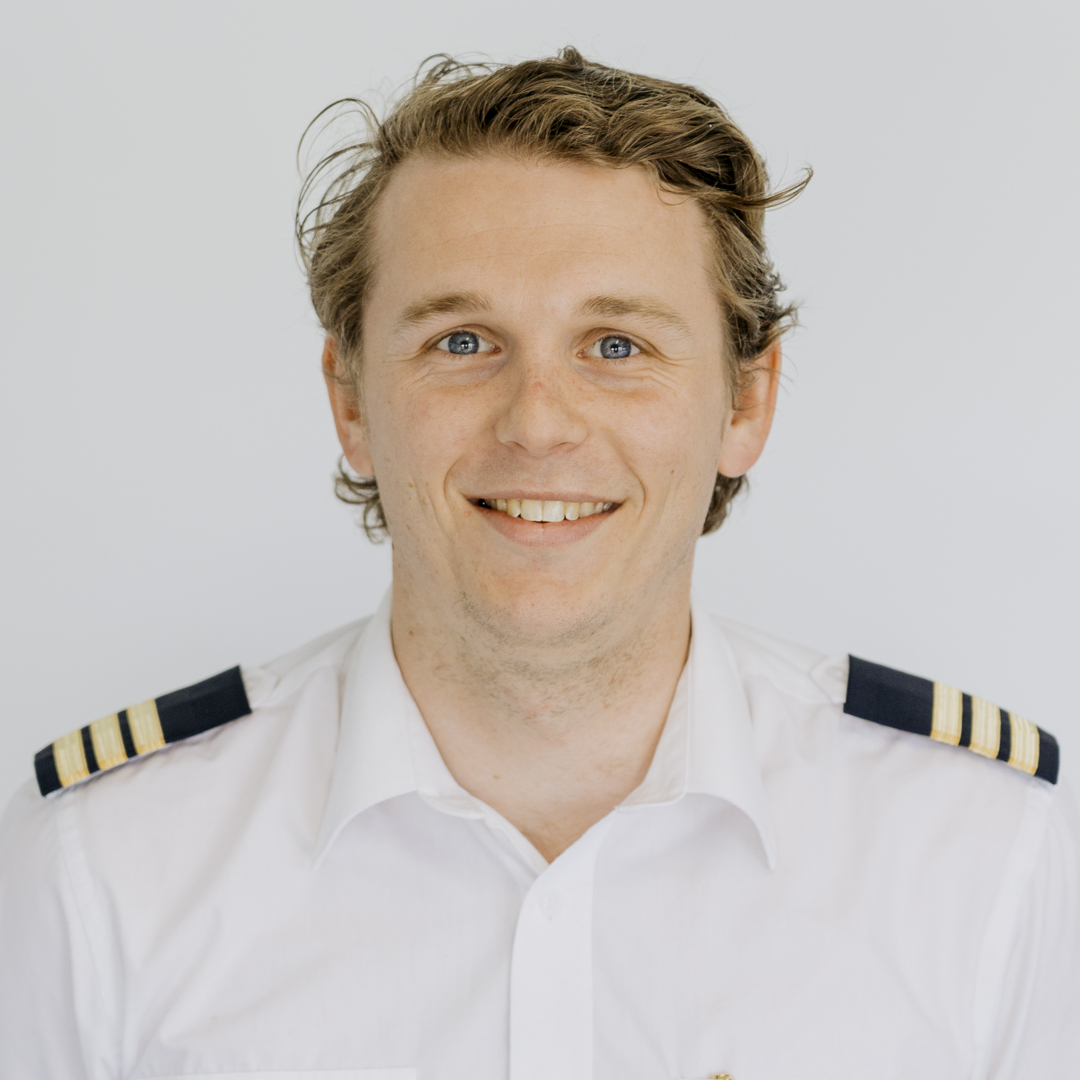 October 31, 2023
Lachlan Smith
Lachlan, a passionate aviation enthusiast, has been captivated by flight from a young age. Born with a deep-seated curiosity for flying, this lifelong interest in aviation would ultimately become the driving force behind his remarkable journey.

As a dedicated training manager, Lachlan has channelled his passion into assisting aspiring aviators in achieving their goals with precision and efficiency. With an unwavering commitment to guiding students towards their aviation dreams, he strives to ensure that they meet their objectives on time and with minimal delay. Lachlan knows that every moment counts in the world of aviation, and he brings his expertise and dedication to bear in helping students navigate their training with the utmost efficiency.

Outside the realm of aviation, Lachlan finds solace and joy in his love for sports and travel. Whether it's cheering for his favourite team on the weekend or embarking on adventures to explore the world, he embraces the thrill of these activities with the same fervour that drives his work. Through these interests, Lachlan maintains a balance in his life, allowing him to recharge and bring fresh perspectives to his students and colleagues.

In all of these endeavours, he embodies a spirit of enthusiasm and dedication that continues to inspire those around him.