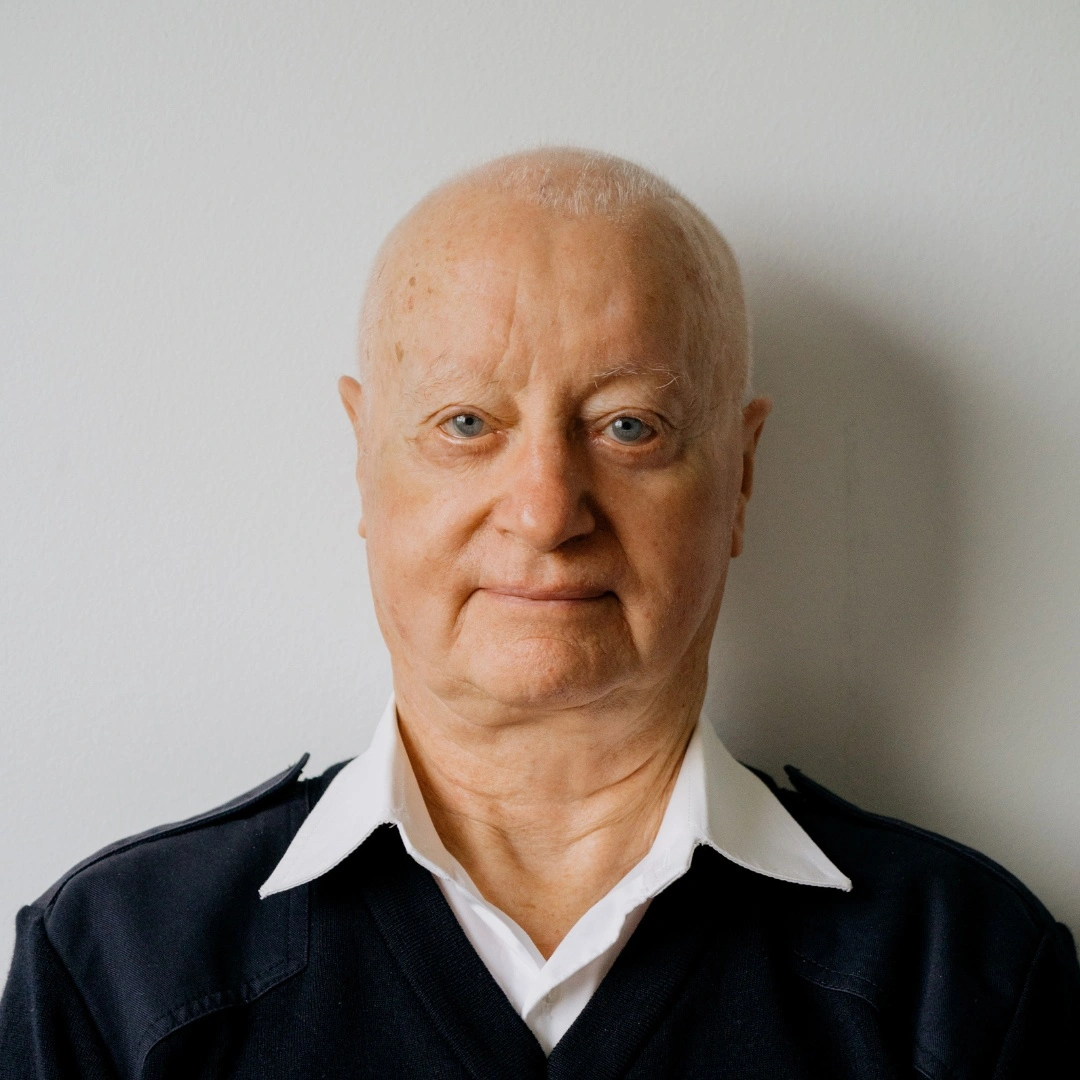 August 30, 2021
Lawrence Byrnes
Grade 1 Flight Instructor Lawrie Byrnes has a LOT of aviation experience, having been flying for over 50 years! He grew up in Melbourne and was always fascinated with model aeroplanes as a youngster.
It wasn't until later on when he was being escorted around Vietnam in C130 Hercules aircraft that he truly realised that the pilot life was his calling. His career has seen him flying for regional airlines and charter in an impressive range of aircraft that includes the Mitsubishi MU-2, Douglas DC3, Cessna Citation, Beechcraft 1900 and Piper PA31 Navajo.
Lawrie loves striving for accuracy in his flying, and after his extensive career, he has turned his attention to Aerobatics, Formation and IFR. We're thrilled to have such an experienced pilot on board to head up our Formation and Aerobatics Endorsement courses.