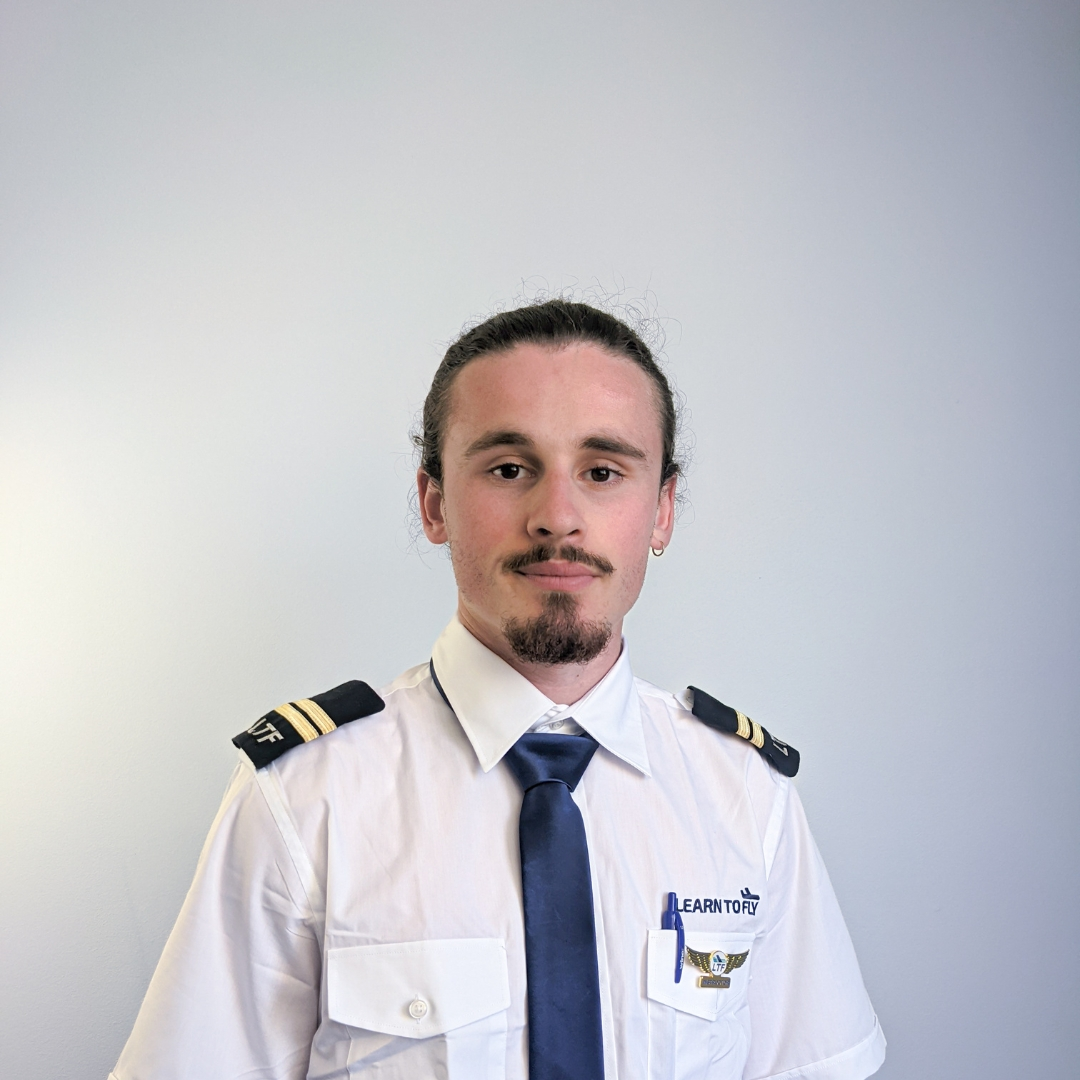 January 10, 2023
Lucas Rigg
Lucas was born and raised in Melbourne, bouncing around the South East suburbs.
Lucas grew up going to the Avalon AirShow with his dad whenever it was on, however, his journey to becoming a pilot began years later after finishing high school.
His first year out of school Lucas was looking for inspiration on what to pursue. After being prompted by a friend who had started their flight training, Lucas went on a whim and gave it a go. He completed his Bachelor of Science (Aviation) and began flight training. 2 years later he obtained his CPL and decided the next best step would be to start instructing.
In the future, Lucas is interested in starting to instruct aerobatics and tailwheel. Eventually, he hopes to fly for the Royal Flying Doctor Service and explore float plane flying.