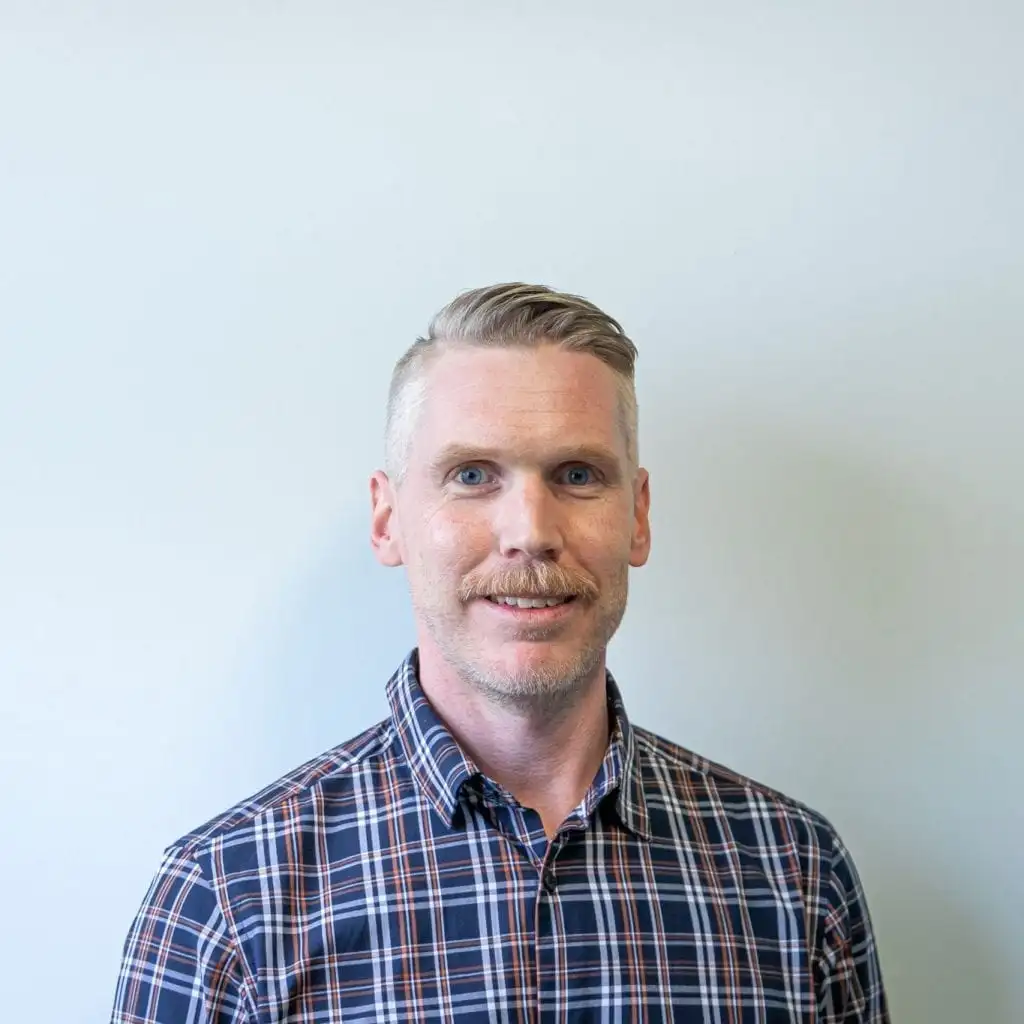 September 01, 2021
Nicholas Perrett
Nicholas Perrett grew up in Brisbane and his first involvement with aviation was using his pocket money to buy a LEGO Airport set when he was 12 years old. Living under one of the Brisbane Airport flight paths, he often looked up in wonder at these giant engineering marvels cruising overhead and got his first taste of flying on a Qantas Mystery Flight to Sydney in a Boeing B767.
Nicholas studied commercial photography at Griffith University before taking on a career in property valuations that saw him travel extensively throughout Australia. Some 20 years later he has revisited his early interest in aviation and is currently studying a Bachelor Degree in Aviation Management, whilst also taking on the role of Student Recruitment Manager at LTF.
As well as looking forward to working with our student pilots, Nicholas hopes to start flying himself and achieve his own Private Pilot Licence in the near future. His long term career ambitions include working with a major airline like Qantas in a high-level management role or to procure the next generation of their aircraft fleet.