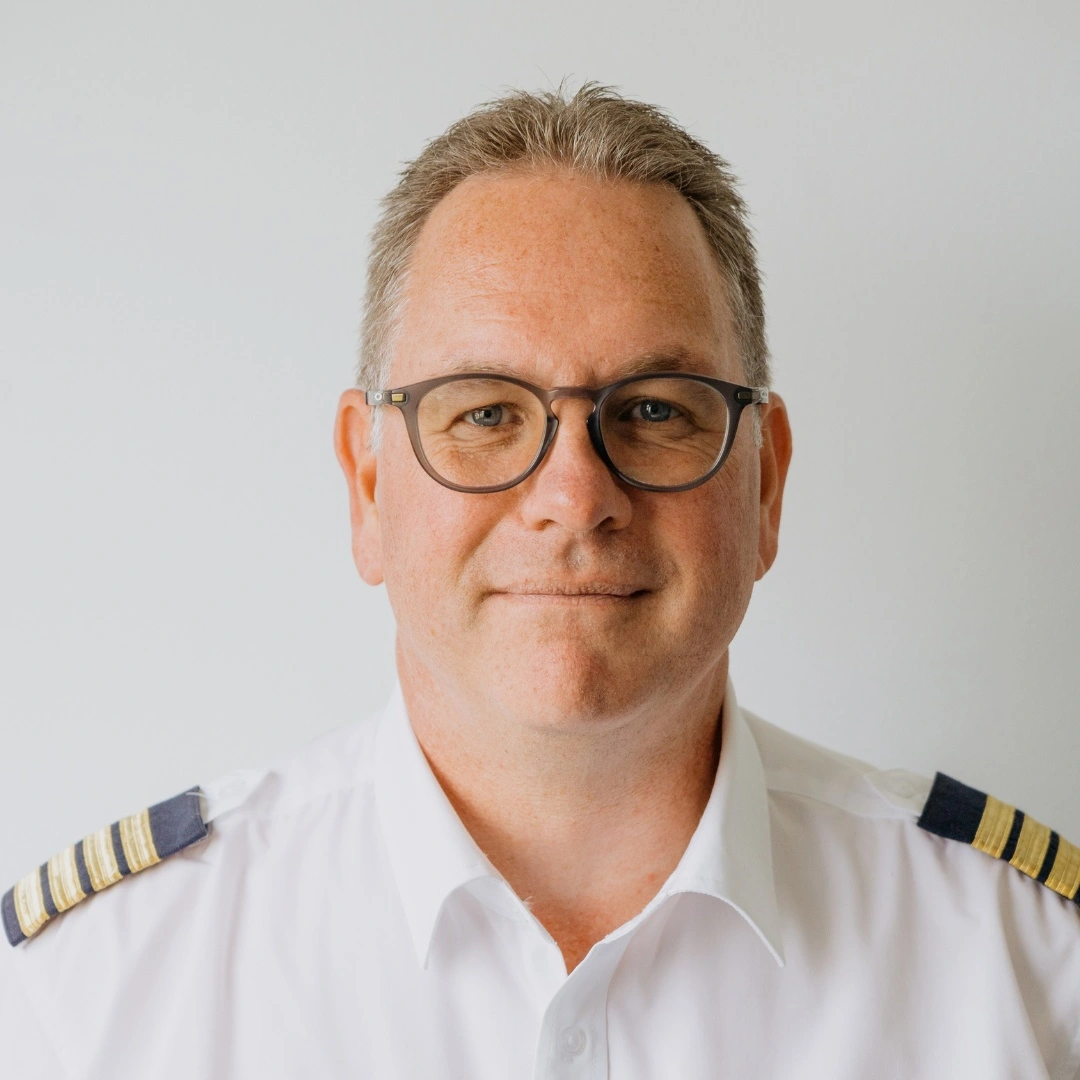 August 30, 2021
Nick Harris
Originally from London, Senior Base Pilot and Grade 1 Flight Instructor Nick Harris has been flying for over 12 years. He tells us that it "seemed like a good idea at the time" to become a pilot, but we think that maybe it had more to do with growing up watching the Concorde take off over his house (um, that's pretty awesome).
As an instructor, Nick loves seeing how excited students get after their first solo, or after passing their flight test.
He hopes to one day fly a Tiger Moth around Australia – and in fact, he's actually building one at the moment to do just that!