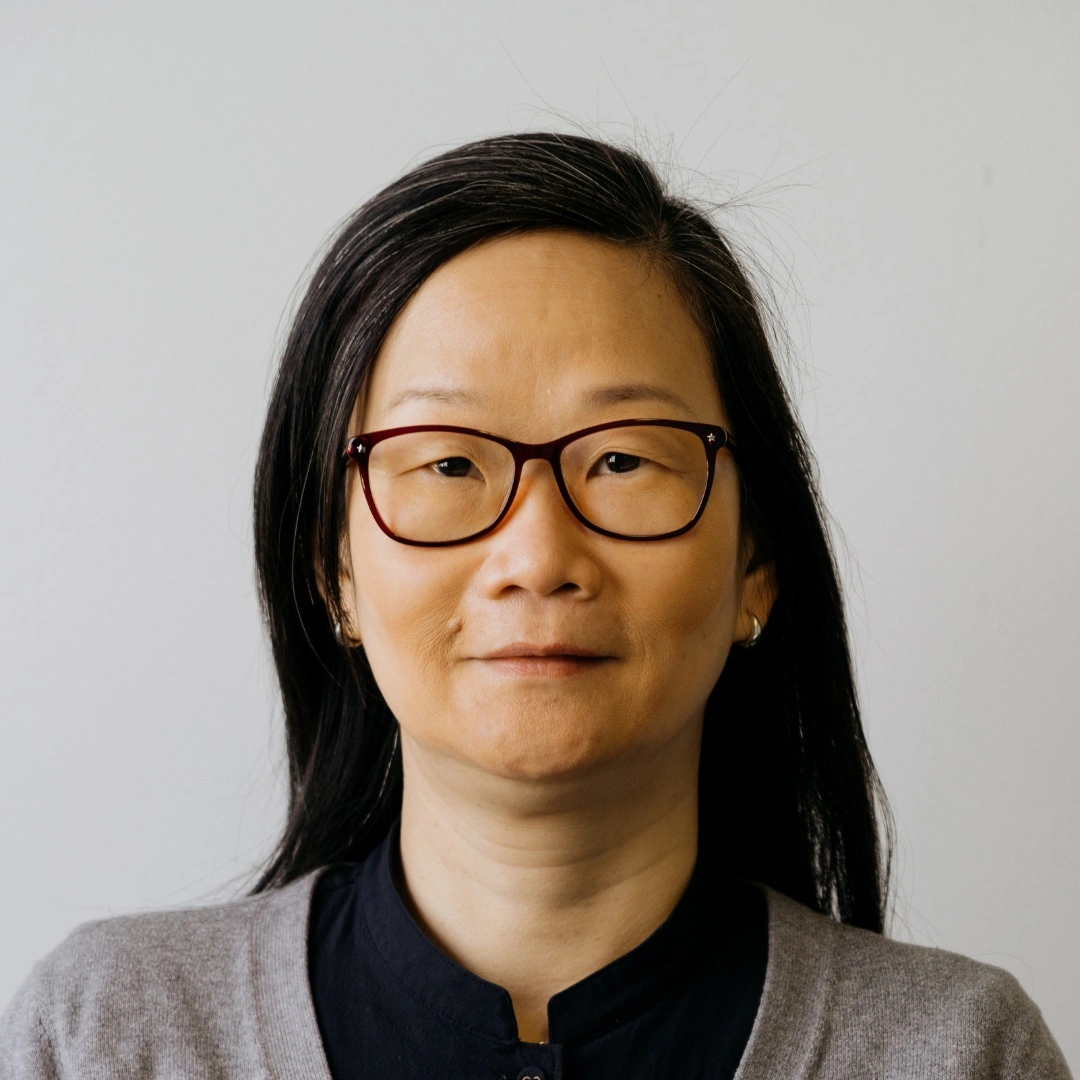 August 03, 2023
Rossetti Kwan
In 2015 Rossettii moved to Melbourne, where they experienced the city's unpredictable weather, often jokingly referring to "8 weathers in 2 hours". Among the wonders of the sky, rainbows hold a special fascination for Rossetti, symbolising hope, new beginnings, and transformation.
Throughout their career, Rossetti has gained diverse experiences in various fields, including wholesale and retail, manufacturing and production, secretarial and financial services, eCommerce, community services, and education. Among these, their favourite job involved working on philanthropy projects in Hong Kong.
Looking ahead, Rossetti's dreams and ambitions lie in the world of aviation. They find great joy in facilitating the dreams of their students, from witnessing their first solo flights to congratulating them on passing theory exams. This fulfilling role at Learn to Fly allows Rossetti to contribute to the students' journeys and help them achieve their aviation aspirations.
Rossetti's academic background is rooted in numbers and mathematics. They hold a Master's in Professional Accountancy from HK CyberU of HK Polytechnic University and a Diploma in Computer Studies from HK Computer Education Centre. Describing themselves as a curiouser and leisure photographer, Rossetti enjoys observing quietly and finds relaxation in classical orchestras with string instruments. Their patience with puzzles and admiration for the wonders of Mother Nature on Earth is evident in their outlook on life, which they sum up as "Take and Give," embracing continuous learning and contributing to the well-being of others.
Presently, Rossetti holds the position of Finance Manager at Learn to Fly. Their journey within the organisation started as a Bookkeeper, eventually taking on responsibilities at the front desk and progressing to the role of Accounting Manager before settling into their current position.