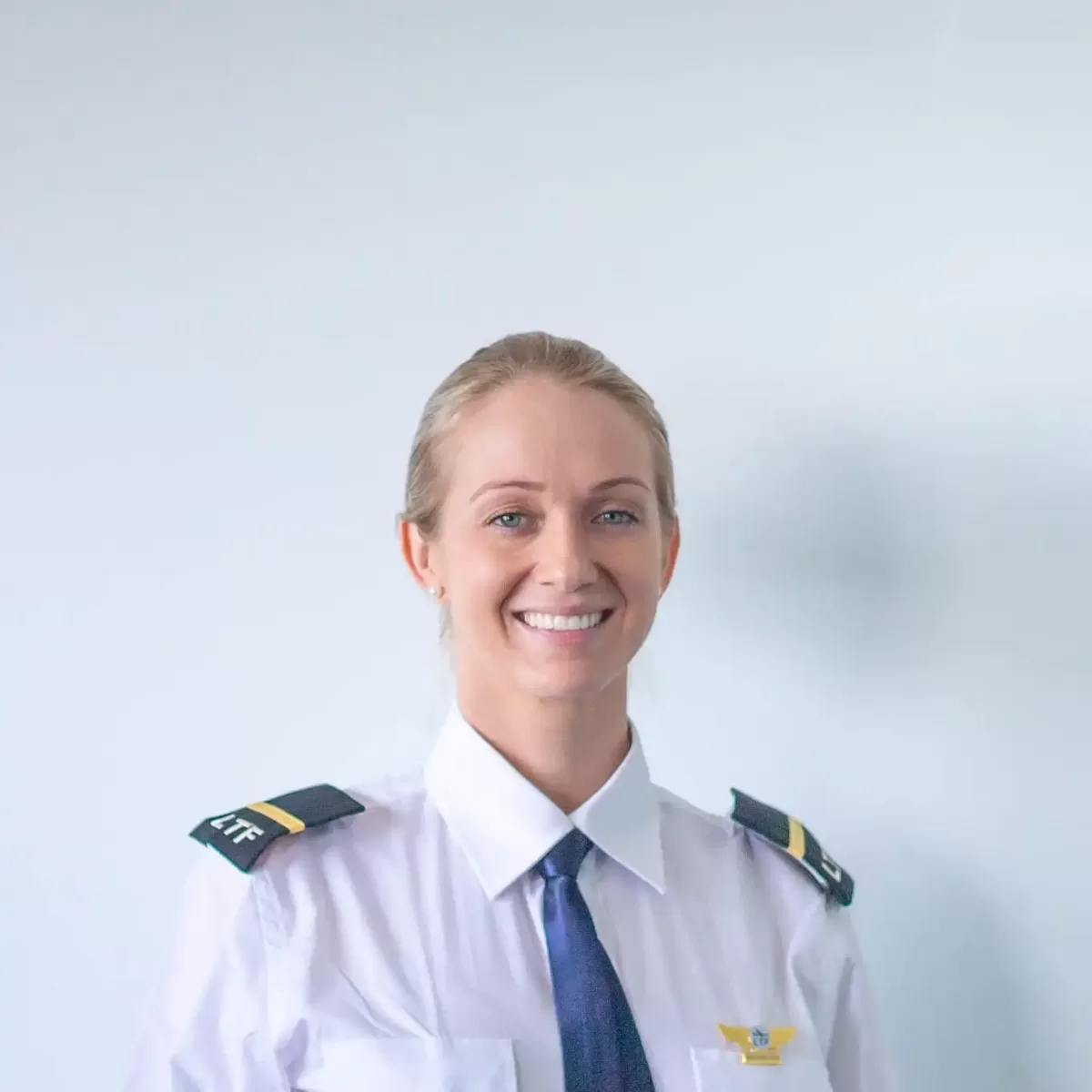 August 30, 2021
Sarah Steele
Sarah Steele joins Learn To Fly as our Principal Executive Officer, she grew up in Townsville Queensland and was drawn to aviation through a love of maths and physics, as well as the fact that it looked like a fun and exciting career path.
Sarah obtained her CPL in 2012, adding a Multi-Engine Command Instrument Rating (MECIR) in 2018, and lists flying charters over to the islands off Townsville in a twin-engine Piper Chieftain as being some of her favourite moments in her pilot career so far.
As a previous IFR Charter Pilot, flying Chieftains in North Queensland, Sarah is passionate about supporting students throughout their study at Learn To Fly and providing career advice on their next step after graduating.