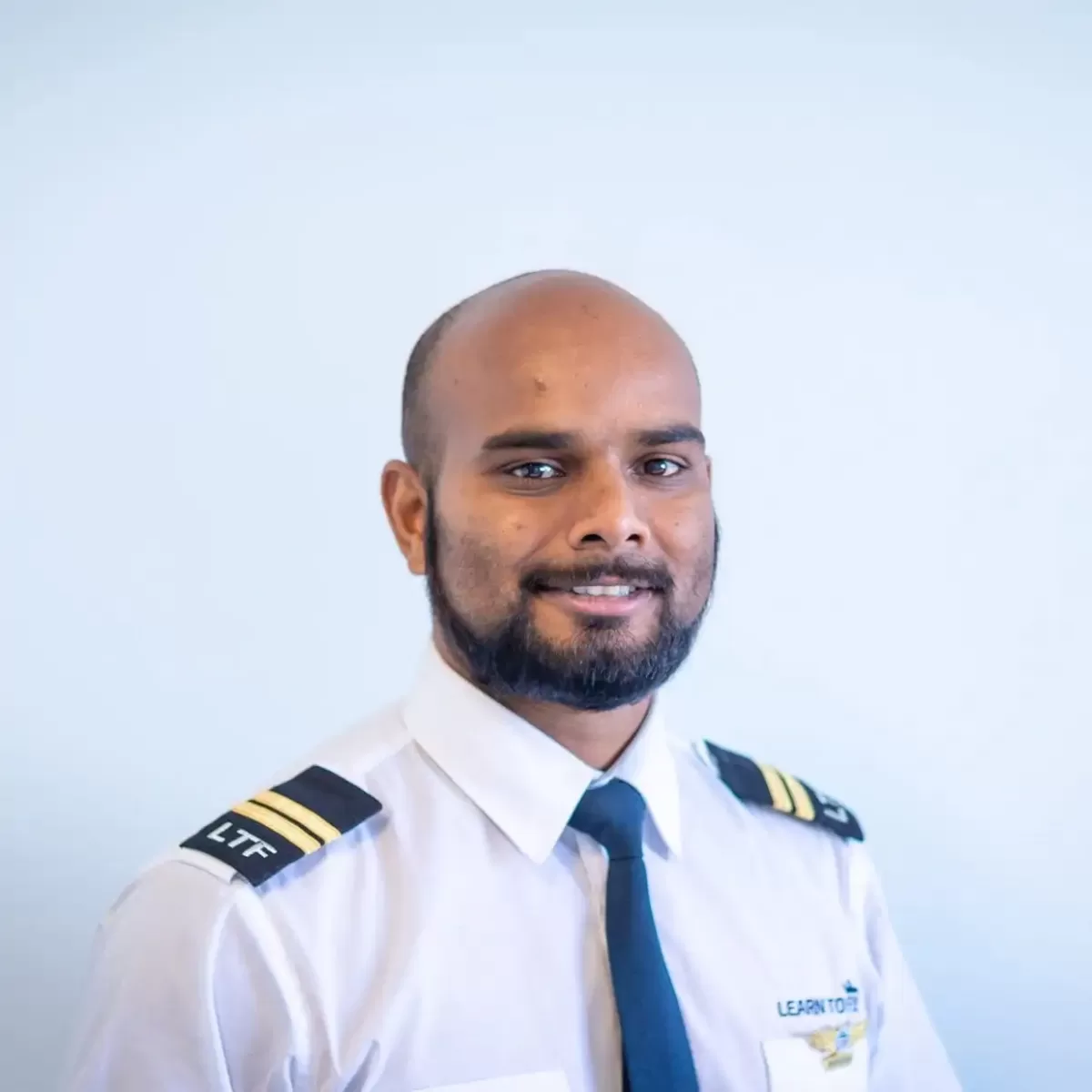 August 30, 2021
Shannon Thiele
Shannon was born in Sri Lanka and moved to Greymouth on the West Coast of New Zealand at age 10. He always remembers having a love for aviation, but in particular, remembers his interest in "seeing the world from a different perspective" being sparked by an unusual looking Dornier Do 228 aircraft that used to land near his house often.
Following the Christchurch earthquakes he began a plumbing apprenticeship, but soon felt the call of the sky and decided to study for a Bachelors Degree in Aviation. He first flew in a SkyFox Gazelle then transitioned over to train on Diamond aircraft, which he has been flying since 2015.
As a Flight Instructor, Shannon finds it hugely rewarding to watch eager students turn up for their first flight, progress through their training, and eventually transition into their first job in aviation. He'd one day love to become a Check and Training Captain with a major flag-carrying airline.