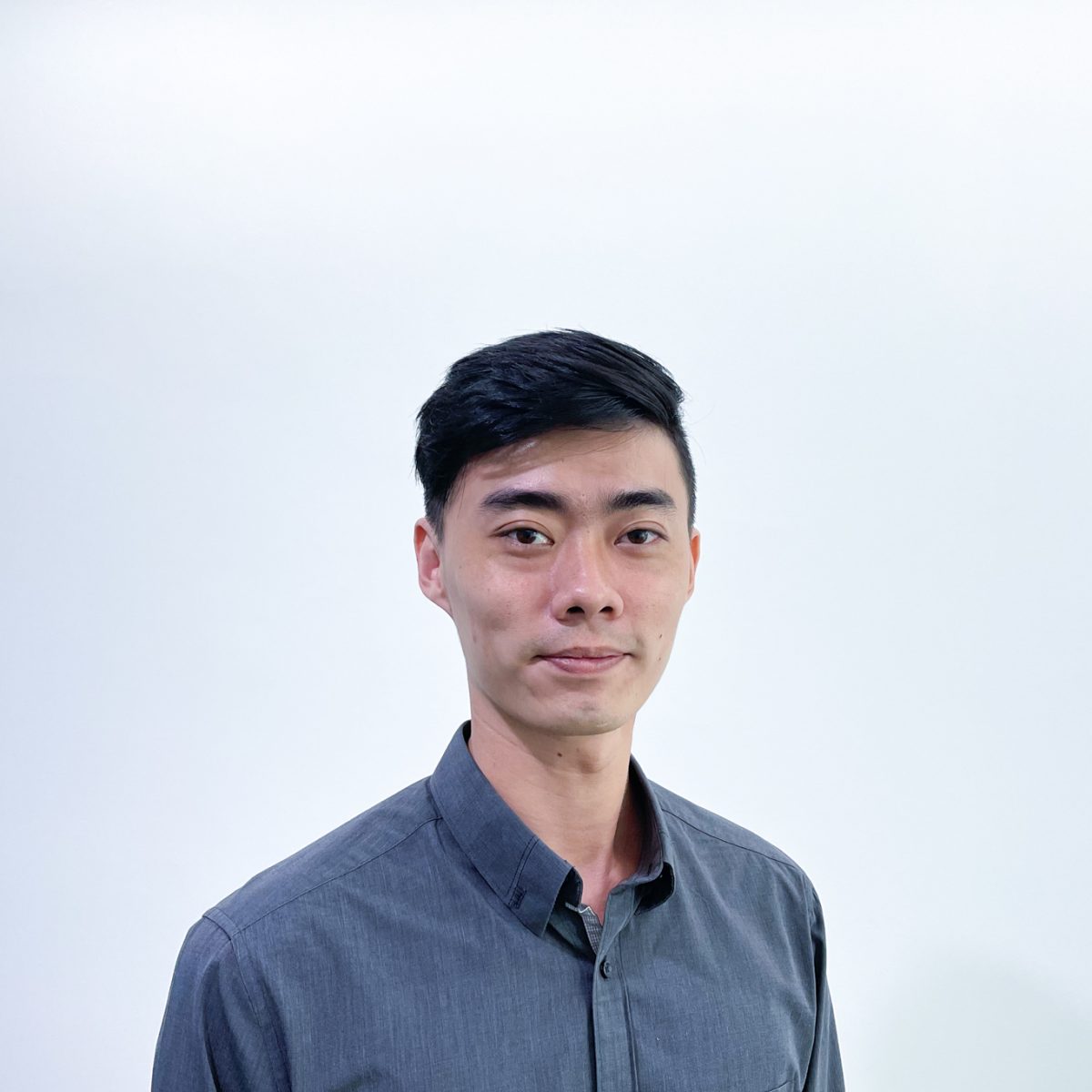 April 21, 2022
Shuntai Tan
Shuntai Tan is our Learn To Fly Flight Training Consultant in Singapore. He initially completed his flight training here with us in Melbourne back in 2017, before returning home to Singapore.
Since his return, Shuntai has worked with us to help promote aviation in Singapore and to educate fellow Singaporeans on how to fulfil their dreams of becoming a pilot.
In his Flight Training Consultant role, he is able to provide valuable advice to future Singaporean pilots that are thinking about a career in aviation, or just wanting to fly for fun. Shuntai can assist you in organising both theory training onshore in Singapore and flight training in Australia.
If you are based in Singapore and you are thinking about learning to fly, get in touch with Shuntai by email [email protected].