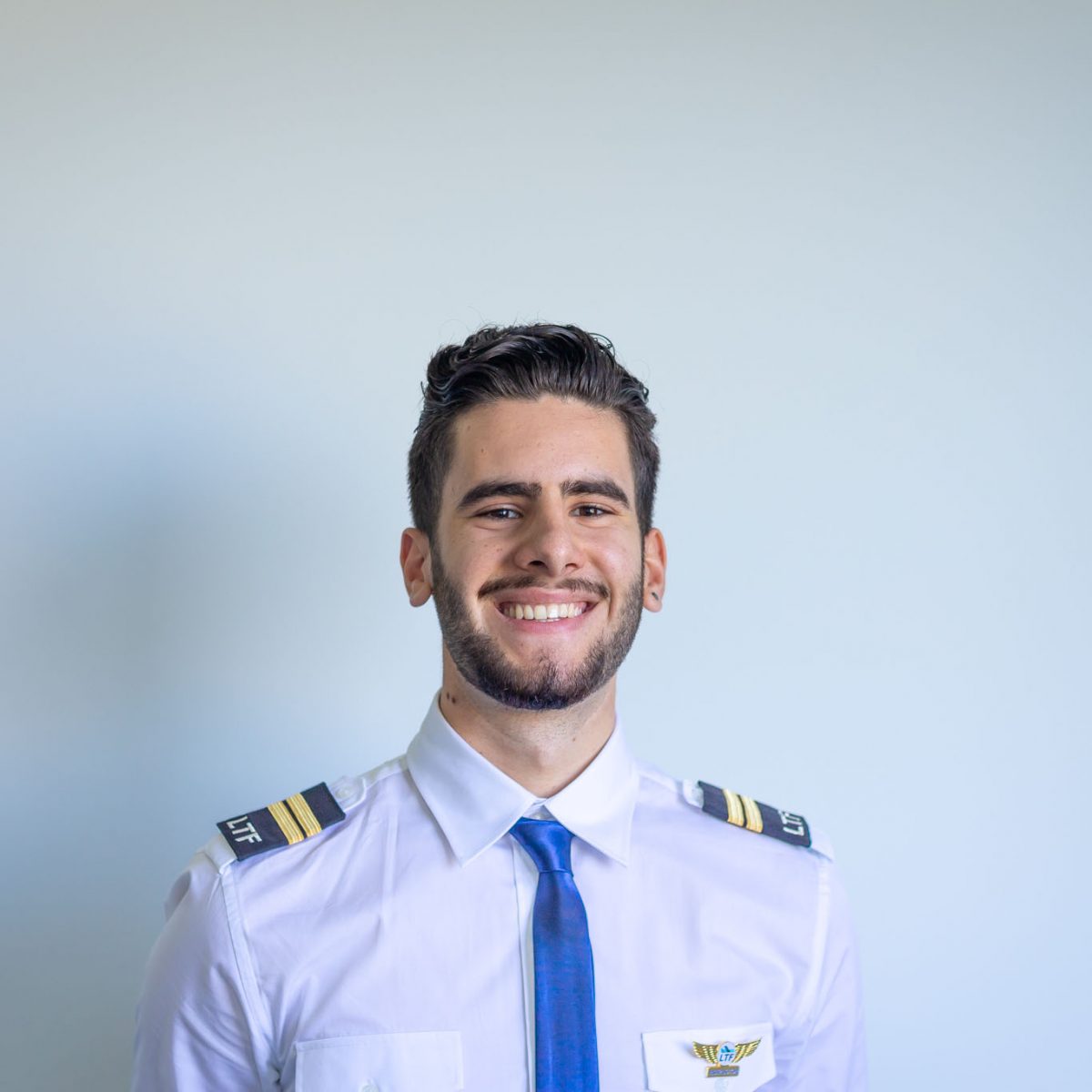 August 09, 2022
Stefano Liucci
Melbourne born and raised, LTF Grade 3 Instructor Stefano Liucci started flying straight after finishing high school in 2017 by studying and completing a Bachelor of Aviation program. Having always loved to travel, he initially saw flying as a means to see the world.
Once he began to learn to fly though, he realised that being a pilot offered so much more than what he initially thought. He loved the liberating feeling and thrill of sitting in the cockpit and being in control of an aircraft in flight, taking in the unique views of the world below.
As a Flight Instructor, Stefano enjoys being able to assist students with the same passion for flying as he had when he was training to reach their own aviation goals. Eventually he would love to fly for a major airline, and then an ultimate goal would be to finish his career flying scenic flights around Italy, a country with which he shares family heritage.