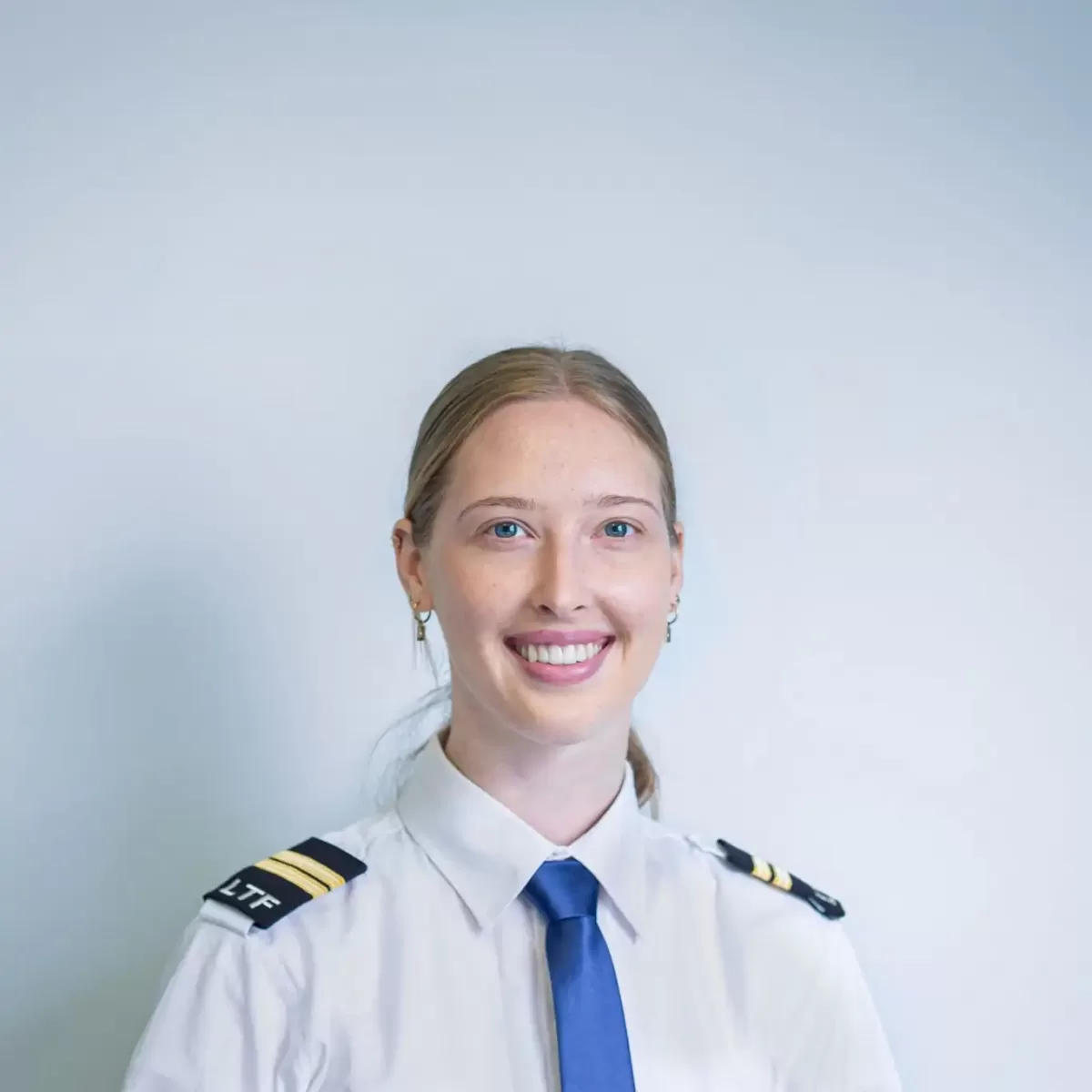 August 30, 2021
Summer Russell
LTF Grade 2 Flight Instructor Summer Russell grew up west of Melbourne in the city of Geelong, and began her pilot journey at the start of 2018. During her final year at high school she went on a Trial Introductory Flight out of Lethbridge Airport, and was immediately hooked on flying.
After finishing her school studies she went on to complete a Diploma of Aviation, immediately followed by a Flight Instructor Rating course with us here at Learn To Fly. As an Instructor, Summer looks forward to passing on her knowledge to the next generation of pilots as they grow and learn, beginning their own aviation journeys.
Excited to see where her pilot career takes her, she would one day love to join a major airline. At this early stage though, Summer is keen to focus on making the most of each rewarding step as she builds her flying skillset, and enjoying the unique perspective of the world that only a pilot gets to see every day.