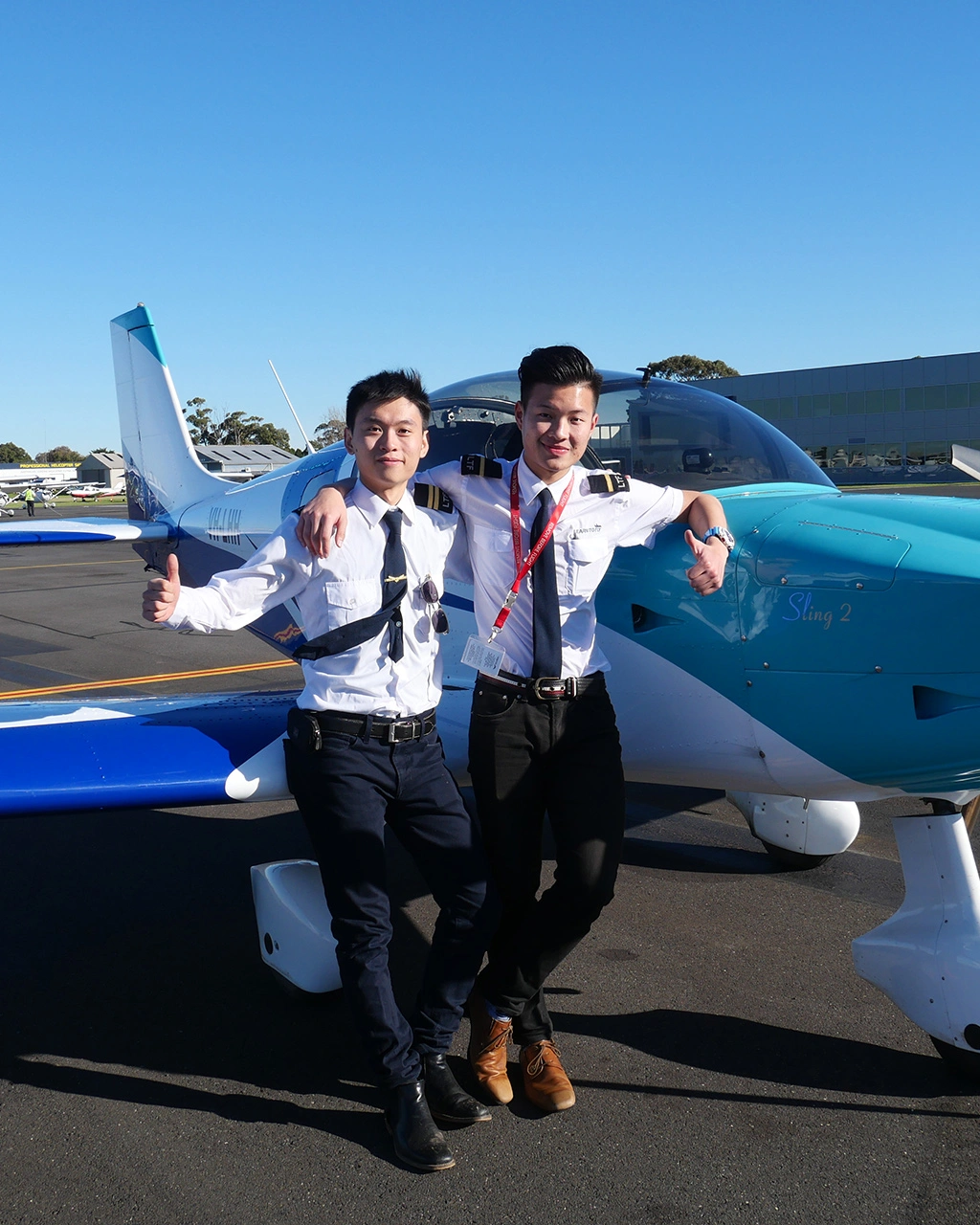 July 07, 2018
LTF Enters A Team In The 2018 Outback Air Race
Late last year we posted a blog story announcing that two of our students were going to compete in the 2018 Outback Air Race. The annual event starts in Archerfield (near Brisbane) in QLD and finishes in Broome WA after eight individual flying legs.
Since 1996, the Outback Air Race has helped to raise much-needed funds for the Royal Flying Doctor Service. This year will see over 100 competitors in more than 40 teams take to the sky. The race covers approximately 2,132nm (or 3,940km), with the longest leg taking pilots from Bundaberg to Longreach.
Horace, who is currently studying for his PPL with Learn to Fly, has now been joined by Eason, who is studying his Diploma of Aviation and hoping to become an airline pilot one day. At 21 and 20 years old respectively, they will be the youngest team competing in this year's event.
The race starts on August 18th, with Horace and Eason taking off from Moorabbin Airport here in Melbourne on August 15th to make their way north in our Sling 2 VH-LHH aircraft.
We asked Horace and Eason a few questions in the lead-up to the event:
What excites you the most about taking part in the 2018 outback air race?
Horace: I have always dreamed of circumnavigating Australia in an aircraft, and by the time I have completed the race and returned to Melbourne, I will have almost done that (Melbourne to Brisbane, across to Broome WA via the Northern Territory for the race, and then back to Melbourne). I am also looking forward to having a lot of fun and raising money for the Royal Flying Doctor Service.
Eason: I think this will be something amazing to be able to tell my grandchildren one day, and as a student pilot, taking part in the race will really improve my flying and navigational skills. I'm also really looking forward to having fun flying with Horace.
What have you been doing to prepare for the race?
Eason: We have been flying together as much as possible, and completing a lot of longer flight legs and navigation exercises together. It's important that we can work as a really good team together.
Horace: We have been doing a lot of planning around how we will complete each leg of the race, and how we will split responsibilities whilst we are flying. The longest single distance I have flown in the Sling 2 is around 480nm (from Sydney to Melbourne).
What are your goals for the race?
Eason: The main goal is to finish the race successfully, but also we would love to actually win at least 1 leg.
Horace: We are also hoping to raise at least $2,000 each for the Royal Flying Doctor Service through our Everyday Hero fundraising page.
You can help Horace and Eason's fundraising by donating on their Everyday Hero page here. We'll be keeping track of their progress when the race starts on our social media, so make sure you are following our Facebook and Instagram accounts.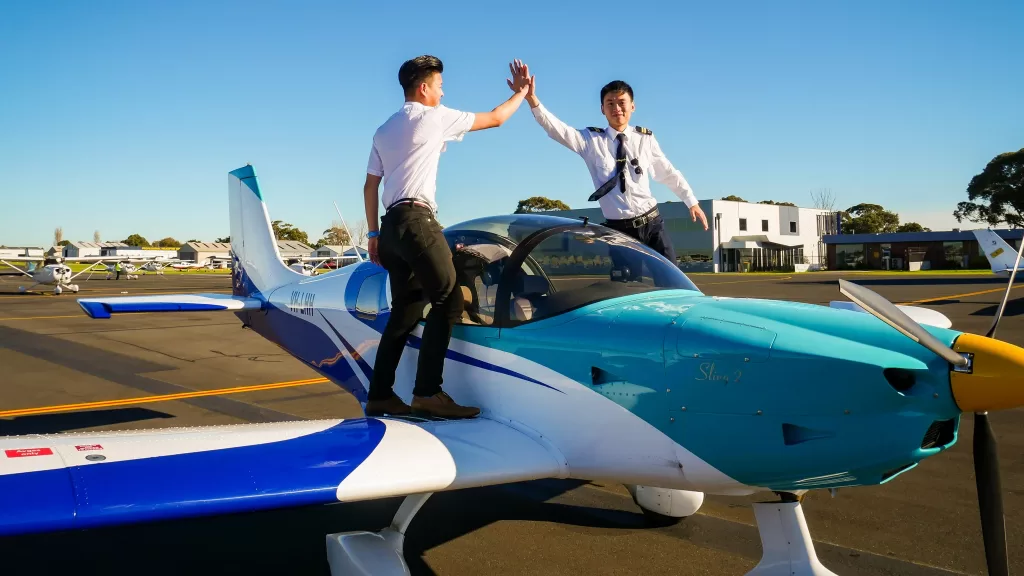 To find out more about our flight training courses, email [email protected] or visit https://drift.me/learntofly/meeting to book a meeting and school tour.