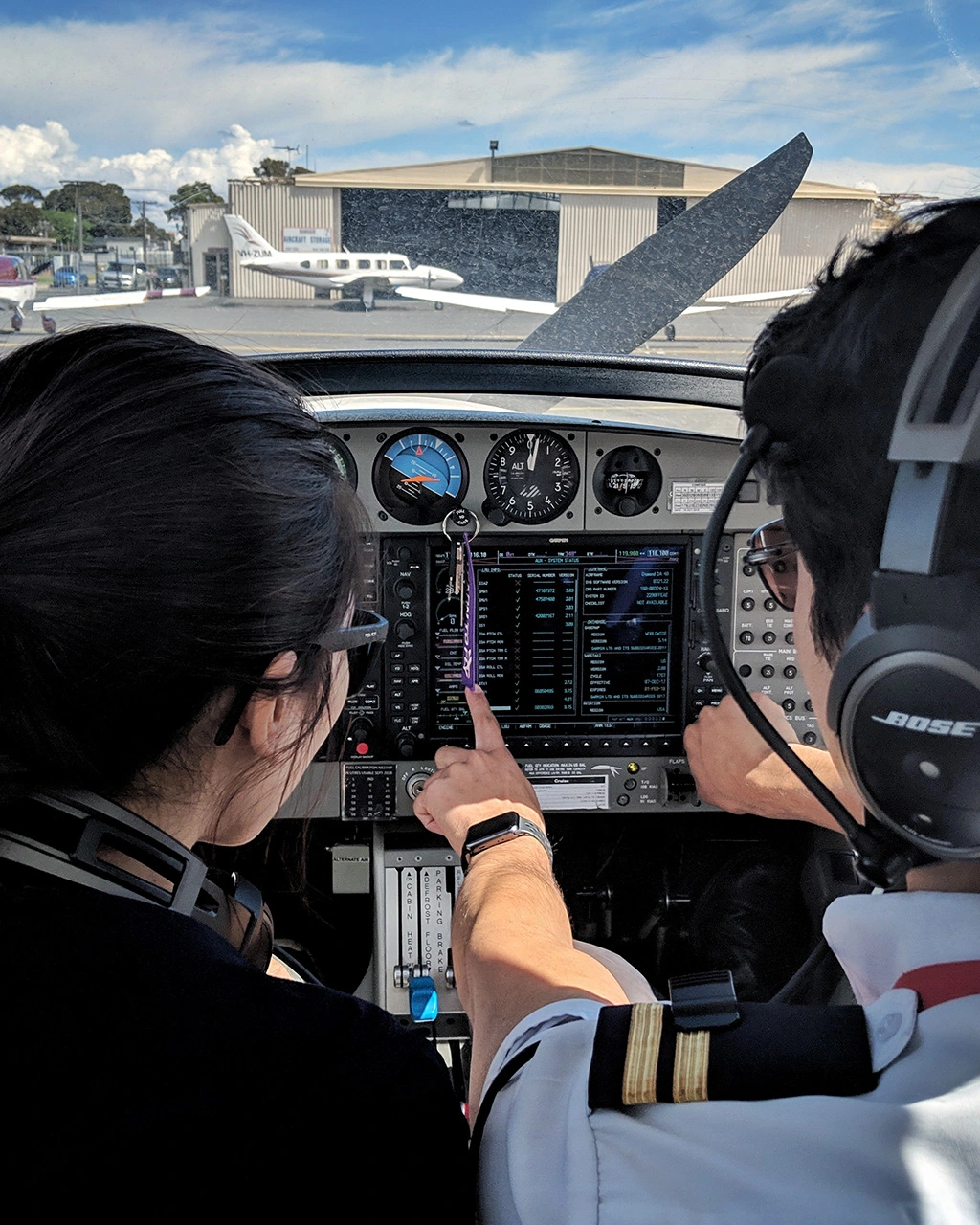 May 09, 2017
6 Ways to Maintain Pilot Proficiency and Safety
Once you achieve the Recreational Pilot Licence (RPL) or Private Pilot Licence (PPL), as well as any endorsement or rating on top of that, you must apply yourself to the tasks required to maintain pilot proficiency and safety.
Commercial pilots do this by flying a lot of hours, but unfortunately, a lot of RPL and PPL pilots don't have this luxury, which means their skills diminish over time. Here are six ways to make sure this doesn't happen to you.
1. Know yourself
For the sake of common sense and for safety, a pilot should keep analysing their performances and keep practicing. More than anything, they should be aware of their limitations. It's your responsibility to assess where you're with your skills and knowledge at all times and compare it with where you aim to be. If you ever find there's room for improvement, take the time before your next flight to prepare for it.
2. Show safety in your attitude
Flying is an attitude and a way of thinking. It's about one thing above all else, and that is a concern for safety. To maintain pilot proficiency and safety means turning up focused for the flight. It's what will keep you on track to maintain your relevant skills and qualifications down the line. Even better is if you can start putting this attitude into effect while you're still on the ground.
3. Watch the weather
You can download the relevant weather from www.bom.gov.au or NAIPS on a regular basis to see how it is expected to develop during the course of the flight. When you know what to expect from the weather you will automatically start solving related problems prior to the flight. It will set up your in-flight decision making for success and quicken your response time when adjustments are called for.
4. Refresh your knowledge
Maintaining pilot proficiency and safety requires a high level of skill. It's about doing what you can when you're not physically in the cockpit, and preparing yourself for the next flight. For example, when a pilot doesn't fly a particular aircraft for some time, particularly if it is a complex aircraft, they should study critical aspects such as speed, RPM settings and emergency procedures before flying again.
5. Seek out other pilots
Refreshing your accumulated knowledge in aviation should always be self-directed, but this doesn't mean you can't reach out to other pilots to get support and advice. If you're in doubt, ask an instructor at your flying school to test you on the spot or give you ideas about who to contact.
Although things like a check flight will normally be conducted by the flight school automatically, you must be disciplined throughout your training, so that you can later recognise when this is necessary and follow through.
6. Build up your ratings and endorsements
Another way to maintain your proficiency is to go and get a new endorsement or rating. This can take your flying to a whole new level and benefit all areas of your competency to fly. While this training will add to your existing skills, it will also force you to go over what you have learnt already.
Bonus tip! Enjoy the ride!
Pilots have no shortage of things to learn and all of this needs to be maintained in the long term. Hopefully, your competency rewards you with better, easier flying experiences over time. Many pilots come to love the many small details in their regular procedures that allow them to exert an amount of control over a flight, which changes the technical success of every journey.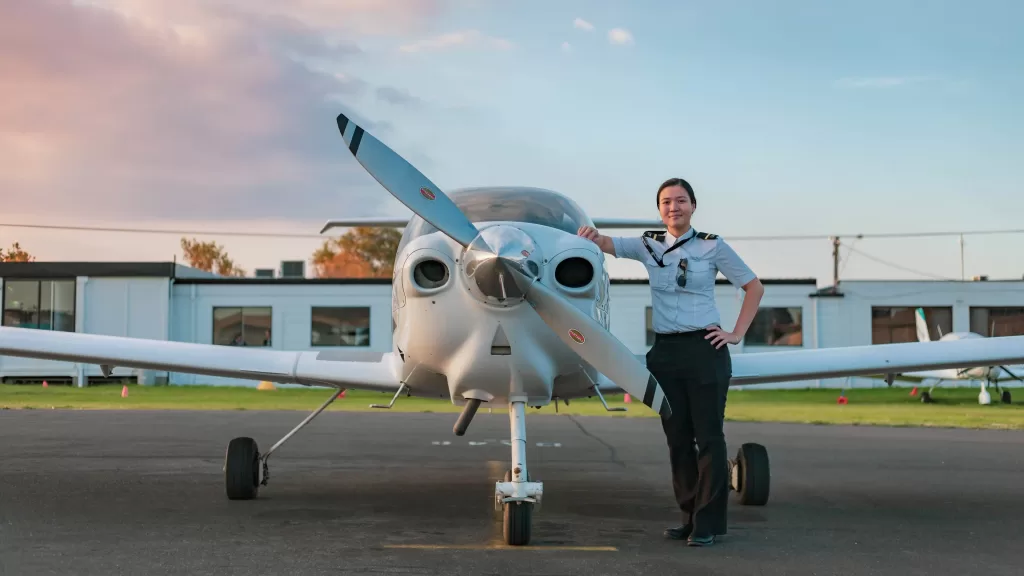 Want to fly with us? Email [email protected]. You can also visit https://drift.me/learntofly/meeting to book a meeting and school tour. For more great flying tips and the latest flying videos, click below and subscribe to our YouTube channel!