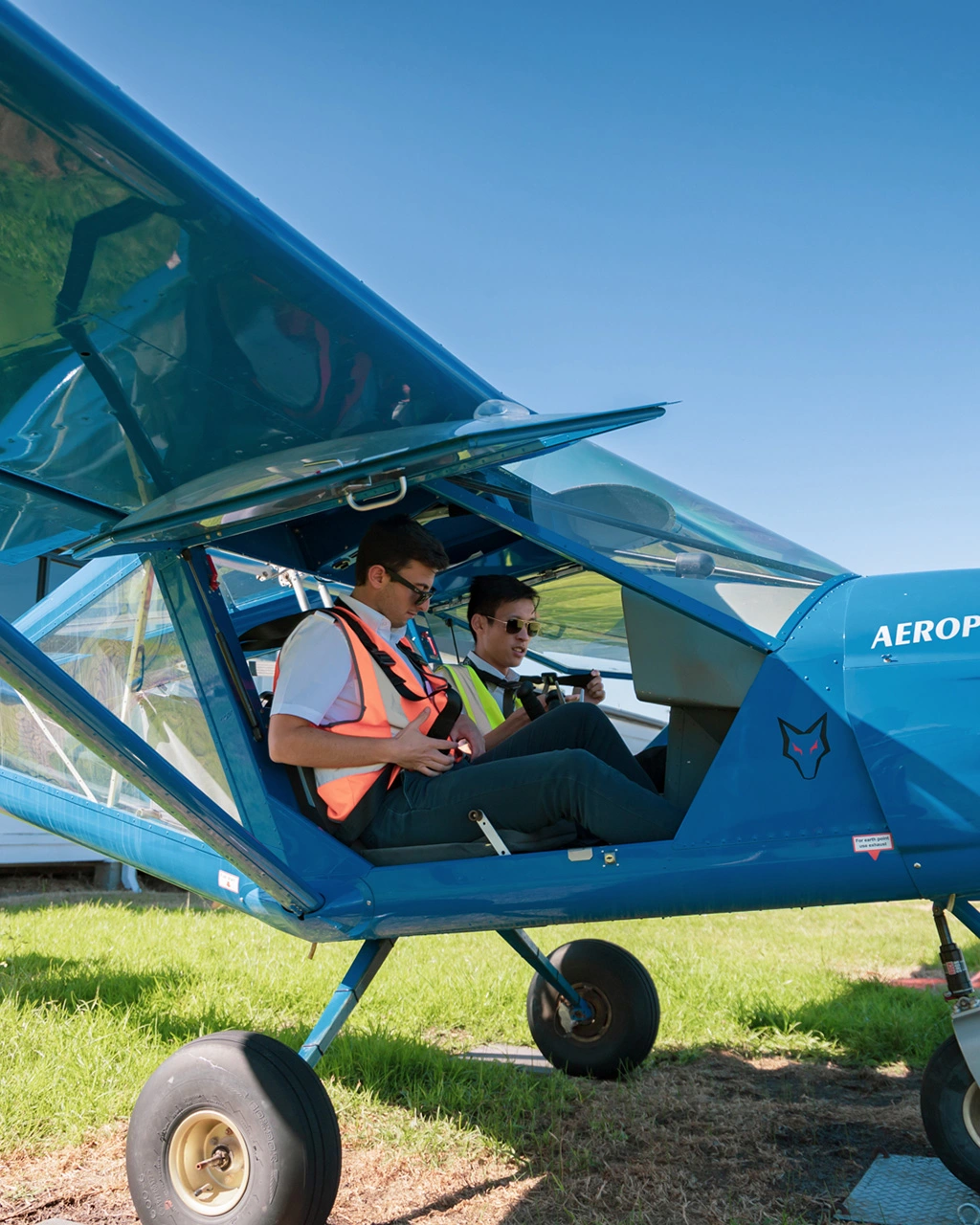 December 30, 2021
Soar into the New Year with a Trial Introductory Flight
Oftentimes, the dreams on our bucket list never quite make it to reality. Maybe they require you to quit your job and move to a country on the other side of the world. Perhaps fulfilling a lifelong ambition requires too much time, money, or simply seems completely unrealistic. Well, as another new year approaches, one dream that CAN be fulfilled is taking the controls of an aircraft! Learn to Fly's Trial Introductory Flight (TIF) gives you a first-hand experience of what it's like to pilot a light aircraft.
This awesome experience can be enjoyed by people of all ages and abilities. By choosing Learn to Fly, you can also complement the experience with a range of additional features and add-ons.
What to expect
Here at Learn to Fly, we know that some people undertake a trial flight as a one-off experience, perhaps to tick another item off their bucket list. Others may be considering a career as a professional pilot but first want to really make sure that this is a calling they feel passionate about and can see themselves succeeding in.
As such, our trial introductory flights are designed to suit a wide range of audiences. The flight will start with your instructor giving an introduction to the type of plane you will be flying in. At Learn to Fly, we have the resources at our disposal to provide you with a choice of what aircraft you want to go up in — the Foxbat OR Sling, or the Diamond DA40.
Following the introduction, where the pilot will outline how the controls work, you will be taken through a pre-flight checklist. This is the standard procedure that all pilots follow every time they fly, the trial introductory flight being designed to capture as closely as possible the real thing.
Now, it's time to take to the skies. The pilot will, of course, be the one to control take-off, but having shown you a few basic manoeuvres, they may even let you have a go at putting your hands on the controls.
At Learn to Fly, we offer trial introductory flights of either 30 or 60 minutes — it's completely up to you how long you want to spend exploring the clouds.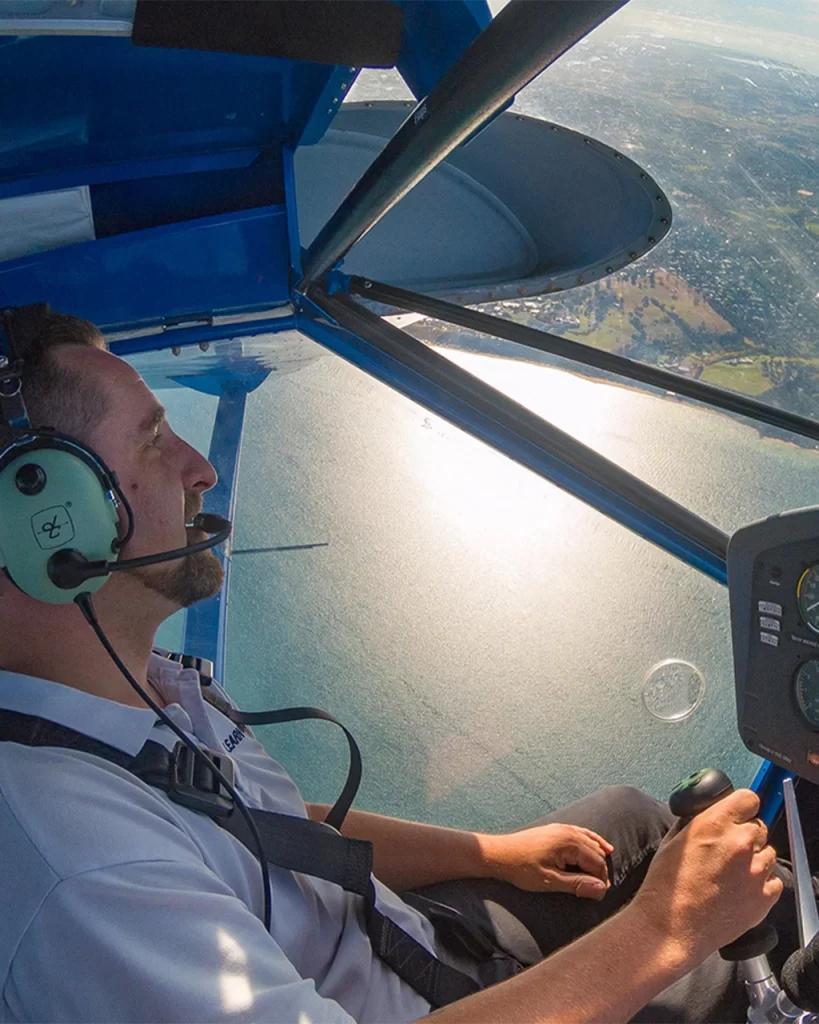 Eligibility
Unlike some other types of flight training, there is no age limit on a trial introductory flight. This experience is designed for everyone!
However, you may be asked if you have any pre-existing health conditions that could interfere with your ability to safely control a plane or put other flight occupants at risk.
If you really enjoy your trial introductory flight experience, ask your Learn To Fly flight instructor about further training. The flight incorporates actual flying lesson content, meaning your time in the air will count towards additional training.
How to Book
Booking your trial flight couldn't be easier. Simply visit the Learn to Fly website and select your plane, flight length, and preferred date. If you want to give a friend or loved one the ultimate present, we also offer a gift certificate option.
Add-ons
We know many of our trial flight participants have dreamed about this moment their whole life. With that in mind, we've put together a range of add-ons designed to make the day even more memorable.
While your time spent soaring amongst the clouds will no doubt remain firmly implanted in your memory, our video packages provide you with the perfect opportunity to relive your trial flight. All our aircraft are fitted with GoPro mounts, which allows your friends and family to join you in the skies.
For those wanting to go a step further, we even offer a 360 degree video option. This gives you a fully interactive recap of your flight from all angles!
For a small fee, we can also provide you with a laminated certificate, commemorating your very first flight! All the important details are featured, including your name and the flight details. Imagine how special this piece of paper will become once you're fulfilling your life's dream of piloting commercial airliners!
Finally, if the trial flight experience leaves you hungry for more, why not try our 737 Simulation? The simulator uses real instruments and systems to accurately capture what it's like to be an international airline captain. What an experience!
The best way to start the new year is seeing what life is really like amongst the clouds. Contact Learn to Fly today to learn more about our trial introductory flight options and book yourself in for a once-in-a-lifetime opportunity today.