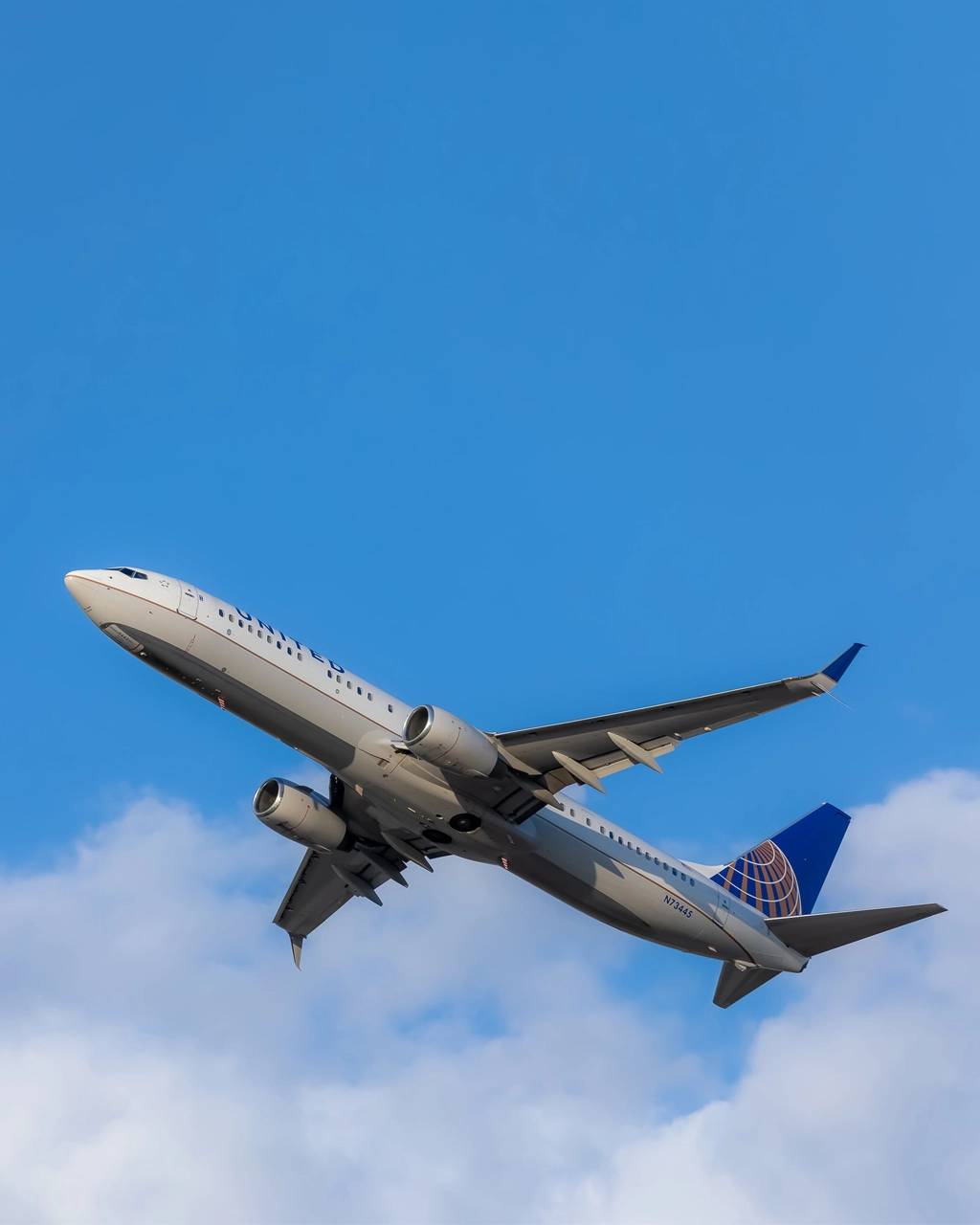 February 17, 2022
US Airline Jobs for Australian Pilots – What Are the Pilot Prerequisites?
Becoming an airline pilot is the ultimate dream for many people thinking about a career in aviation. Being a pilot in Australia, many have found that the Australian airline market is competitive. But what about airline jobs overseas? And what are the pilot prerequisites?
It's no secret that Australia is seen by the rest of the world as a fantastic place for pilot training. This means that commercial pilots that have trained and qualified here in Australia already have an advantage when looking at roles in other countries. So, what makes US airline pilot jobs such a great opportunity?
The US airline pilot shortage
As the world starts to reopen post-Covid, US airline pilot jobs provide a very real and achievable career opportunity for Australian pilots. Recently we have seen articles from major US carriers like United and American Airlines talking about having to cancel services and routes simply because they don't have enough available pilots to fly them.
As air travel was so severely disrupted during the pandemic, many airline pilots were stood down, while other more senior pilots opted to accept packages and retire. Consequently, many of these pilots are not returning to the industry. This, coupled with the speed at which air travel has bounced back, has quickly created a significant shortage of pilots.
US airlines have always been quite proactive in looking at Australian pilots. Now especially though, being a pilot in Australia means that you may well be in demand as a pilot in the USA! For Australian Citizens, getting an E-3 visa to work in the USA is also quite a straightforward process.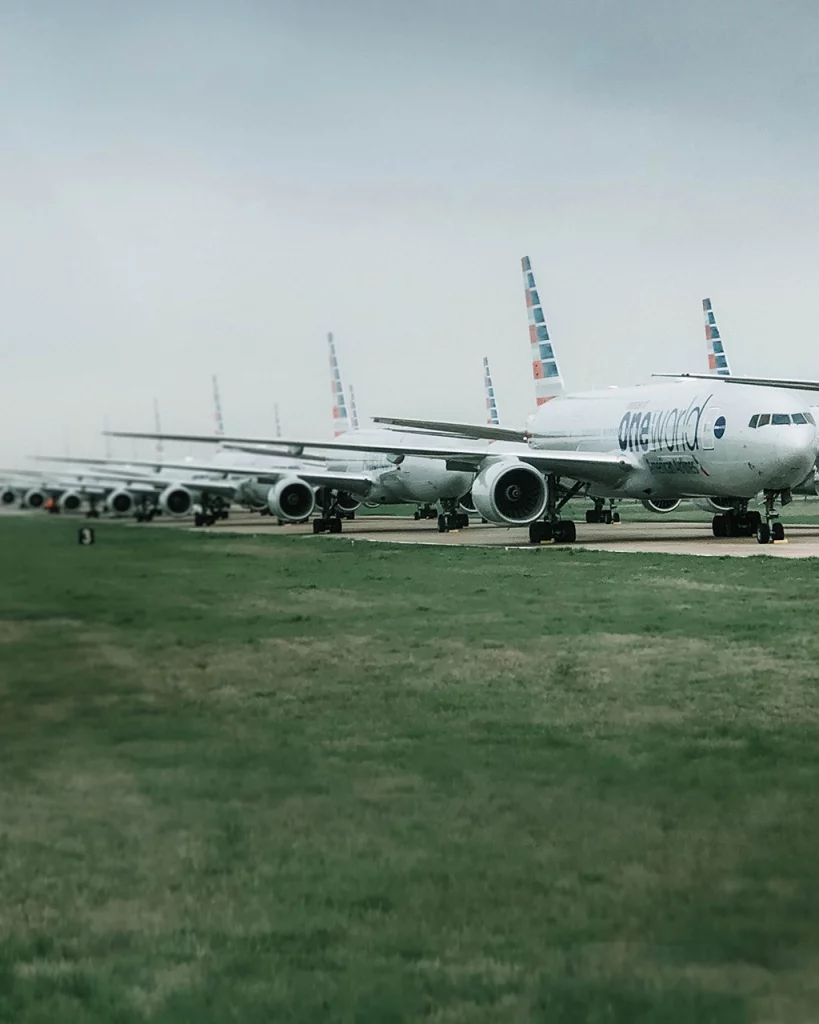 What are the pilot prerequisites for US airline pilot jobs?
Different airlines in the USA have different pilot prerequisites depending on the role. As an example, Commutair are currently actively recruiting Australian pilots for direct entry First Officer roles with the following requirements:
1. Airline Transport Pilot (ATP) certificate or Commercial Multi-Engine Land Pilot's License with current Instrument Rating
2. Current First Class Medical
3. FCC Radio Operator's Permit
4. Valid Australian Passport
5. Meet FAA ATP minimums (1,500 total flying hours),and at least:
– 100 hours night flying
– 75 hours instrument flying
– 200 hours cross country flying
– 50 hours multi-engine flying
There are other requirements you will need to meet such as the ATP theory exam, which is typically done before line check. There is also aircraft type training for successful applicants. But these things are usually organised by the airline.
With those additional requirements aside, you could potentially meet the pilot prerequisites with as little as 1,500 flying hours.
What is the E-3 visa process?
The E-3 Specialty Occupation visa allows Australian Citizens to work in "specialty occupations" in the USA. To be eligible for an E-3 visa you must demonstrate that you:
– Are a national of Australia
– Have a legitimate offer of employment in the United States
– Possess the necessary academic or other qualifying credentials
– Will fill a position that qualifies as a specialty occupation
An aviation Bachelor or Diploma would likely automatically qualify you for meeting the necessary academic qualifications. However, "qualifying credentials" can also include relevant work experience. So, if you meet the pilot prerequisites required for acceptance into the US airline job itself while being a pilot in Australia, you will likely meet this criteria based on "equivalent experience".
The visa application process will be initiated by the employer once you have accepted their job offer.
What is the best way to meet USA airline job pilot prerequisites?
If you think that flying for an airline in the USA sounds like a good career move, we can help you to get there. Here's how:
1. Complete a Commercial Pilot Licence (CPL) or AVI50219 Diploma of Aviation (Commercial Pilot Licence – Aeroplane) course. Approx 12 months
2. Complete a Multi Engine Command Instrument Rating (MECIR) or AVI50519 Diploma of Aviation (Instrument Rating) course. Approx 6 months
3. Complete a Flight Instructor Rating (FIR) course. Approx 4 months
4. Build your flying hours while working as a Flight Instructor (this way you can get paid while you build hours, and instructing experience is always viewed in high regard by airline employers)
5. Complete an Airline Interview program like the Airline Interview Coaching Session. This highly successful course will help you to prepare your application and also to prepare for the interview itself
We also have a wide range of Ratings and Endorsement courses available. Adding Ratings and Endorsements to your licences can greatly increase the number of hours during which you can fly. For Flight Instructors, you can add Training Endorsements that allow you to instruct in a wider range of flight scenarios.
Want to learn more? Get in touch by email to [email protected] or schedule a meeting and school tour at https://drift.me/learntofly/meeting today!