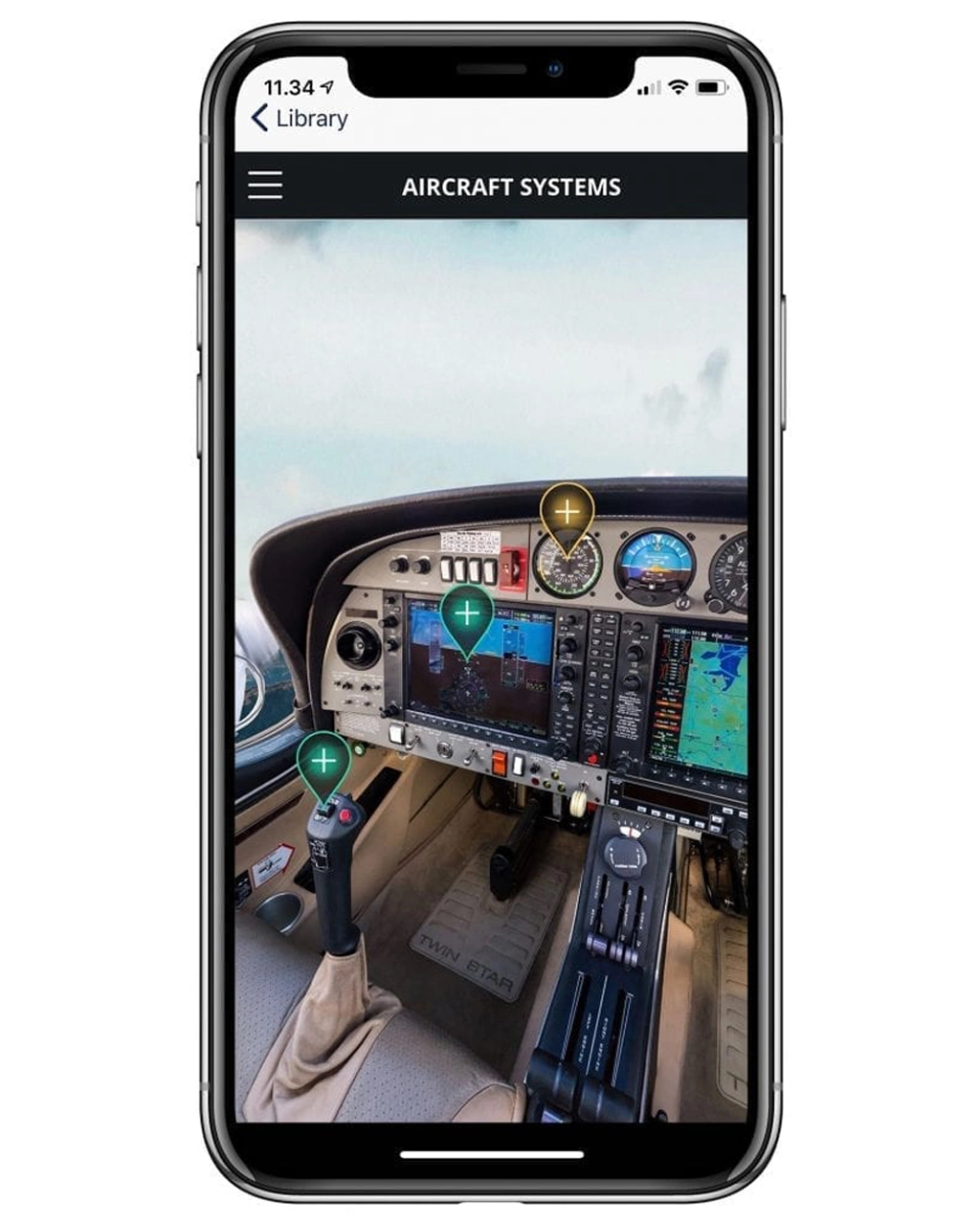 August 01, 2020
V360E Virtual Cockpit Training Lands In Australia With Learn To Fly Melbourne
Media Release: Aviation eLearning, the Copenhagen-based company behind the Virtual 360E Editor (V360E), gladly announces that V360E has reached Australia. Premier flight school Learn to Fly Melbourne is the first in the region to use V360E virtual cockpit training technology.
Embracing Technology With the V360E Virtual Cockpit Experience
V360E is a platform for creating and distributing virtual flight training modules as well as non-aircraft virtual training. Learn to Fly CEO Kai Li shares that V360E matches the school's aim to provide cost-effective training that allows aspirants to reach flying goals faster.
"V360E lets us customise our own aircraft procedures. Our instructors love it, and the best part, our students can also access unlimited cockpit experience in the smartest way imaginable, from anywhere in the world", Kai explains.
Learn to Fly instructors collaborate in the V360E virtual cockpit platform to build their aircraft procedures. Each procedure is set within a 360 degree photo of the exact same aircraft Learn to Fly students use for training. This setup boosts mastery and cognitive abilities which then translate to actual performance.
Click here to see a sample/demo V360E virtual cockpit flight training module for the Diamond DA42 aircraft with Aviation eLearning
The V360E virtual cockpit platform is set to become the backbone of Learn To Fly Melbourne's flight procedure training. They plan for the system to be fully live by September 2020.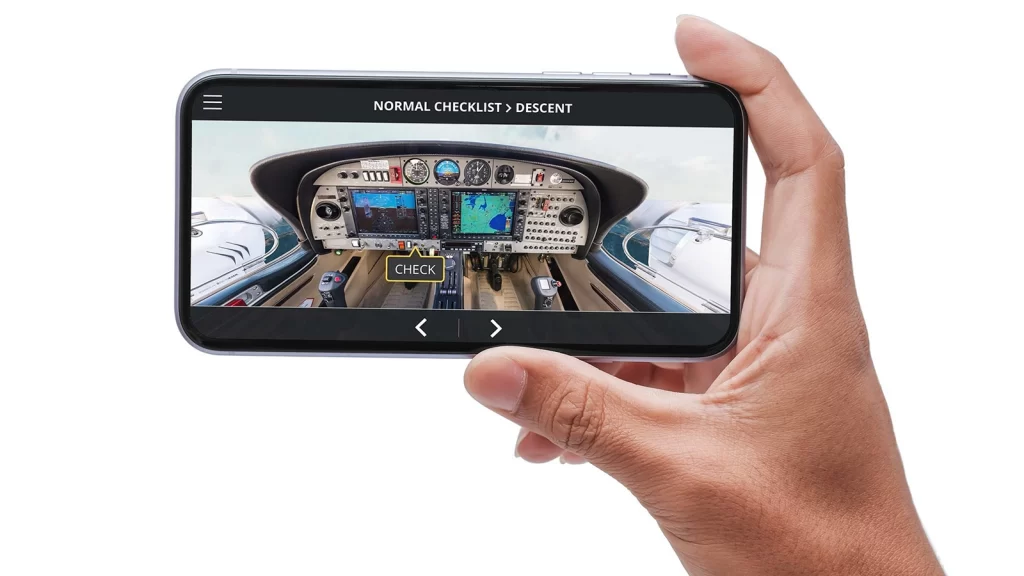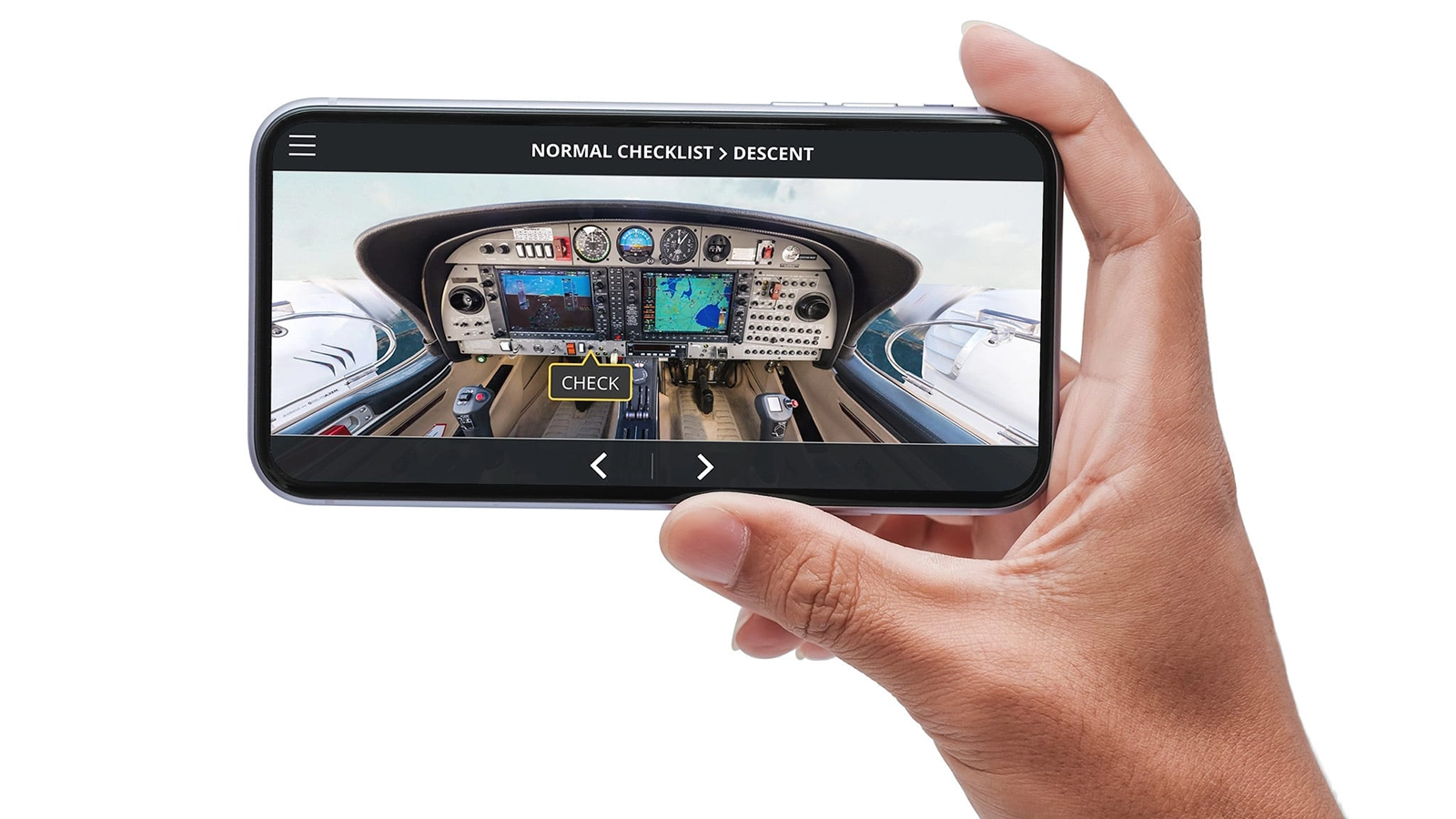 Pro Technology, Pro Student
Digital training is no longer just an option – it is undoubtedly the way forward. Learn To Fly has a clear mission, industry expertise, and a close understanding of student needs, and therefore recognises the important role of technology in producing skilled pilots whether flying for leisure or for a career in aviation.
The V360E virtual cockpit platform comes with the accessory V360E app that students can install on their tablets and smartphones. Whether they are just starting out or are already advanced in their pilot training, all students will be able to access their dedicated virtual cockpit trainers using the V360E app. This incredible capability takes the idea of "anytime, anywhere" flight training to the next level.
"The new generation of pilots demand tech in their education. As a flight school, we strive to provide them with the latest and most effective tools. This is not only to attract students, but also to make sure our offer is the best they can get", says Kai.
About Learn To Fly
Learn to Fly offers beginner, recreational aviation, general aviation, and diploma programs to student pilots around the globe. It also has the largest fleet of Diamond DA40, Diamond DA42, and Sling 2 aircraft in Victoria. Its home base is at Moorabbin Airport in Melbourne, with satellite offices also in Hong Kong and Singapore.
Join Learn to Fly and be part of the growing V360E virtual cockpit community. Aviation eLearning offers more than three decades of experience in pilot instruction, as well as expertise in helping air training organisations succeed in implementing virtual training in their programs. Contact them for a personalised presentation and a free trial.
Want to find out more about our online flight training options including V360E and our state-of-the-art student portal? Email [email protected] or visit https://drift.me/learntofly/meeting to book a meeting and school tour.