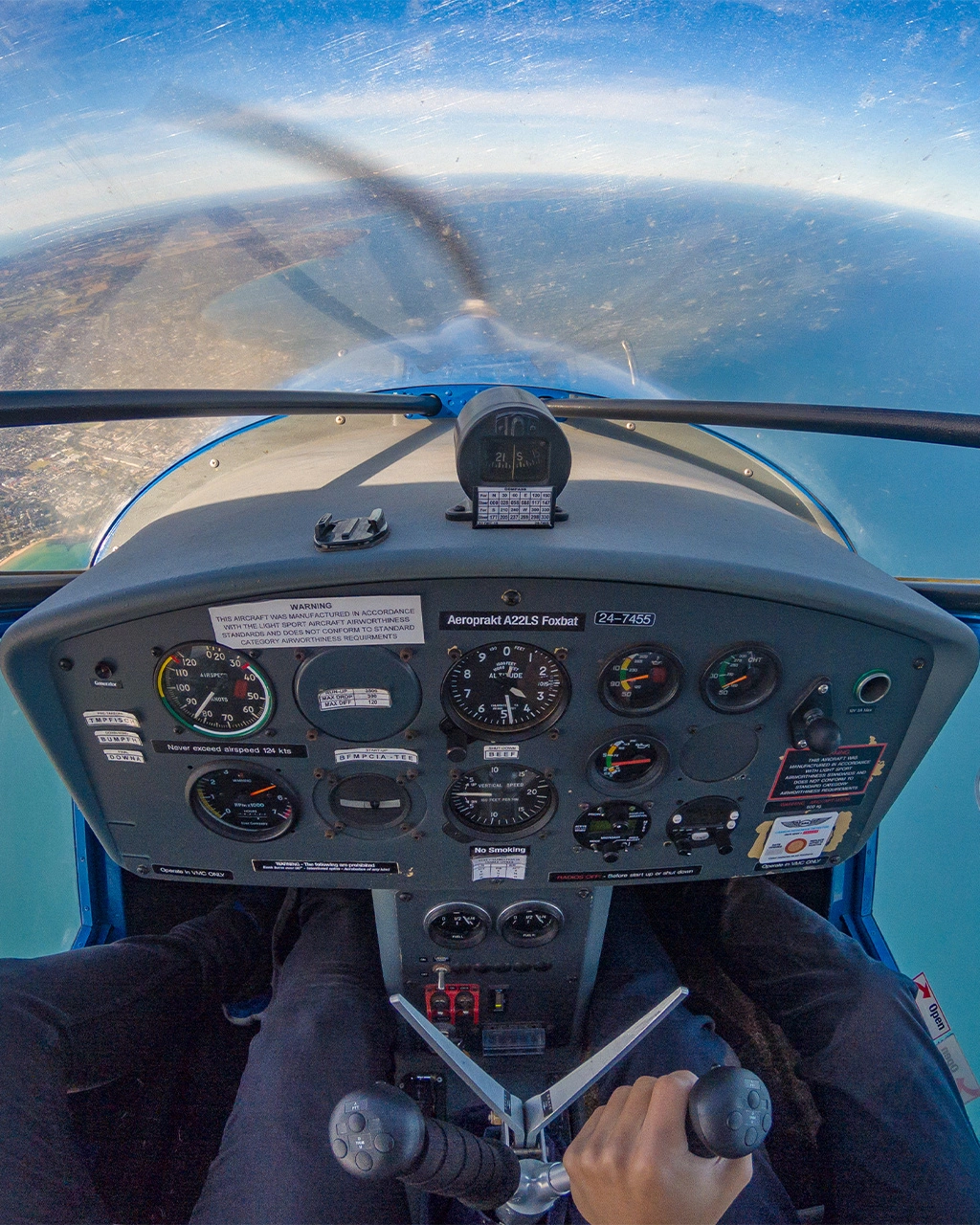 July 30, 2021
What to Expect from a Trial Introductory Flight (TIF)
Learning how to fly can be as scary as it is exhilarating. If you've been on the fence about whether flying is for you, why not book yourself a Trial Introductory Flight (TIF) to get a taste of what flying is like before you move on to getting your Recreational Pilot's Licence (RPL), Private Pilot's Licence (PPL) or Commercial Pilot's Licence (CPL).
What is a Trial Introductory Flight (TIF)?
A TIF is exactly what it sounds like. A low-stakes, fully supervised opportunity to take to the skies in a trial flight with a licenced instructor to see if flying is really something you want to do.
The very first flight you take sitting in the cockpit will undoubtedly be something to remember all your life. But before investing in a long, expensive flight training course, it is important to be absolutely sure flying is something you truly want to do, whether recreationally or commercially. This is where a Trial Introductory Flight comes in handy. Most future pilots can tell if they want to continue learning how to fly after this first TIF based on the knowledge they get during the experience.
What to expect from your TIF
Pre-flight briefing and inspection:
Your Trial Introductory Flight will start with a brief but thorough introduction into the workings of an airplane. You'll learn about aerodynamics and what to expect during your flight. After this, your instructor will conduct a thorough physical pre-flight inspection of the plane with you. You are welcome—and invited—to ask the instructor any questions that may come to mind and to participate in the pre-flight inspection. The more you know about the aircraft, the better of a pilot you will be!
Duration of flight:
The typical TIF lasts around 30 to 60 minutes.
Hands-on training:
During the flight, the highly trained instructors will demonstrate flying methods, manoeuvres and skills. You'll then be able to attempt them yourself under full supervision. This is a great, low-stakes way of getting a feel of being in the cockpit and flying a plane yourself. It can also be an excellent method to treat someone who has always expressed a desire to fly but doesn't want to commit to getting a flying licence.
Final assessment:
Want to know how you went and whether you have a future in the aviation industry? No worries! After the flight is over, your instructor will conduct a full debriefing session to talk about how you did, your ability to follow instructions, understand directions and complete tasks. While most of these skills can be further perfected in the more thorough, detailed licence programs, it can be useful to get an idea what your chances of success are if you ever decide to pursue it professionally.
Who should try a Trial Introductory Flight?
Anybody! Taking a TIF is a fantastic opportunity to see the land from the lens of a pilot in a cockpit. You'll experience the thrill of flying a plane without any long-term commitments. Fairly inexpensive, it is also a terrific present to give to the airplane enthusiast in your life, or to get them started on a career in aviation. Flight time during your trial introductory flight can also count towards getting a pilot licence should you decide to pursue it any further. The possibilities are limitless!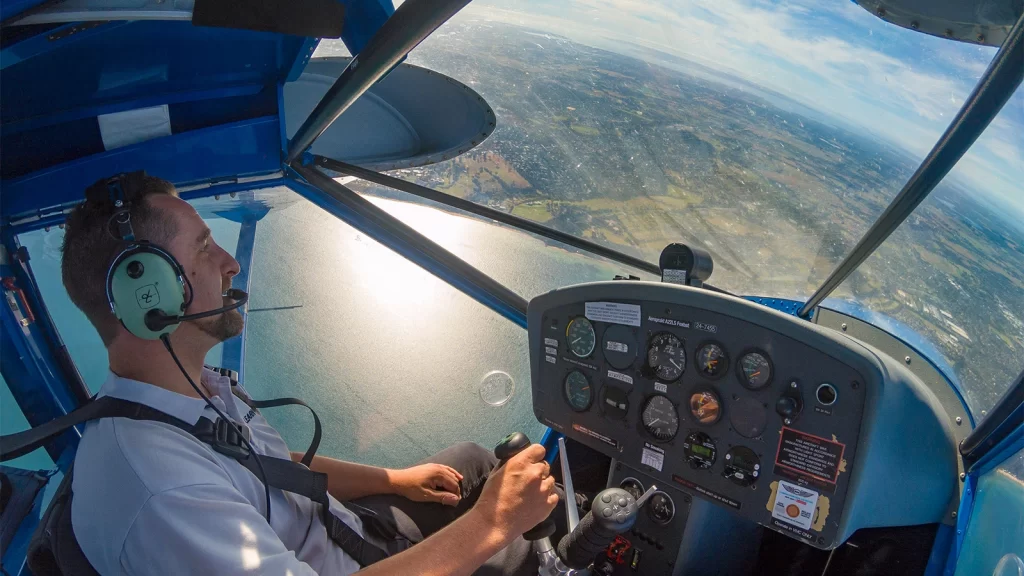 Take to the skies today by booking your very first Trial Introductory Flight (TIF) and experience a world like no other! Want to chat to a flight training expert? Email [email protected]. You can also visit https://drift.me/learntofly/meeting to book a meeting and school tour. For more great flying tips and the latest flying videos, click below and subscribe to our YouTube channel!