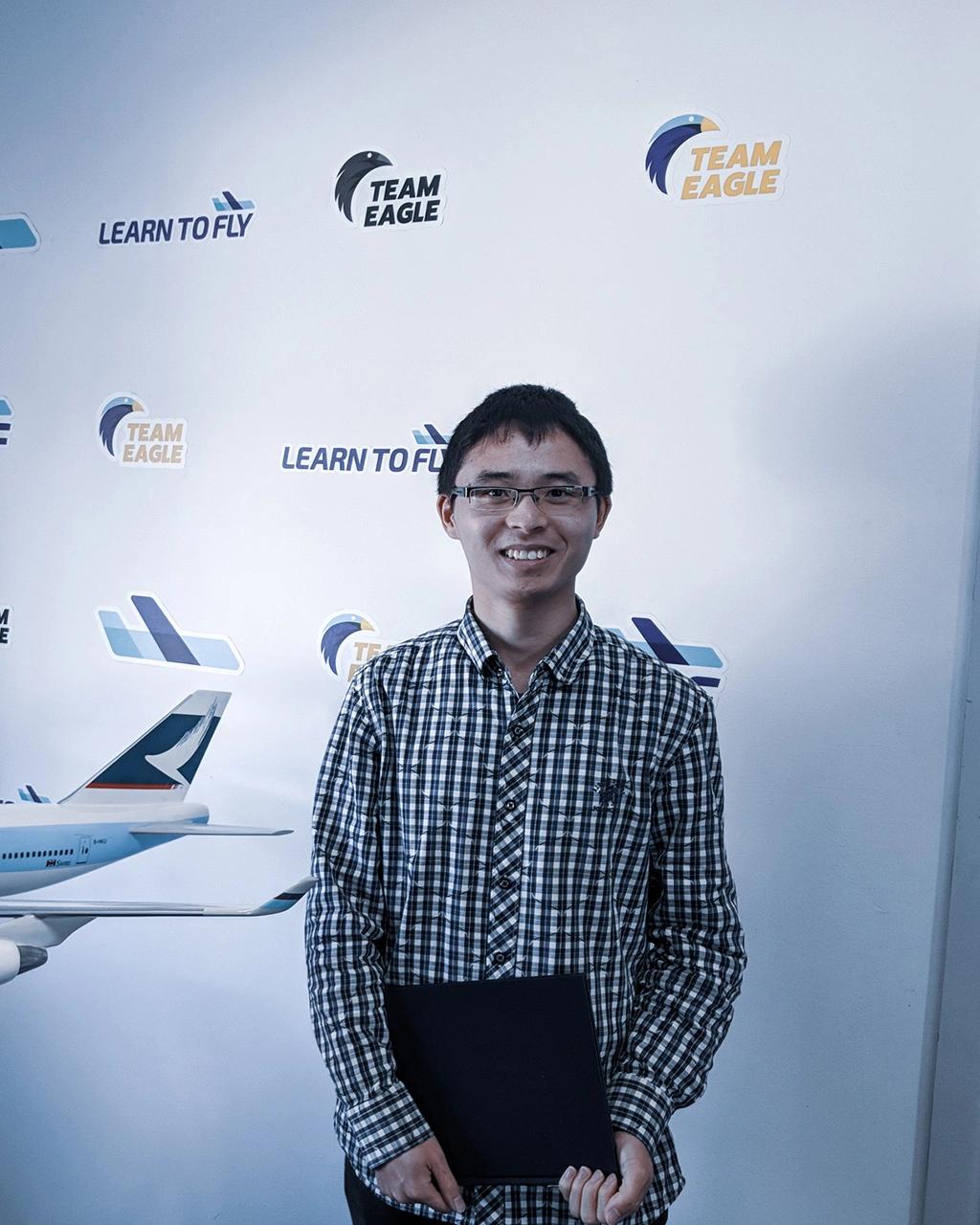 June 30, 2018
Joining the Jetstar Cadet Pilot Program
We are really excited to hear that one of our students, Silas Zhang, has been accepted into the Jetstar Cadet Pilot Program. Silas was previously a nurse before deciding that he wanted to make the transition into an exciting career in aviation.
Why are cadet pilot programs the best way to get into the airlines?
Cadet pilot programs are essentially a short cut to becoming an airline pilot. You can apply with no prior aviation experience. Other airline entry pathways generally require a minimum number of flying hours before you can apply.
It's as close as you can get to a guaranteed job with an airline (subject to performance during training). More than 80% of cadets usually pass and becoming airline pilots straight away.
What is the Jetstar Cadet Pilot Program application process?
The application process for the Jetstar Cadet Pilot Program covers a number of different components. Each potential cadet will undertake the following:
– An aptitude test covering general and technical questions
– Group discussion, within a group of 6-9 other potential cadets. You will be allocated a task, and will then be observed on your contribution to the task. You will also be observed on how you interact with your other group members
– Two interviews, one with Jetstar and one with a flying school. These interviews will focus more on personality-based questions rather than technical questions
You are usually competing for acceptance into the program with hundreds of other applicants, and on average only around 15 students are accepted into the program for each class. Successful applicants are required to complete their training within 18 months.
What is the outcome of the Jetstar Cadet Pilot Program?
After successful completion of the training in Melbourne, cadets will complete a Type Endorsement for either the Airbus A320 or Boeing B787 aircraft, depending on Jetstar requirements at the time. Following an initial Line Check, the cadet will then join Jetstar to commence their flying career.
This obviously makes entry very competitive, so what is it that will give you that competitive edge?
The key to successful entry into the program is preparation more-so than passion (though passion is obviously still important).
Nearly every single candidate will say that they have passion to fly and to become an airline pilot – therefore, it's not so much what you SAY, but what you DO to prove you have that passion. For example, if you haven't done any aviation study or flight training, how do you prove you are passionate?
There are many things that can be done before the interview besides the theory knowledge and flying experience. How you perform during your interview is also very important.
Are you able to show Jetstar that you have the mindset and personality to become one of their pilots? Are you able to work well with other pilots in the cockpit? Do you have good decision-making skills and the level-headedness to handle emergency situations?
How can we help?
Learn to Fly offers a comprehensive Airline Interview Coaching Session, that covers all testing and interview processes. Basically, we will teach you how to pass all of the tests, giving you the best chance of success.
We will also provide you with the opportunity to practice, by providing you with example group discussions questions and then mentoring you on what the Jetstar Cadet Pilot Program interviewers' expectations will likely be for each question.
Darren McPherson from ACS – Aviation Consulting Services is our Airline Interview Coaching Session instructor. He is an A330 and A350 Senior Captain with a major airline, and has already assisted more than 75 students to successfully pass their interviews and be offered pilot jobs. Successful students now fly for airlines including Qantas, Qantas Link, Jetstar, Cathay Pacific, Cathay Dragon, Singapore Airlines, Scoot, Virgin Australia, Air New Zealand, and Sky West.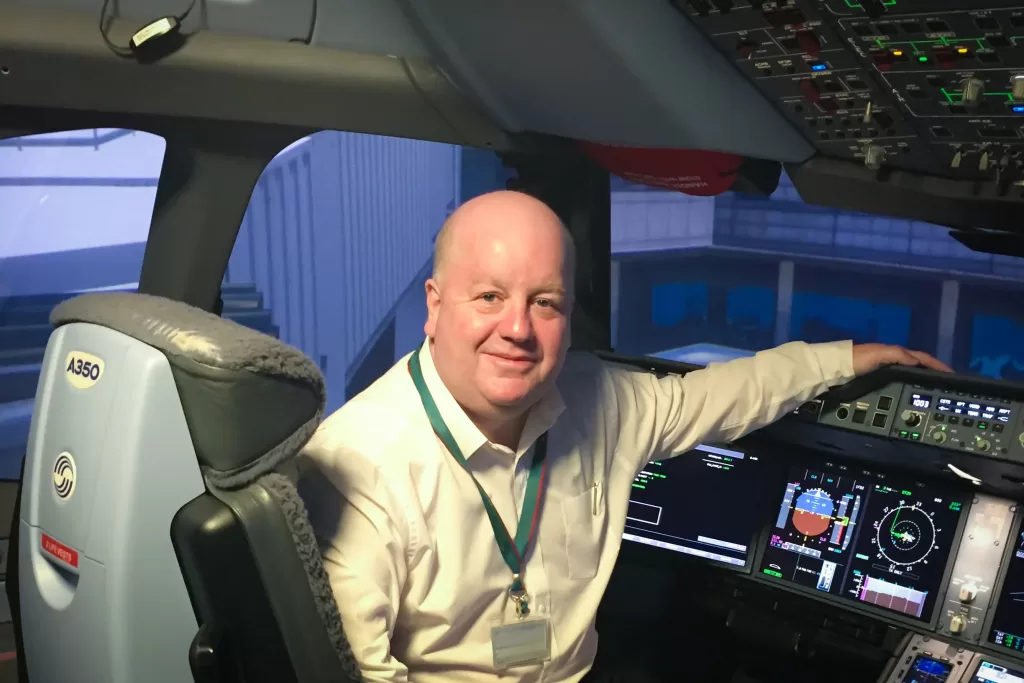 For further information or to register your interest in our airline interview preparation courses, email [email protected] or visit https://drift.me/learntofly/meeting to book a meeting and school tour.