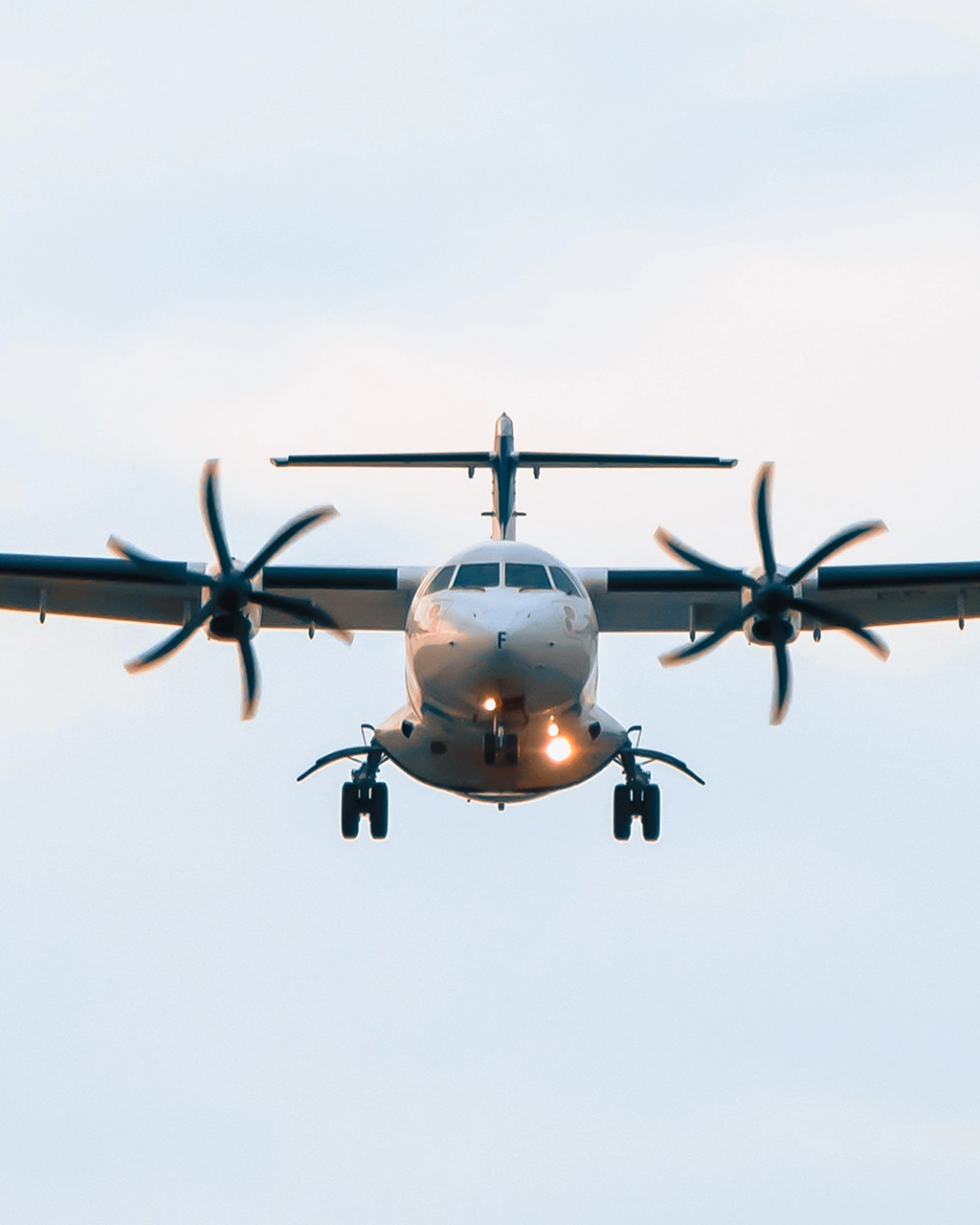 April 07, 2021
Preparing For Airline Pilot Interviews – Student Pilot Journal Part 4
Student Pilot Mickey Wu travelled from Taiwan to Melbourne to train with us at Learn To Fly Melbourne. Despite not being able to fly for 3 months due to Covid lockdown, he managed to complete a CPL, MECIR, Multi-Engine Class Rating, and 5 ATPL exams. Now back in Taiwan, Mickey talks about preparing himself to be the best possible candidate for airline pilot interviews.
"What kind of pilots are the airlines looking for?"
People are called by the sky for different reasons. Some people want to be an instructor to pass down the fun of flying, while some simply fall in love with flying and want to keep it for themselves. For me, I want to be an airline pilot.
In order to prepare myself as an employable airline pilot, I decided to ask myself a few questions every day. The first thing I asked myself is:
"What kind of pilots are the airlines looking for?"
Before I started my training, I consulted a few experienced airline captains. One of them told me a story about a candidate that they interviewed years ago. This candidate built 300 hours within 8 months, and got his CPL and MECIR. And he knew all the settings and speeds of the Boeing B777 and Airbus A320, which were the aircraft in the fleet at the time.
"If we don't hire him, we are making a big mistake"
That was the comment from one of the interviewers. I want to be just like this candidate.
Looking for a pilot job is about a mindset. We are hired to help solve problems. As Steve Jobs once said in an interview:
"Good employees are self-managed. They know the system well, and they know what they can do with the system. You put them together and they just know what to do"
I believe that applies to aviation as well. They don't actually expect us to know everything. But having said that, the least we can do is to make them believe that we have the potential. And that brings us to the second question I asked myself.
"What can I do to make myself irresistible?"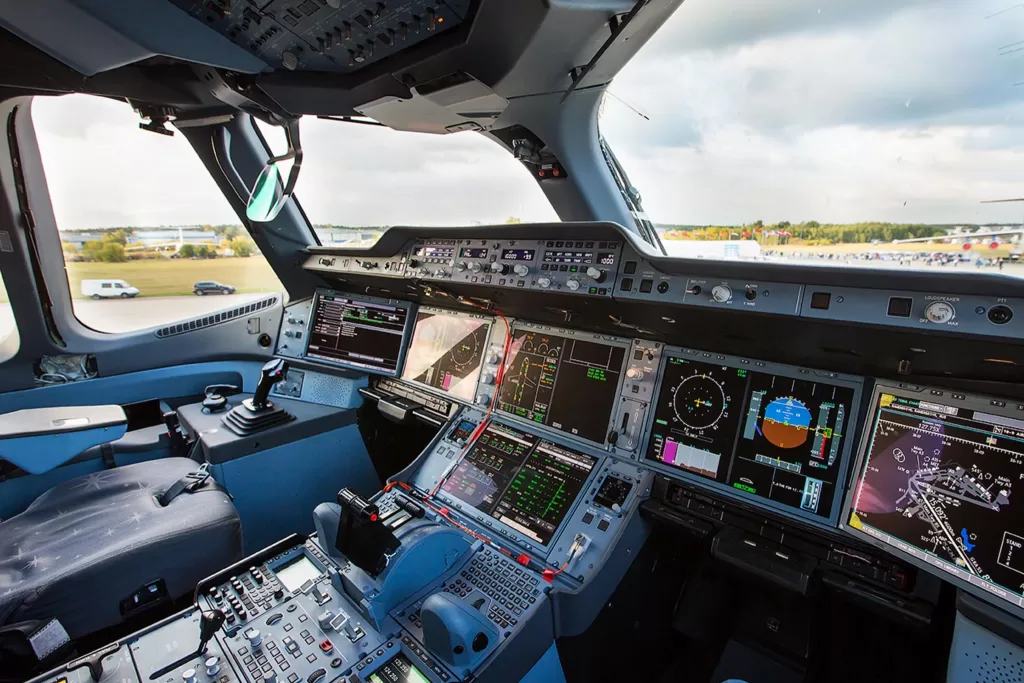 "What can I do to make myself irresistible?"
Based on the anecdote that the captain told me, airlines are looking for someone who knows what to do already. Or who knows enough to take the initiative and work the rest out. So how do we make ourselves closer to that standard to prepare for airline pilot interviews?
The systems on a big jet airliner are different from that of General Aviation training aircraft. A good thing to start with is the ATPL subject "Aerodynamics & Aircraft Systems (AASA)". CASA uses the Boeing B727 as an example, so the candidates are able to have more tangible material to work on.
It's similar to the Aircraft General Knowledge theory (CSYA) for CPL, except that AASA is for larger jets. So if you have finished the 7 CPL theory exams and are just building your flying hours, AASA theory is definitely worth spending your time on. AASA and the Boeing B727 syllabus can give you a good general idea about the operation on a big jet airliner.
Realistically, the manual of the actual aircraft we are hired to fly will be the most useful tool to make us more eligible. After passing the CPL flight test, there will be a long period of time during which you are getting ready to apply for airline jobs. This is the phase I am in right now. So now is the time to do some research on the fleet of the airlines I am hoping to apply to, and get familiar with the aircraft inside and out.
While I am preparing myself to be an eligible candidate for airline pilot interviews, the next question I ask myself every day is:
"Is what I am doing now taking me closer to my goal?"
"Is what I am doing now taking me closer to my goal?"
In order to fly properly, we always monitor our altitude, heading, and speed. We are constantly making corrections. Likewise, when we are shaping ourselves to be an employable pilot, it's a great idea to monitor ourselves constantly. This allows us to keep everything on the right track.
I always try to compare myself to airline cadets. As my friend in Eva Air (Taiwanese Airline) told me, life during their training was pretty intense, and it felt quite similar to serving in the military. They get up at six or seven in the morning for self-study, and the classes are scheduled from eight to five in the afternoon. They will do some exercise after the class and end the day with more self-study. That's five days a week.
If that is what it takes to succeed as an airline cadet, then this is what I will do to prepare myself to be an eligible airline pilot interview cadidate. So when I was in Melbourne, I kept a fixed schedule, pretending as though I was in the military or studying as an actual airline cadet. I even did this during the 3 month Covid pandemic lockdown in Melbourne.
I made my schedule six days a week, because honestly, if I were as good as those cadets then I would have been one of them. But I was not. So I figured that I would have to work at least a little bit harder than they did. I got up early and studied, cooked, and then studied more. Sometimes the daily Covid announcements kept me company in the afternoon. Sometimes it was the Taipei Tower on Live ATC.
Does it work? I don't 100% know yet. We'll find out. But I have faith!
We would like to thank Mickey for contributing these journals on learning how to fly, and on preparing for airline pilot interviews. To get an even greater advantage over other applicants, check out our Airline Pilot Interview Preparation courses hosted by Airline Check and Training Captain Darren McPherson.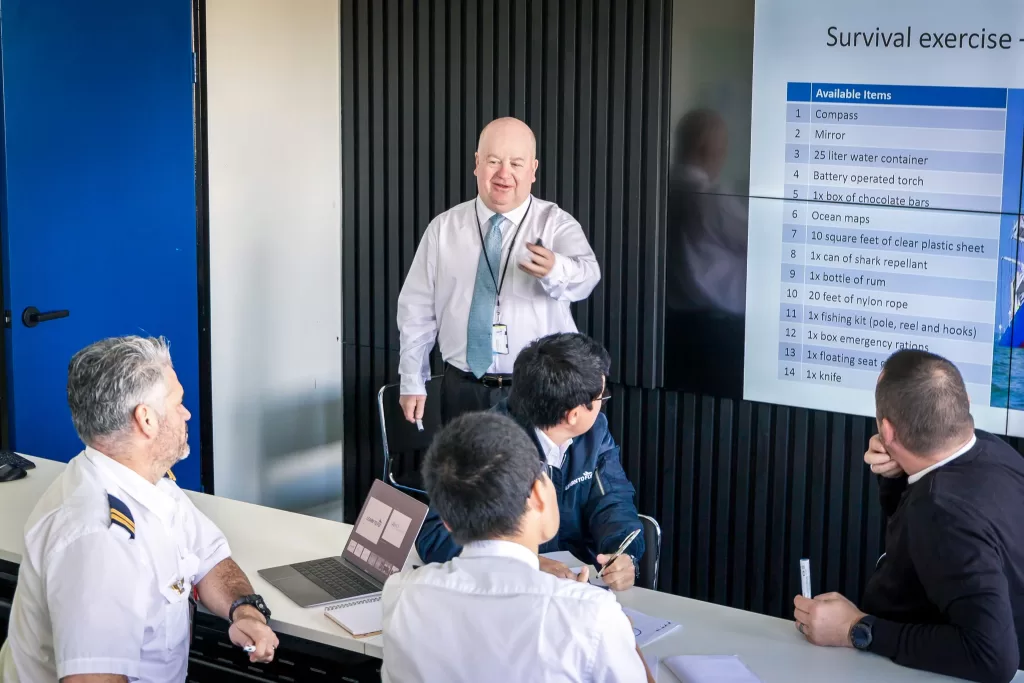 Contact [email protected] or visit https://drift.me/learntofly/meeting to book a meeting and school tour.