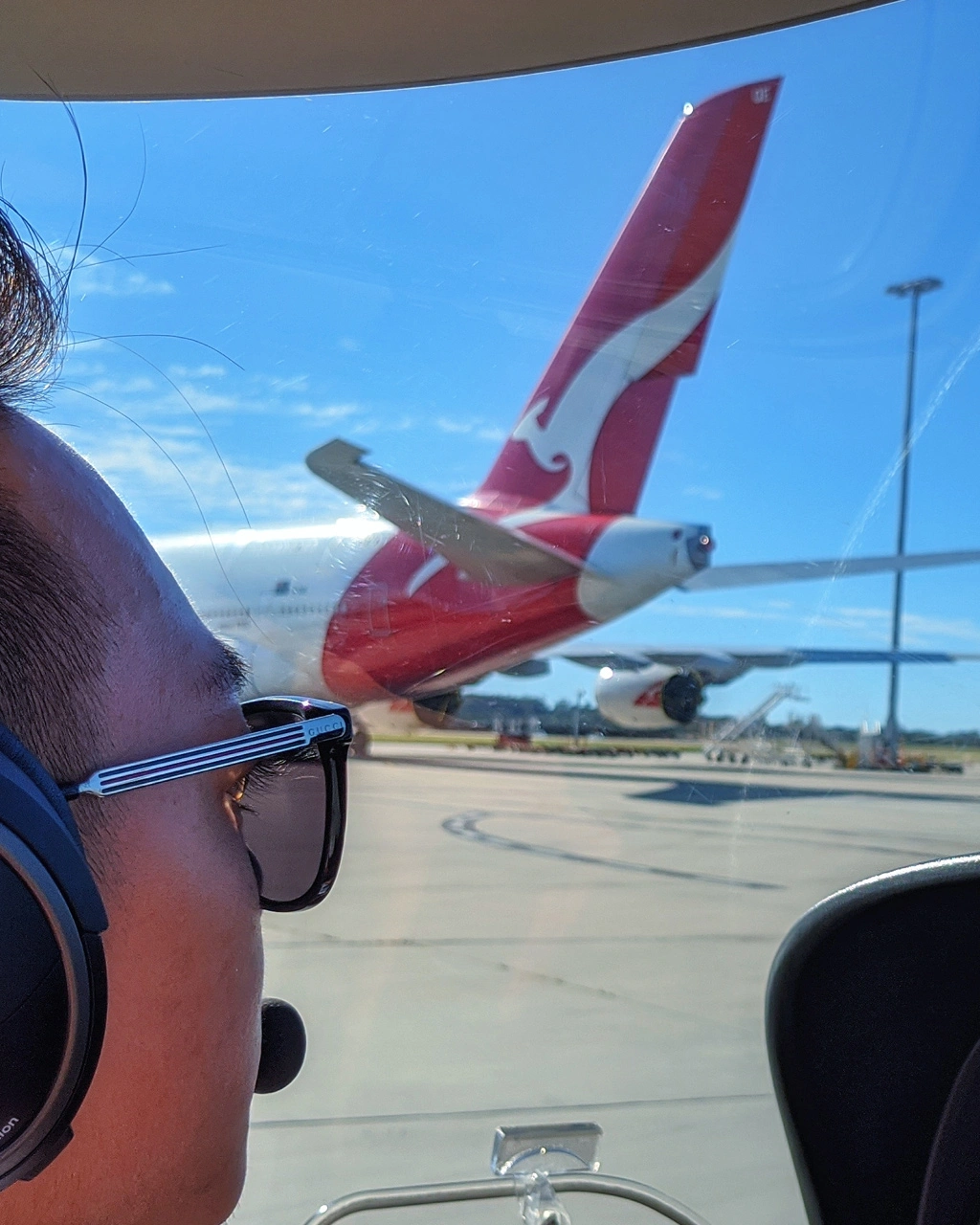 January 30, 2019
Step By Step Guide to the Qantas Airline Pilot Selection Process
With a global pilot shortage, major carriers are opening up recruitment programs to attract pilots looking for an airline career. Even though there are many more opportunities now available to join an airline, the selection process remains challenging and competitive.
Preparation is the key. To help you to understand what airlines are looking for and hopefully improve your chances of success, we have created a blog series to take you through the selection process for some of the major airlines.
Preparation courses, where we go into specific airline interview processes in great detail, to coach you towards achieving your dream airline pilot job.
Read our last blog on the topic featuring the Cathay Group
Let's look at Qantas Group airline pilot selection process including Qantas and Qantaslink.
Qantas (Mainline) and Qantaslink (Direct Entry)
1. Remote computer psychometric testing
Remote screening of applicants is conducted prior to an invitation for further assessments. Following this, you can expect additional Group Skills and Exercises, an HR interview and evaluation.
Key indicators consist of general personality, intelligence, numerical reasoning, verbal reasoning and eye-hand co-ordination; all of which are essential benchmarks before further testing can be attempted.
2. Group skills and exercises
Groups skills focusing on various scenarios and situations are developed and assessed as to how a candidate works within a team. These Qantas pilot selection process exercises will examine aspects within a number of situations and tasks that need to be completed in a dynamic and evolving scenario.
Key qualities assessed are communication, leadership, general problem solving, as well as threat management. These scenarios are dynamic, fast-paced and will change throughout the exercises; subsequently testing a candidate's ability to update, reassess and implement strategies or changes throughout.
3. HR interview and assessment
Human Resources (HR) examines a candidate's personal and career history. With particular emphasis on enthusiasm and attitudes, it also evaluates problem-solving skills in dynamic theoretical situations.
Skill sets that are considered closely include communication, leadership, general problem solving and threat management during a number of both individual and group settings.
4. Simulator exercise and training aptitude and assessment
Flight simulator assessment will allow the candidate to demonstrate flying skills that are an essential part of any pilot position. A sound demonstration of skills is required to demonstrate a solid foundation of basic instrument flying skills.
Whilst not expected to fly the simulator at the level of a qualified or endorsed pilot, candidates will be assessed on their ability to process new tasks in the aircraft and training environment.
5. Detailed reference check
A final step in the Qantas pilot selection process is the professional and personal reference check. Speaking to previous employers, flight instructors, supervisors or vendors helps validate the candidate's true character as opposed to an artificial or pre-rehearsed interview candidate.
Learn To Fly offers 3 dedicated courses to help you in preparation for airline applications, and we can customise the syllabus based on the process of whatever your chosen airlines are. The courses are run in conjunction with ACS- Aviation Consulting Services and are facilitated by international airline Captain Darren McPherson.
Over the last 2 years, these programs have assisted nearly 80 applicants to successfully be accepted into 10 different airlines around the world. Learn more below:
– Future Cadet Pilot Program (FCPP)
– Airline Interview Coaching Session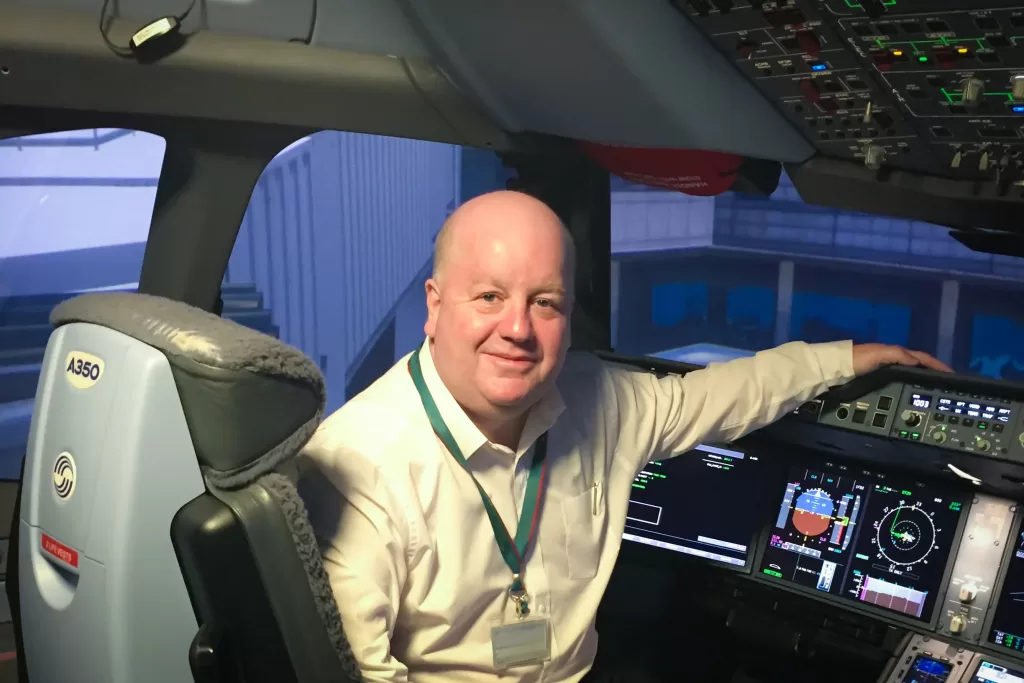 For further information or to register your interest in these modules, email [email protected] or visit https://drift.me/learntofly/meeting to book a meeting and school tour.