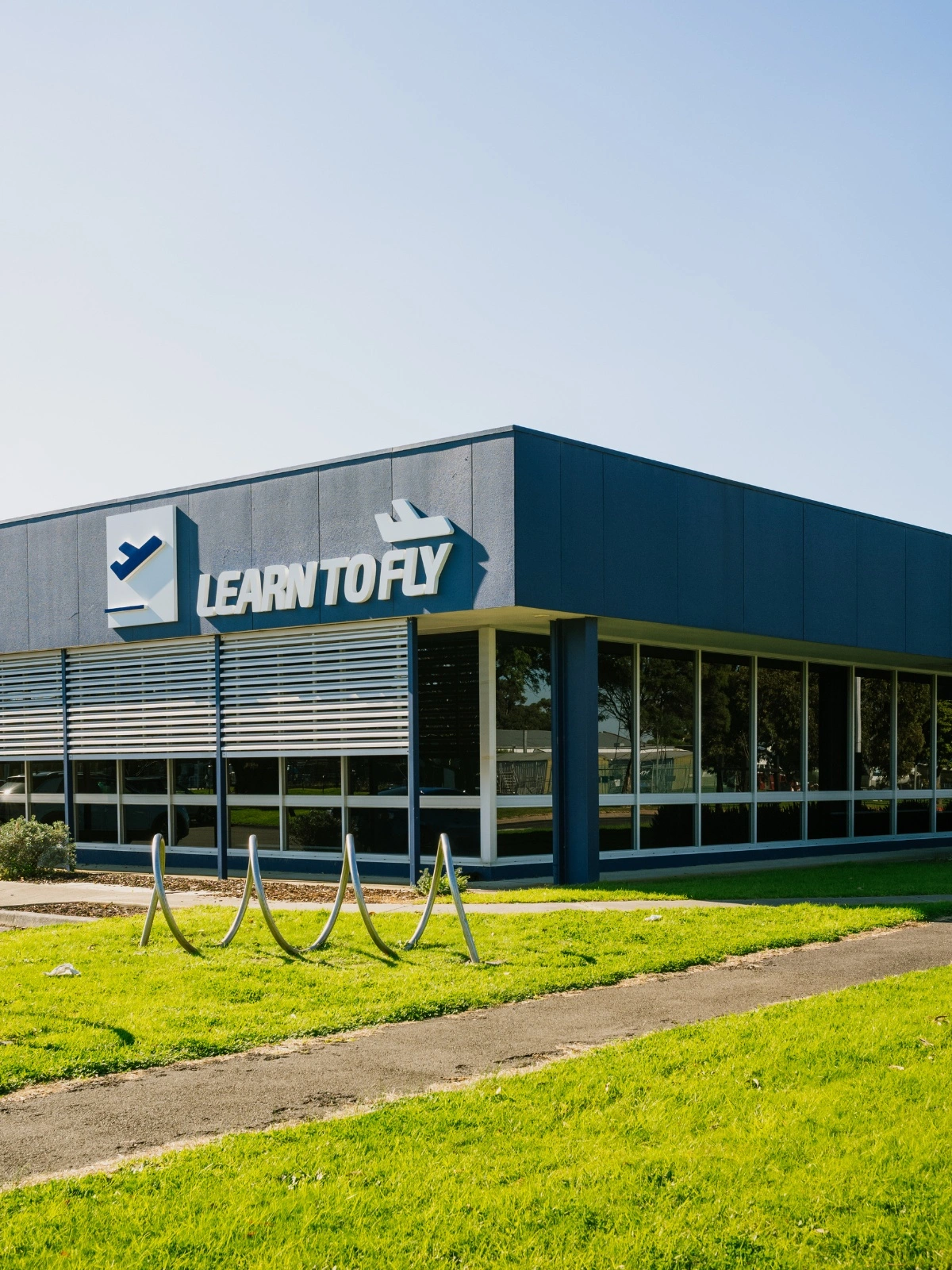 July 28, 2023
Elevating Flight Training in Melbourne: Our New Headquarters and Theory Centre
We at Learn To Fly Melbourne are beyond excited to share a significant leap forward in our journey at Learn To Fly Melbourne. We have recently acquired a new 1,000 square meter building that will serve as both our headquarters and a dedicated Theory Centre. Located conveniently at Moorabbin Airport, Melbourne, this new building is a major stride in enhancing our flight training services in Melbourne.
Flight Training Headquarters & Theory Center
As a renowned flight training school in Melbourne, we have always emphasised creating the perfect environment for our trainees. This ranges from our specialised flight operations office to our cutting-edge simulation training facility. With the introduction of our new headquarters, we're taking another giant leap towards enriching our comprehensive flight training program.
Our new Theory Center is designed to immerse students in a conducive learning environment, where they can delve deep into the complexities of aviation theory. It's not just about the knowledge – it's about understanding how it applies in the real world of aviation. Whether it's meteorology, navigation, or the intricacies of aircraft systems, our theory classes are designed to create competent pilots who are ready to handle the unexpected.
Furthermore, this expansive building allows us room to extend our capabilities. More space means incorporating advanced technologies, diversifying resources, and optimising comfort to further improve our flight training services in Melbourne.
But we also understand that flight training isn't just about mastering the technicalities – it's about fostering a sense of community among aspiring pilots. Hence, our new headquarters includes spaces for relaxation, socialising, and networking, allowing our students to share their experiences, learn from each other, and build lasting bonds within the aviation community.
So, why wait? Come and join us at our newly minted headquarters and Theory Centre at Moorabbin Airport. As we continue to redefine flight training in Melbourne, we invite you to be part of the exciting journey at Learn To Fly Melbourne. Here, we are not just teaching you to fly; we are empowering you to soar. We can't wait to welcome you to your new aviation home!
Are you ready to join the evolving world of aviation?
Chat with one of our flight training specialists to get your pilot training off the ground. Email [email protected] or go to https://drift.me/learntofly/meeting to book a meeting and school tour.
What Else Should I Know?
We've compiled a few useful posts that might help you out. Where ever you are on your aviation journey, the team at Learn To Fly Melbourne are here to help. We want you to pass your exams and have an excellent career, so please reach out if we can help support you through your course and studies!