Check and Training Captain Darren McPherson from ACS – Aviation Consulting Services discusses how modern technology is changing the game for student pilots, with a range of new options for online flight training.
Many define learning as a "change in behaviour from previous experience". This definition has existed for as long as teachers have been teaching and as long as students have been learning. This approach continues to be one of the longest and most established definitions when we take part in any form of education.
Moving With The Times
As times advance so do technologies, and the standards and methods by which we learn also continue to evolve. The traditional concept of learning in a physical classroom setting with your teacher and classmates has moved forward. The classroom of the future is very much digital, with modern flight training technology providing great opportunities for flexible learning.
We can now communicate faster than ever with each other globally from telephones, personal tablets, laptops and other devices from almost anywhere. These devices give us instant and worldwide access via applications such as Skype, Facetime, Whatsapp, as well as more dedicated software that has become widely available.
Zoom Meeting and other similar online software has become increasingly popular during the COVID-19 pandemic and is widely used for video, audio, and file sharing. This software has allowed for crossing of borders and time zones globally with uses ranging from personal chit-chat through to various forms of sophisticated classroom learning.
A Changing Flight Training Landscape
At Learn To Fly, we actively look at ways to further our capabilities, by embracing modern flight training technology and combining it with software such as Zoom Meeting. Whilst the pandemic has presented us with enormous challenges in the education landscape, it has also forced us to find new ways to reach more people.
We now offer online distance learning via Zoom for a wide range of courses. These include theory sessions in a "live online classroom" environment all the way through to the varied and advanced levels of airline interview preparation, technical subject reviews and more recently flight instructor training.
In addition to live online classes, we have entire theory courses for RPL, PPL, CPL and IREX available via online subscription. These courses contain comprehensive video theory lessons presented by an experienced flight instructor. Online flight training subscriptions allow students to access videos for 12 months. Practice exams are also available as part of the subscription package.
These options allow us to provide students with the opportunity to complete online flight training from wherever they are in the world. They also provide a choice for students that may be in a different time zone, or have other time constraints.
The Learn To Fly Student Portal
Our online student portal has evolved to be one of the most comprehensive training experiences offered by any flight school in Australia. The modern flight training technology we offer extends beyond just Zoom Meeting classes and online video subscription.
We have recently become the first flight school in Australia to adopt the Aviation eLearning V360E platform, which provides students with a 360 degree cockpit environment. Within the V360E cockpit, students can run through all of their procedures in the aircraft of their choice. Each step is outlined in detail with imagery/video and text, enhancing both the experience and the quality of the training.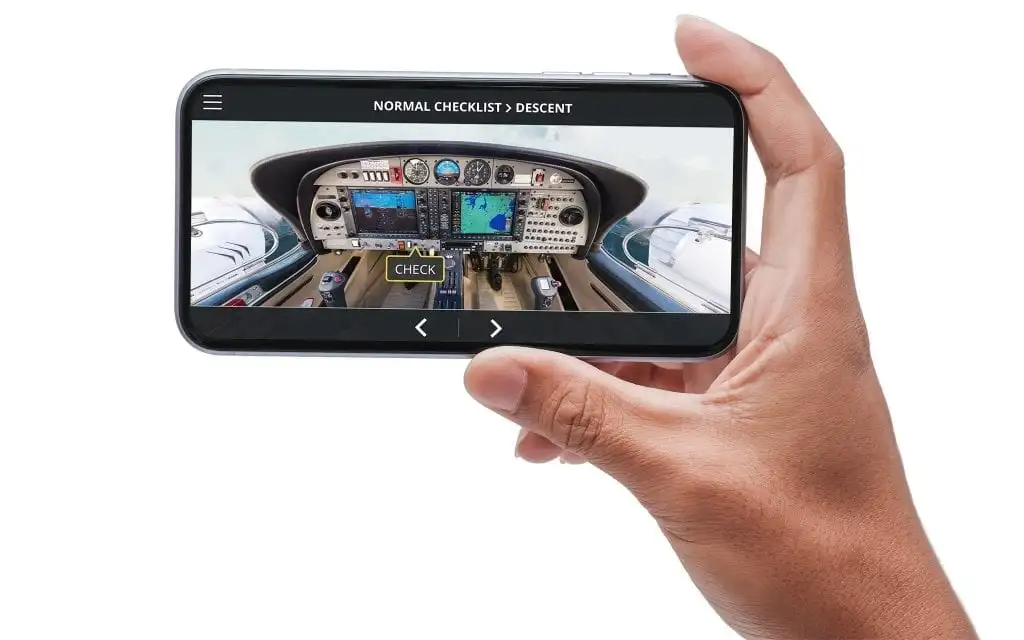 Students that are flying with us can track their progress through both the practical and theory syllabus for each of our courses, and complete mock practice exams before attempting the actual exams themselves. This area of the portal also allows instructors to provide feedback to their students as they learn.
Our reach has extended from Australia outwards to multiple countries within Asia, Africa, Europe, and the United States. We've even gone as far as the South Pole!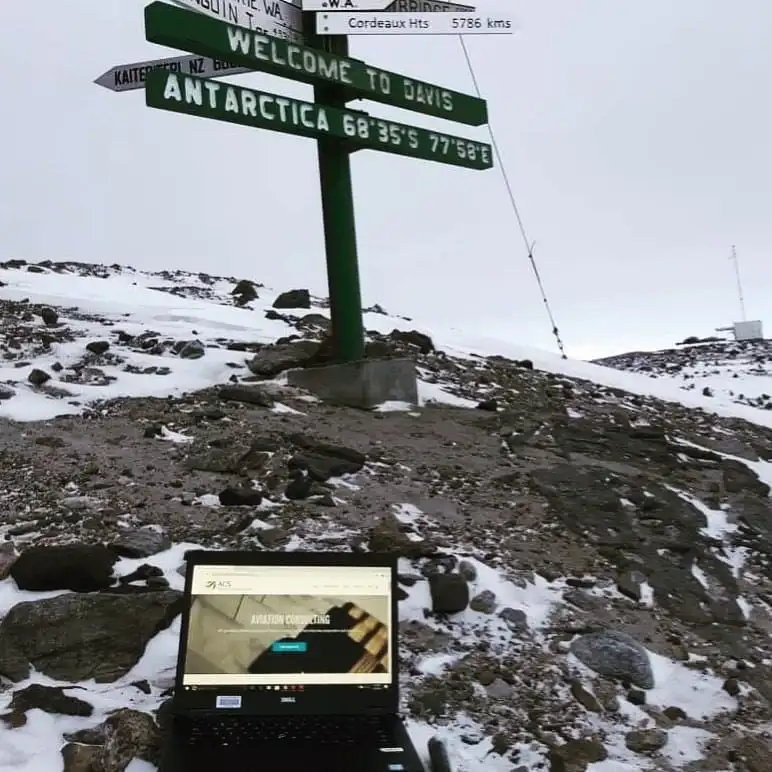 We will continue to push the boundaries by exploring online flight training technology and distance learning platforms. Whilst the current pandemic has hindered our ability to do many things, don't let it hinder your future goals and flight training objectives.
Captain Darren McPherson from ACS – Aviation Consulting Services is a Check and Training Captain with a major international airline, with over 30 years of industry experience. We are proud to offer a range of highly successful airline pilot interview preparation courses taught by Darren. For more information head to https://learntofly.edu.au/airline-interview-preparation-programs/
To find out more about our online flight training options and our state-of-the-art student portal, email [email protected] or visit https://drift.me/learntofly/meeting to book a meeting and school tour.
Online Flight Training Right On Our YouTube Channel!
Learn To Fly's YouTube channel is another great source of information for online flight training. Here you can find pre-flight check videos for our aircraft, as well as a range of flying lessons. This is a resource that we will continue to build, so make sure you click below to subscribe!